A Falln' Brother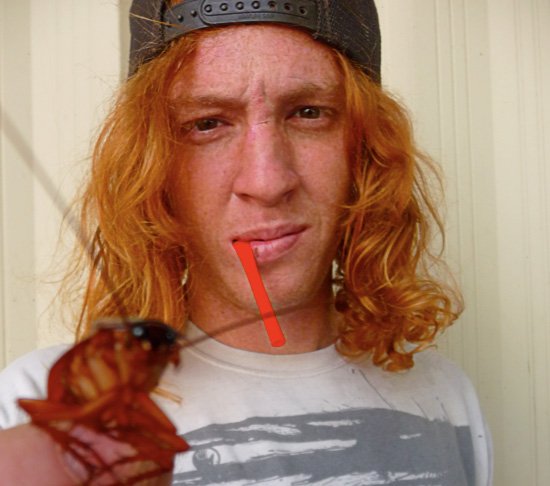 Many years ago a local rider started to help us test Shadow products, as his riding style was "balls to the wall" and wasn't exactly smooth, he was perfect to test our products. As time went on this person was not only an amazing test person, super loyal, but also became my true friend and part of the Sparky's / Shadow family.
Rickey Bates always had a different way of seeing things, a way of keeping his style gritty and progressing, never changing course due to trends or cool guy opinions. He never cared what others thought, but he was always thoughtful of others!
I could go on for days about my buddy Rickey Bates but I mainly want to give him a shout out for always having my back and for always giving me a different perspective. You will always be in my heart and you will never be forgotten!
Love ya Rickey!!! – Ronnie B.