AUTOPHOTO: TRISTAN AFRE
DEFGRIP just released a rad new Autophoto set by Tristan "Gutstains" Afre.
This set includes great photos of Shadow riders Ben Hucke, Drew Bezanson,
and Simone Barraco as well as many others.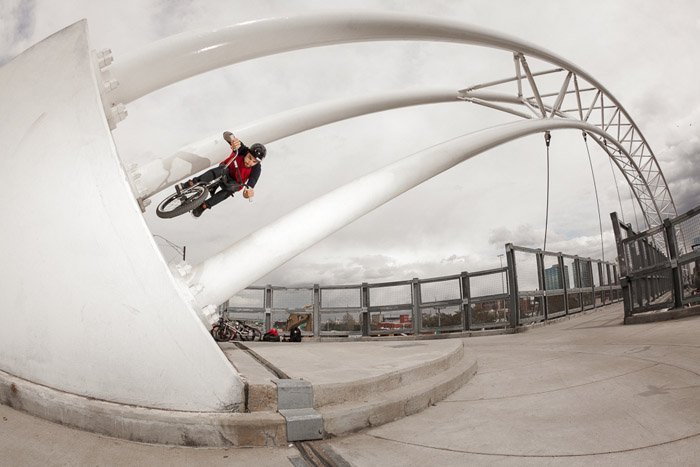 Ben Hucke, bridge air.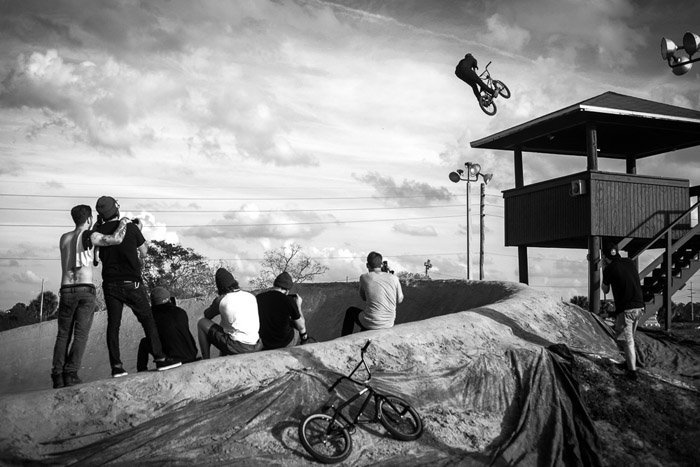 Drew Bezanson, 270 bar.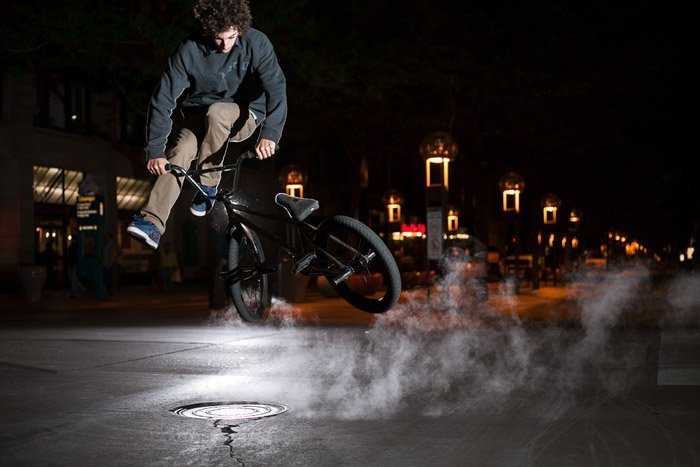 Simone Barraco, hop whip.
Check out the entire set here.