Eric Bahlman & Mark Burnett
FatBMX Favorites Interviews
FATBMX just dropped a double dose of cool interviews with our AM riders Eric Bahlman and Mark Burnett. Click on either picture to find out a few of their favorite things including riders, filmers, videos, and more along with a couple of dope riding photos.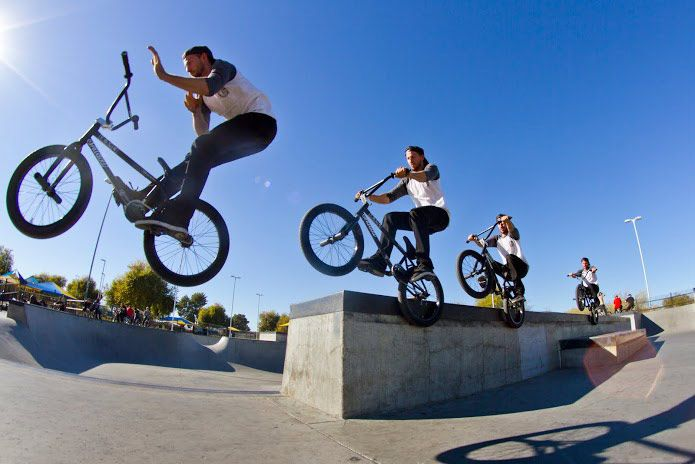 Eric with a long, tall ice to bar for his good friend but NOT favorite photographer Spenser Lee.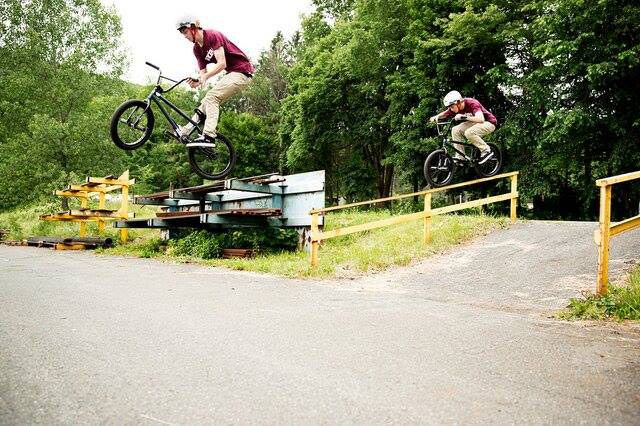 Double tires might not be Mark's favorite trick, but he's probably one of the best at them.
Photos: Spenser Lee & Walter Pieringer