BMX Street Station Jam 2014
Joris Coulomb, Nico Badet, Kevin Kalkoff, and Tom Deville
Shadow was once again a proud sponsor of one of the best events to happen in France, the BMX Street Station Jam. The weekend was full of crazy riders shredding a ton of unique obstacles including our Coffin Ledge. The full Shadow French contingent was on hand including Joris Coulomb, Nico Badet, and Kevin Kalkoff and they were killing as usual. Big shout out to Kevin for taking 1st in Street and 3rd in Park. Scroll down to check out some photos of the event and stay tuned for the edit dropping soon! Special thanks to
Sparkys France
and La Rage Events for putting this all together.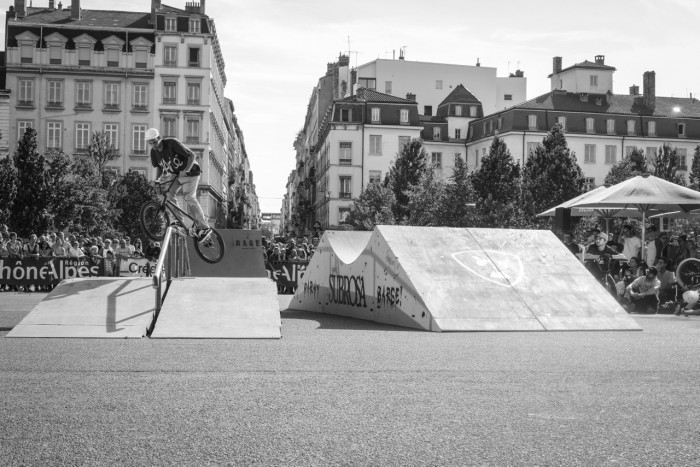 Pegless wonder Nico Badet with a dialed crank arm.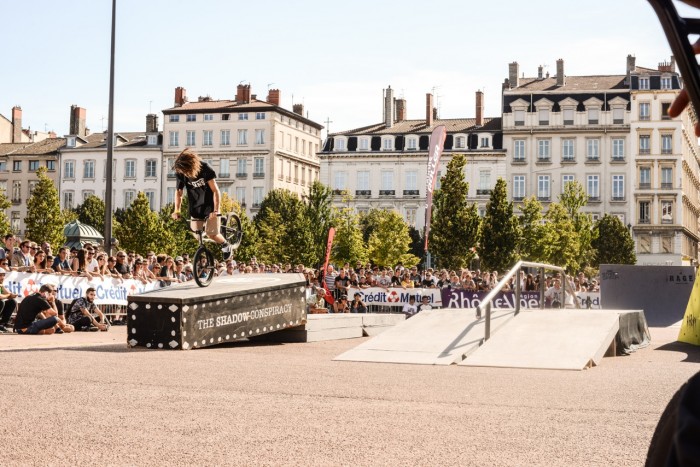 Our newest French connect Tom Deville is awesome. Laying down a nose on the coffin ledge.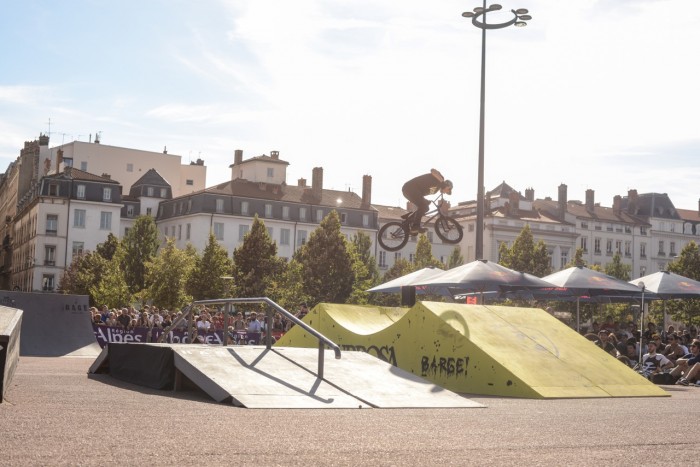 Kevin Kalkoff ripping a 360 over the Subrosa Party Barge...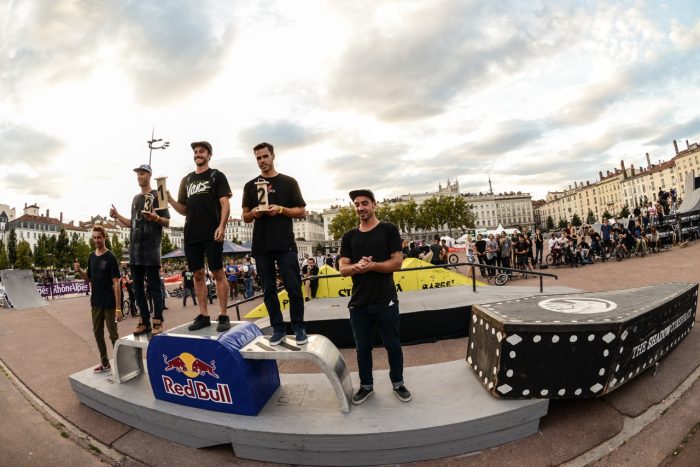 ... straight into 1st place in park. Fuck yeah Kevin!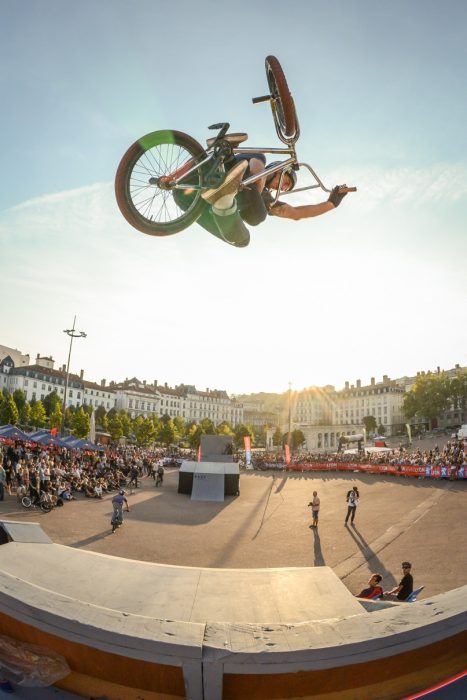 Maxime Charveron ripping a huge table!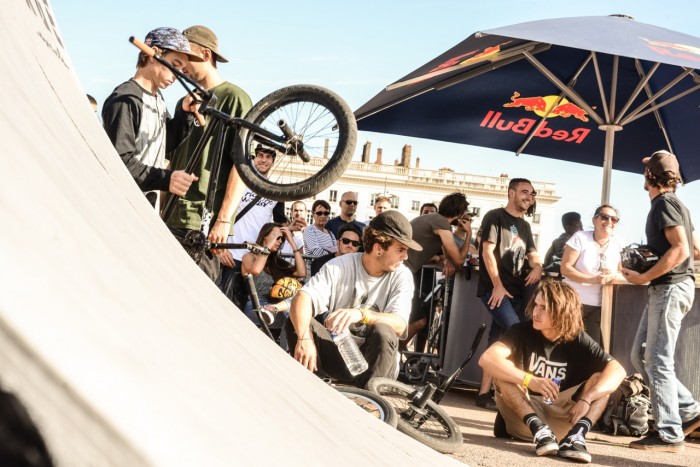 The crowd was in full effect at the event. So hyped on the Shadow love!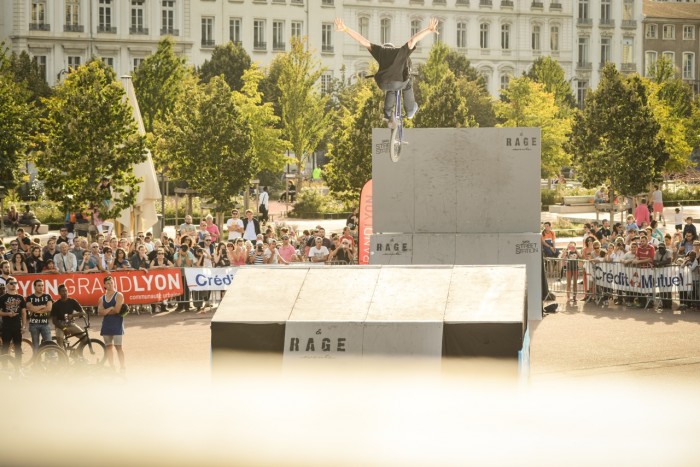 Thomas Benedetti no hands during the park event.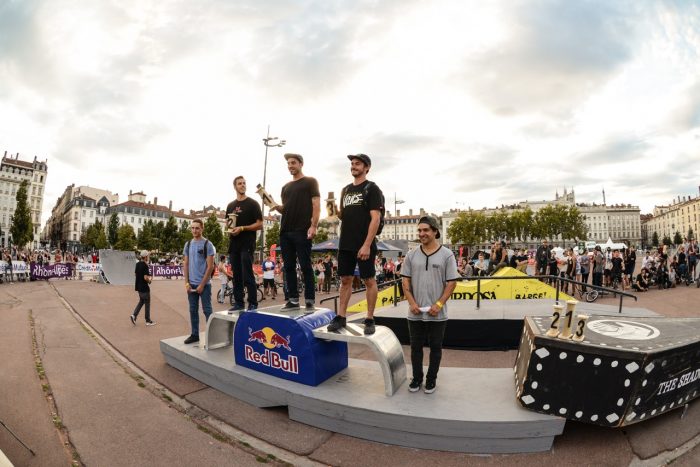 Kevin also got 3rd place in the park event. The dude cleaned up. Congrats! Photos: Louis Thomas