Shadow Captive Forks
In Stock Now!

The Captive Forks are in stock and ready for you to purchase. Click here for the major details!


Available in black, chrome, red, white, purple, and highlighter blue.


Beautifully machined and laser cut drop outs hold in the adjustable offset washers.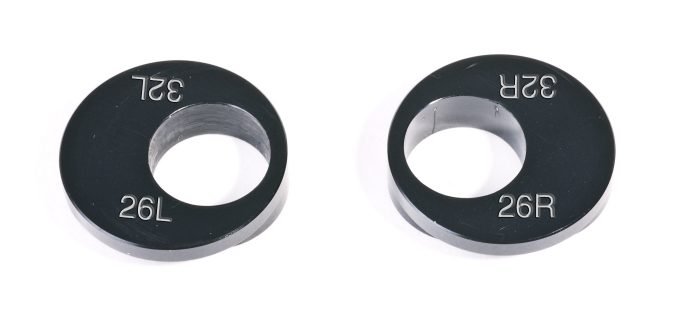 Use a 26 degree offset to work on your nose manuals then switch to 32 degrees to shred some jumps.