Cardboard Coffins
The New Packaging Arrives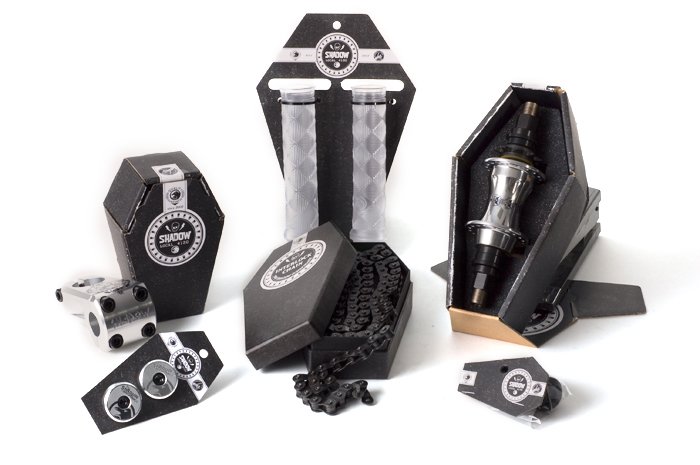 It is finally here. The new packaging for our products is in stock and it looks absolutely amazing.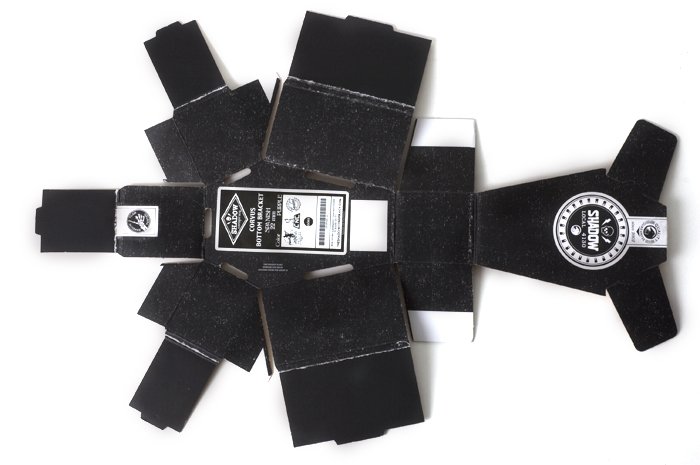 As you can see, the R&D dudes have been working on these for a long, long time. Look at how intricate the boxes are before they are folded. These aren't just cardboard boxes, they're masterpieces.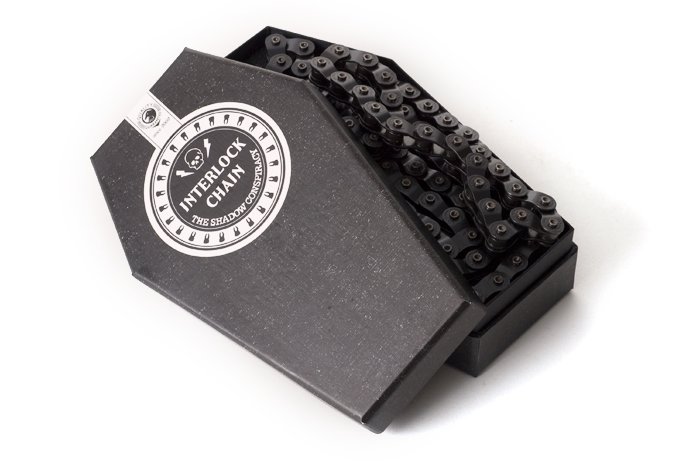 We finally retired the infamous Interlock Chain metal tin and replaced it with this ultra, high quality coffin pillbox. Just like our previous tin, these can be used for anything! Coin holder, money stash, even a coffin to bury your pet hamster in.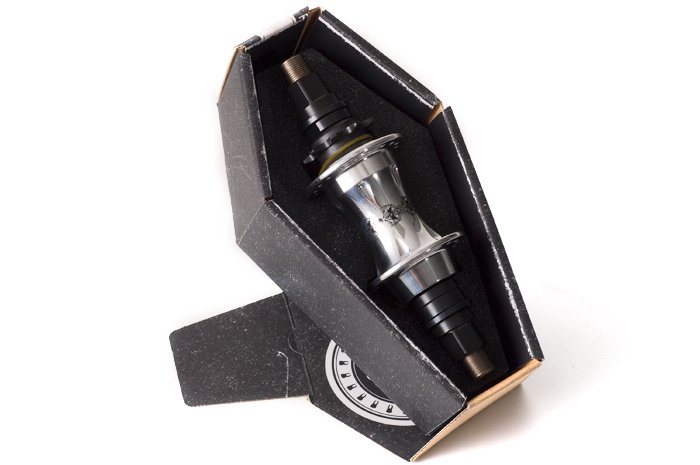 Dense foam keeps everything in place and is cut specifically to the product packaged.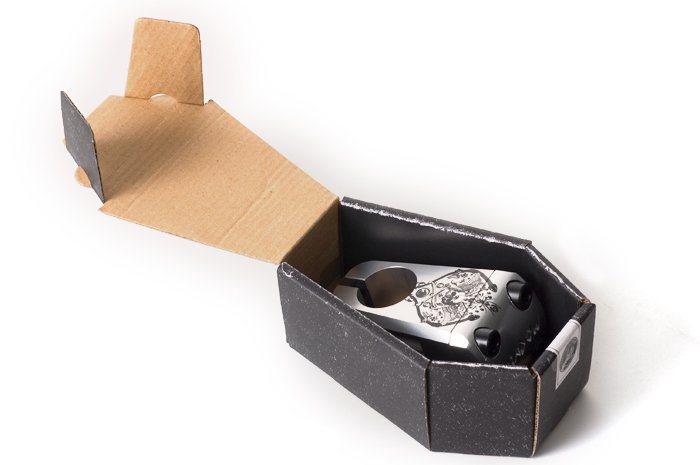 That stem looks ready for the afterlife. Just make sure you ride it into the grave before burying it.