Chris Volkwine
Noctis Cranks Giveaway Winner

Chris Volkwine was the lucky winner of the first pair of Seth Kimbrough signature Noctis cranks we gave away two weeks ago. He got him on his bike and set us a shot of his ride along with a picture of him shredding. To say he needed these cranks is an understatement. That bike is so SICK!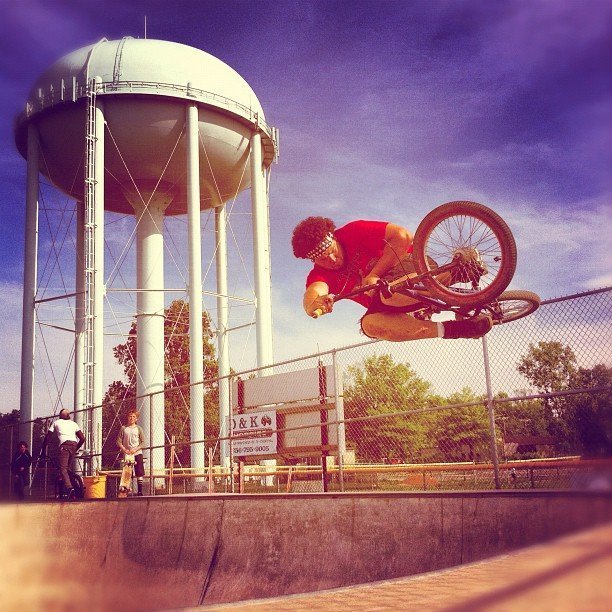 Tabes for the babes. Chris Volkwine putting his cranks to the test.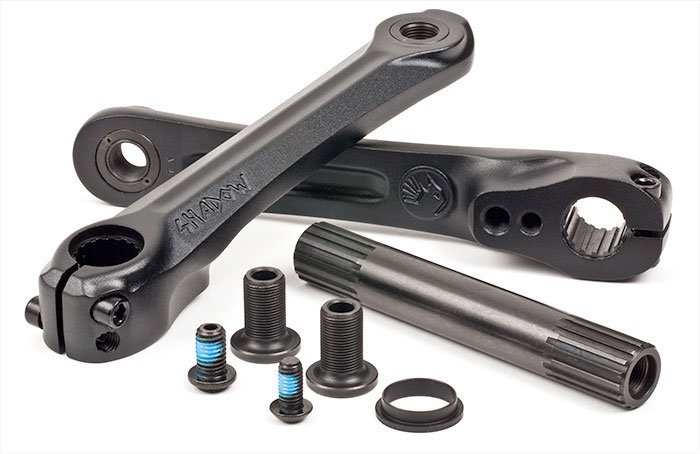 Hit the photo and follow the steps to enter and win the SECOND Noctis Cranks giveaway.