Congratulations Parano Garage!
Winners of the Shadow K.I.L. Shop Battle Germany
Congratulations to the Parano Garage team, winners of the first ever Shadow Keep It Local Shop Battle in Germany. As voted by the fans, the team of Bruno Hoffman, Daniel Tünte, Felix Prangenberg, Eddie Baum and cameraman Timm Wiegmann took home the win including a prize package of 750 Euros and a truckload of Shadow parts for the Parano Garage shop in Oldenburg. A huge shout out goes to the two other teams Alliance BMX of Bremen who took 2nd and Deepend BMX of Frankfurt who came in 3rd. They will both be supported with Shadow product for their riders and shops. This project wouldn't have been possible without the help of Unity BMX, Freedom BMX, and you the fans. Thanks and stay tuned for more K.I.L. Shop Battles to be announced soon!

Video: Parano Garage/Freedom BMX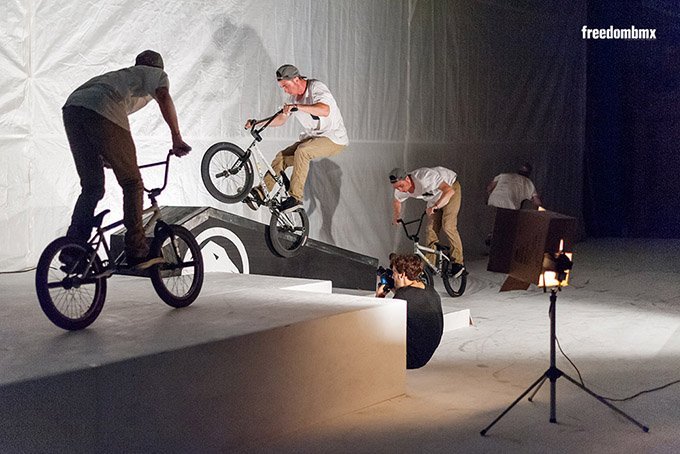 Parano Garage team member Bruno Hoffman with a picture perfect 180 ice down the coffin ledge.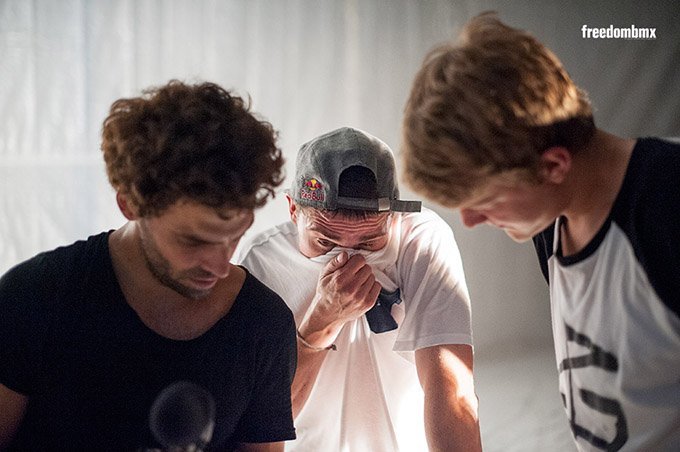 Parano Garage filmer Timm Wiegmann checking the clip straight to the win!