Corey Martinez rides Shadow
Do You?

What makes Corey's signature Beacon frame better? Shadow Conspiracy parts.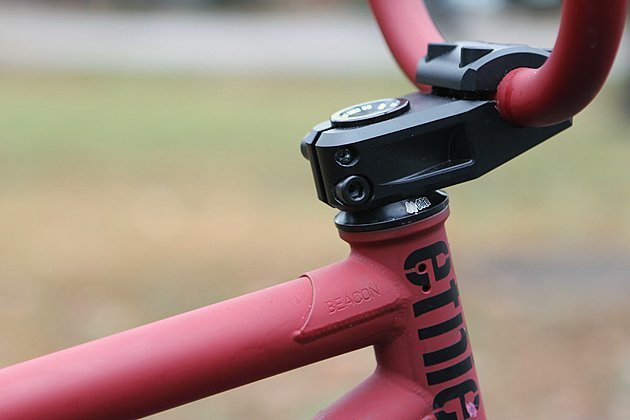 The new Shadow Ravager top load stem holds Corey's Beacon bars tight.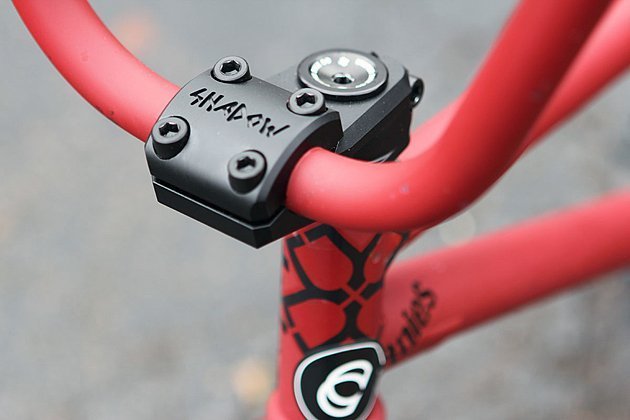 Corey has been on our stems for years now and this is his first top load.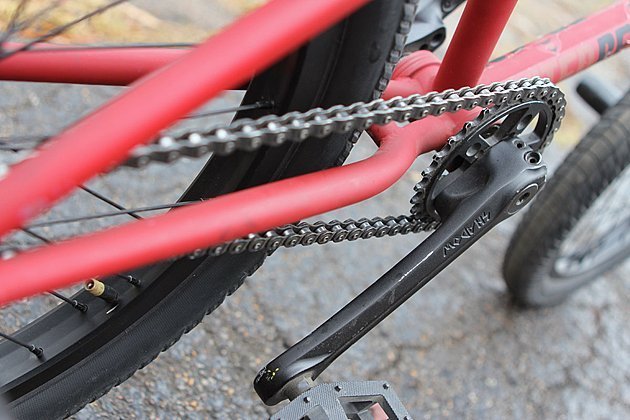 Corey and Seth Kimbrough are best friends, so it's only fitting that he rides Seth's new signature Noctis Alloy cranks. Not only that, but he keeps his ride moving with the Interlock V2 chain. Accept no substitutes. Check out Ride UK for all the details.