Mike Cottle
Rider Update
"Hey Guys! Its been a little bit since I have done any kinda update, so here you go!"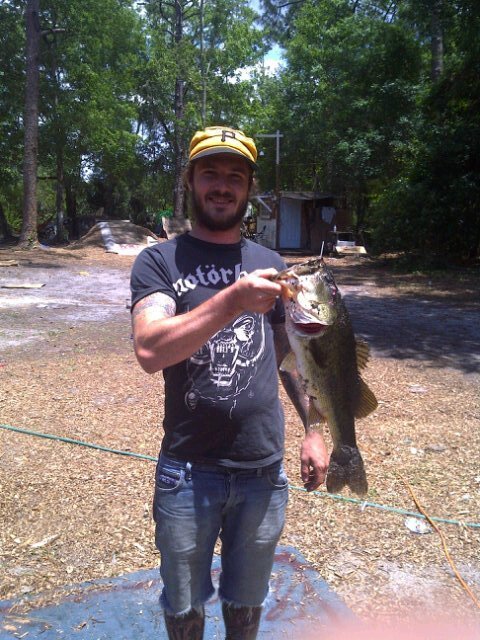 "Other than riding and working on the trails a ton there have been a few other kick ass things going on down here in the dirty south. Some friends and I have been fishing tons."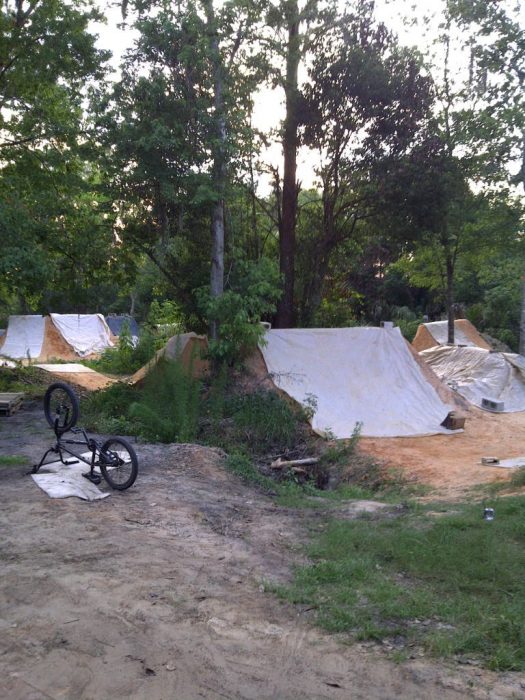 "We're coming to yet the end of another badass trails season down here in FLA. This year ruled. We got all the lines tuned in that we had been working on and everyone's been shredding em'."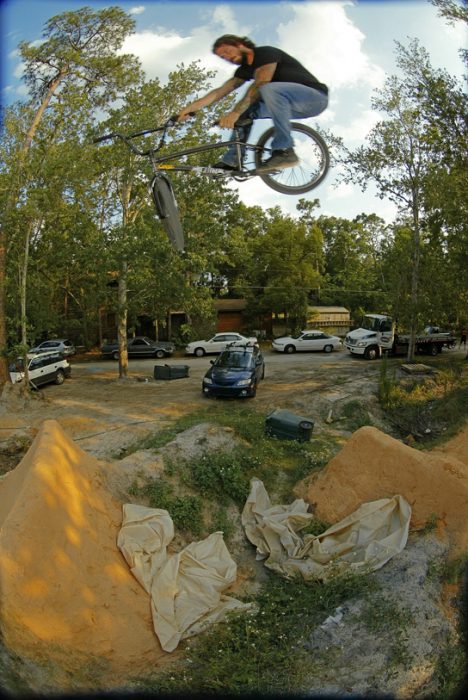 "These might be the last of the Casselberry trail photos for the year So I hope you all like them."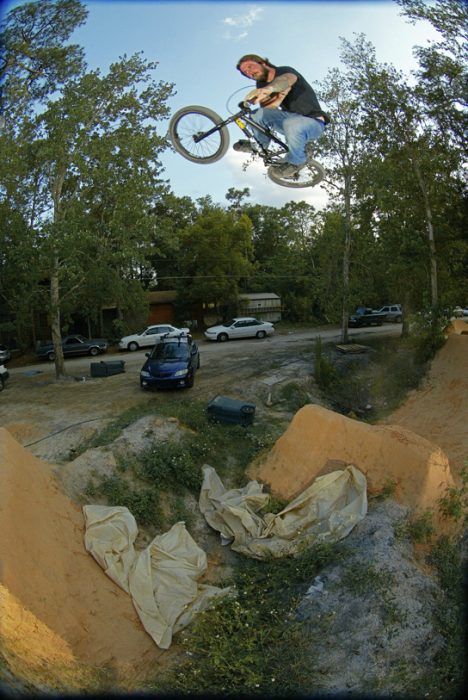 "I can't wait for the up north trail trip that Keith Terra and I have been trying to work out for late July."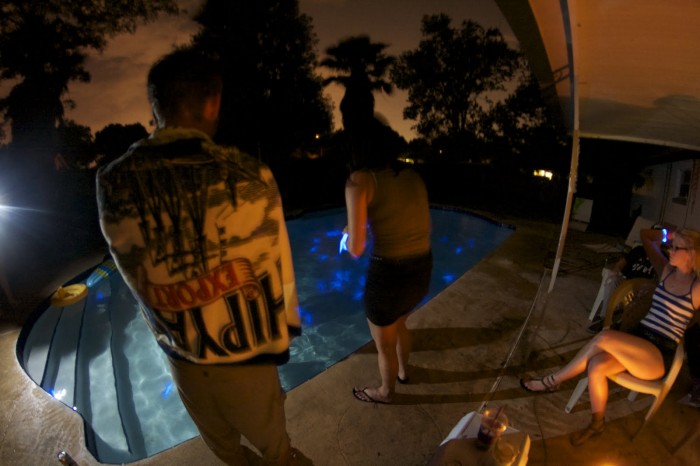 "We've also been doing a lot of water activities due to the super hot spring weather we have had."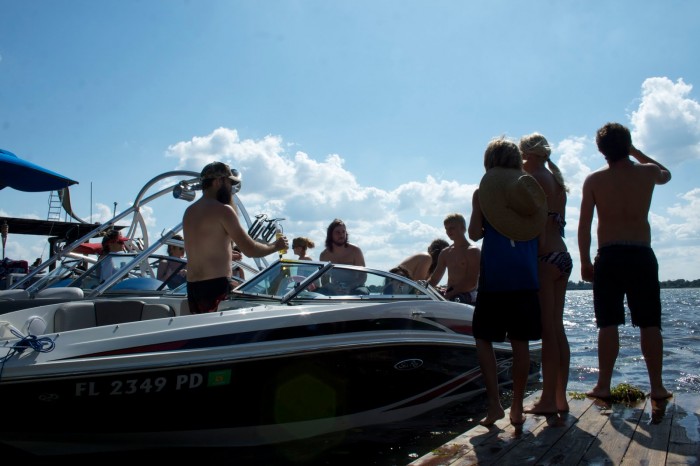 "Boat life!" "Here is a little edit of me riding the trails for the Sputnic site and I also did a little interview for ESPN on the different tools and places I have dug at over the years that should be out soon." - Mike Cottle