Cranx Bike Park
Syracuse, NY

Cranx Bike Park is a brand new, BMX and MTB only Park in Upstate New York. Their simple goal was to provide a fun and entertaining place that people of all ages could come out and enjoy life on two wheels. When we heard about this idea, we wanted nothing more than to help them out in the fullest. We've teamed up with our good friends at Subrosa Brand and are proud to announce the addition of the Shadow/Subrosa box jump at Cranx Bike Park. Scroll down for some more pics of the ramp and a nice video from the dudes explaining what exactly Cranx is all about!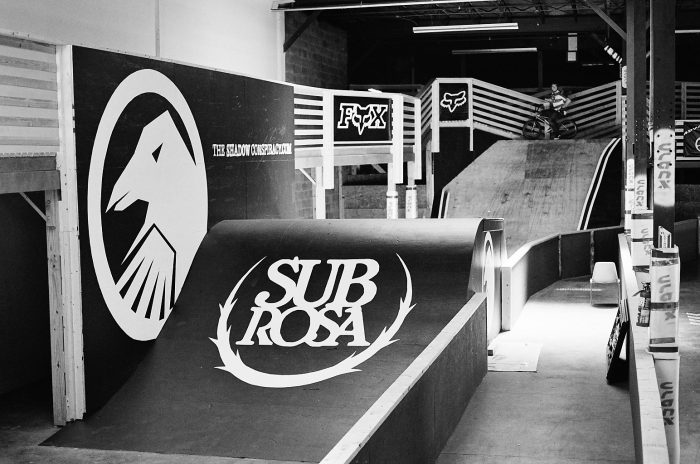 A box jump never looked so good!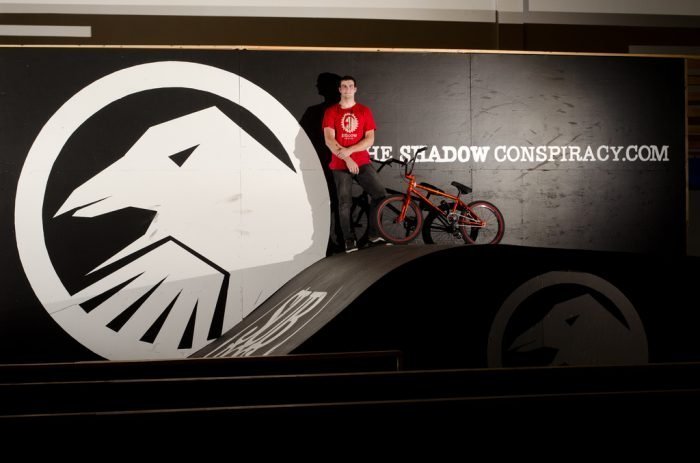 If you're in Upstate New York, this should be your next destination. Support those that support BMX!

Check out Dale from Cranx giving a run down of this state of the art facility. So sick!