Daniel Wedemeijer
FISE Experience Winner

A big congratulations goes out to Daniel Wedemeijer, our rider from Amsterdam, for winning the FISE Experience. Daniel has been on a rampage in the European contest season this year and the final stop for FISE was no exception. Daniel competed in and won not one, not two, not three, but all FOUR competitions possible. First he won the Pro Class, then best trick for a 720 tailwhip, next was highest air, and finally, the overall winner of the FISE Experience. To say he's had a good couple of days is an understatement. Congrats again Daniel, you're a monster!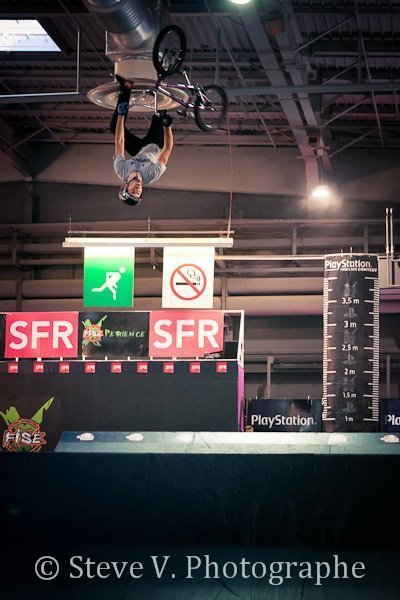 Flip-whippin' for some paper.


Blasting a gnarly air straight to the podium.