Defgrip Photo Gallery // Simple Session 14
Defgrip just put up a ton of photos that photographer Vincent Perraud shot at Simple Session this past weekend. Includes shots of Shadow pros Joris Coulomb, Simone Barraco, Lahsann Kobza,
and of course the 4 time Simple Session champ, Drew Bezanson. Here are a few of them: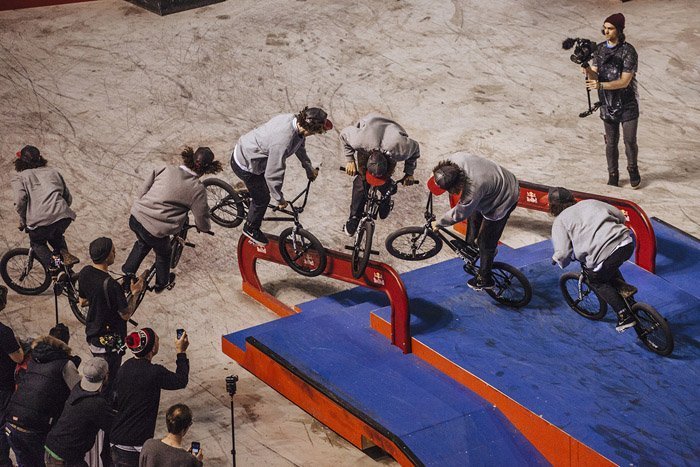 Simone 180 over Backwards tooth 180 out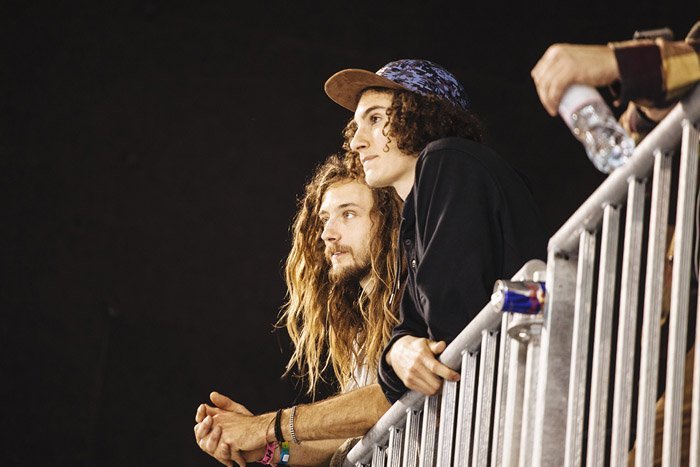 Simone & Joris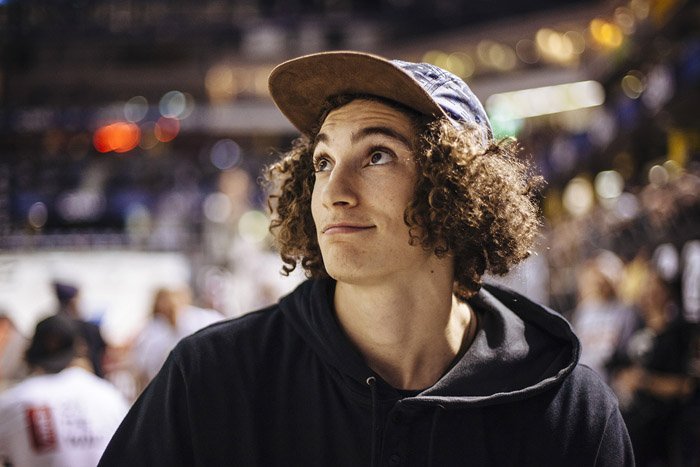 Simone Barraco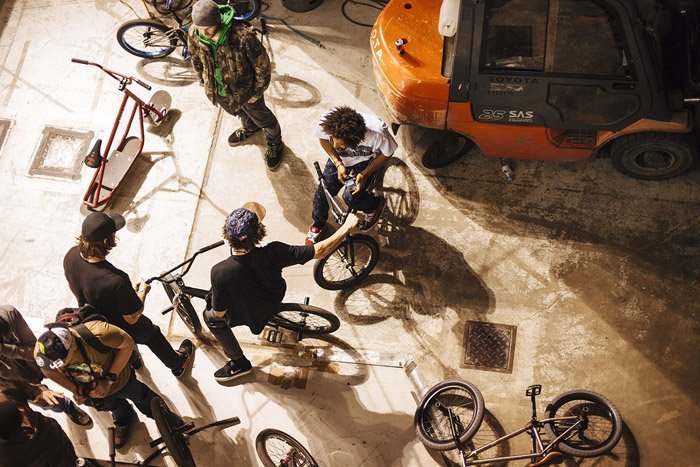 Simone & Lahsaan before their runs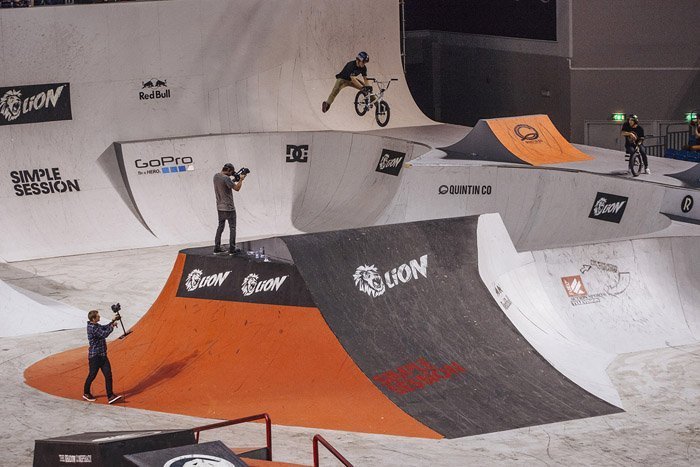 Drew Bezanson Cannonball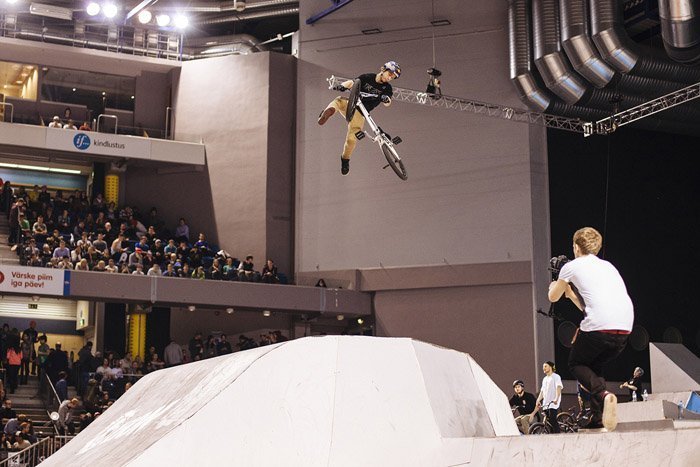 Drew Bezanson 360 Whip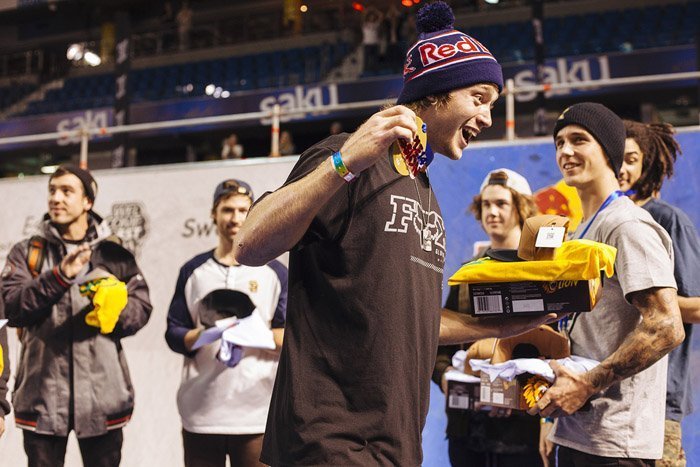 Drew Bezanson Wins His 4th Simple Session!
Check out the rest here.