Defgrip Photogallery – X Games Austin 2014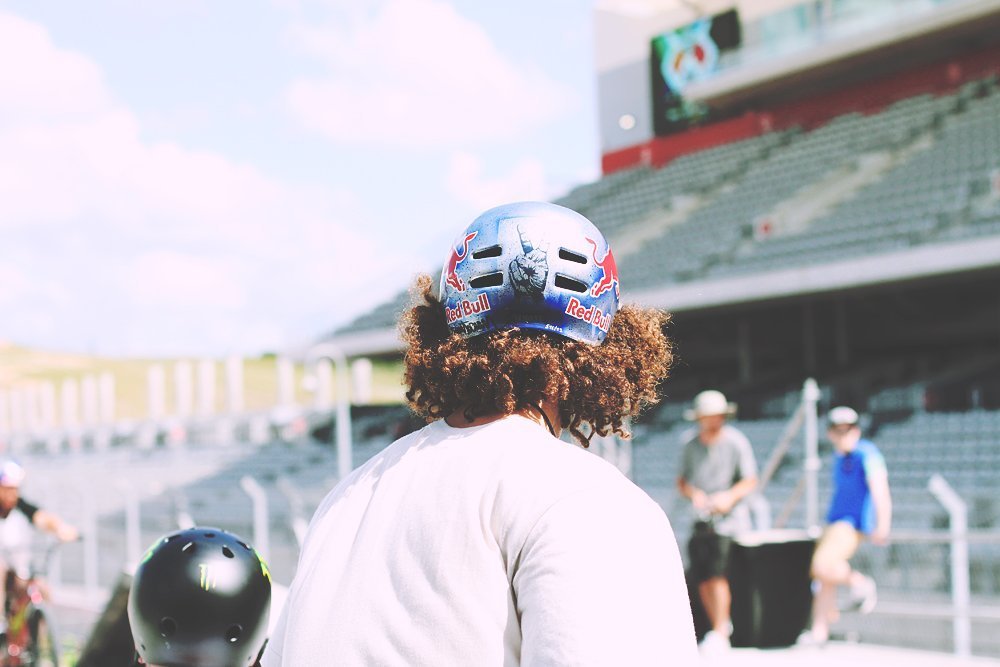 There's a new photo gallery of X Games Austin over on Defgrip by Nuno Oliveira. It features shots of Shadow pros Simone Barraco and silver medal winner Drew Bezanson. Head over to the Defgrip blog and check them out.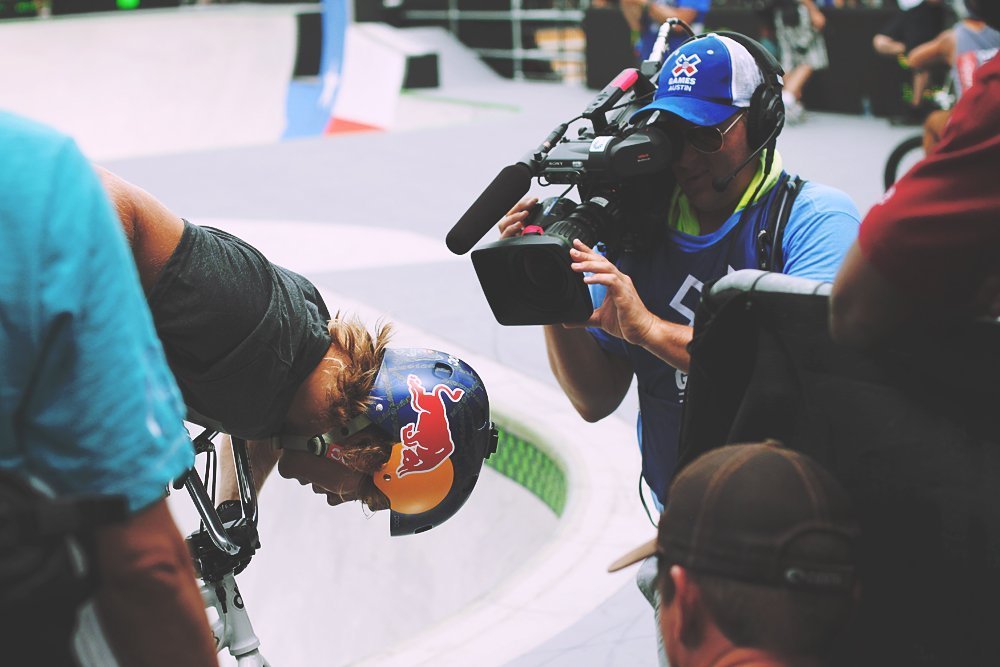 Check out the entire set here.
Photos of Simone & Drew by Nuno Oliveira