Diego "Mono" Navarro
Bike Check
Scroll down and check out the ride that Diego "Mono" Navarro used to film his banging Welcome to the Team edit that dropped last Friday. He even brought his pet parrot along for the ride. Mono is the man! Give his edit a second watch at the bottom of the page.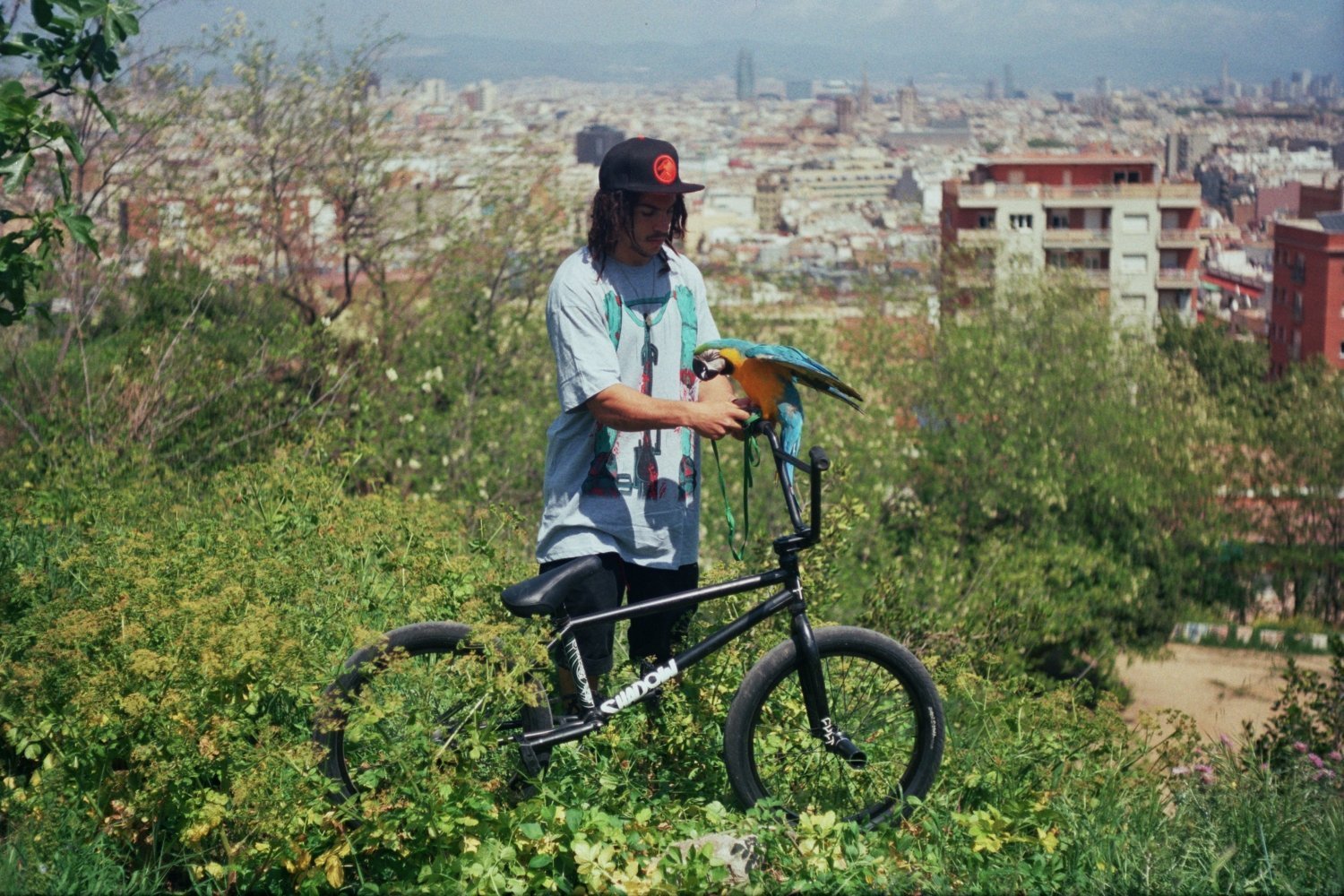 Frame: Cult AK OSV3
Fork: Cult Sect V2
Bars: Cult Control Bars 9″
Stem: Shadow Ravager Top Load
Grips: Shadow Trey Jones signature 138
Bar Ends: Shadow Nylon
Headset: Shadow Stacked
Seat: Shadow Tri Pod
Cranks: Cult OS
Pedals: Shadow Ravager Plastic
Bottom Bracket: Shadow Stacked
Sprocket: Shadow Ravager
Chain: Shadow Interlock V2 half-link
Tires: Shadow Simone Barraco signature Strada
Front Wheel: Shadow Corvus Complete
Rear Wheel: Shadow Corvus Complete
Pegs: Shadow Little Ones with Slicker Sleeves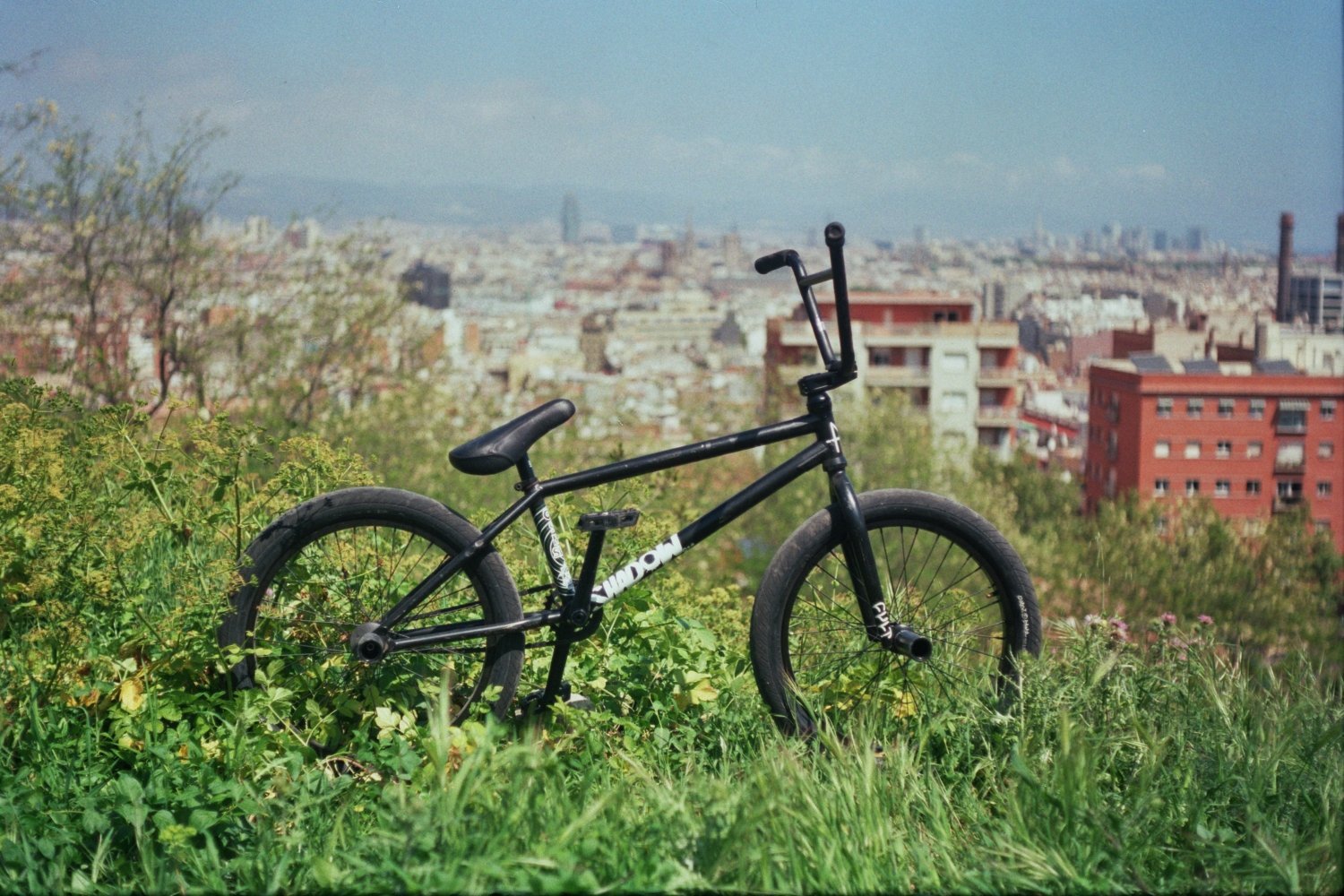 Hit play to check out his Welcome to the Team edit if you missed it the first time.