DIG MAG: In Memory of Rickey Bates – One Year On
Photographer Andrew White has a post up on the DIG website remembering Rickey Bates.
Read the post here and check out more photos that Andrew and Rickey made together
on the 2009 Shadow Philly trip, plus the edit featuring Rickey below.
RIP RB/GD #bannedinpeace #banned4ever!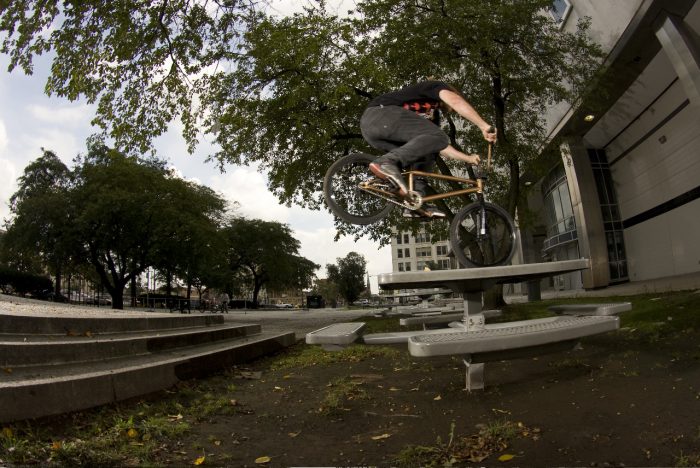 Shadow 2009 Philly Roadtrip