Drew Bezanson
Contest Killer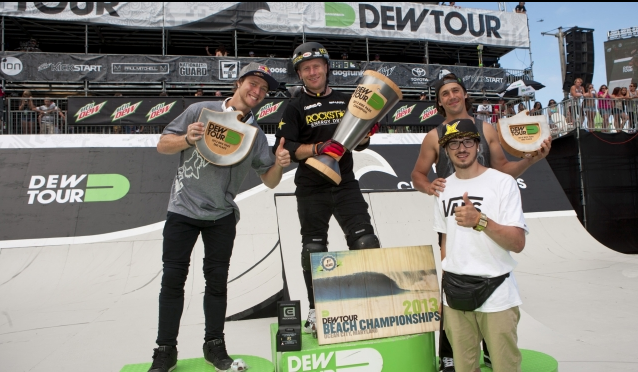 Our boy Drew Bezanson has been on a tear lately. Fresh off his win at the Red Bull Framed Reactions contest, Drew headed to Ocean City, Maryland for the Dew Tour Park competition. After a heated finals, the Canadian Beast came out with a second place finish and his first time on the Dew Tour Podium. Next up for Mr. Bezanson is X Games Munich this weekend. They are streaming it live on ESPN so tune in and watch the man do work. Congrats again to Drew and keep that fire going boy!
Drew Bezanson – Ocean City Dew Tour Final Run


Check out the RideBMX Dew Tour photo gallery by clicking the photo.