Drew Bezanson
Sano Brake Line Edit
Find out how the Drew Bezanson signature Sano Brake Line came to be from the man himself along with some really dope riding from all over the world in this new product feature.
Sano Brakes, The only thing that can stop Drew B.

Filmed and Edited by Ryan Chadwick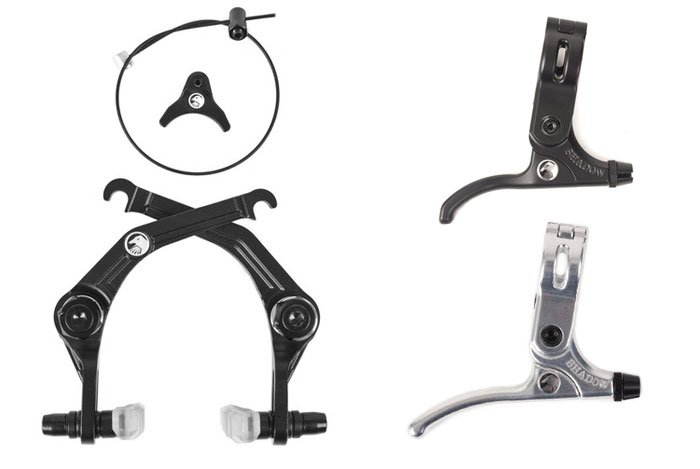 The Drew Bezanson signature Sano Brakes are CNC machined from 6061 aluminum and feature low profile arms and spring adjustors for better chain and tire clearance. They also include the Shadow machined cable hanger and ultra soft brake pads that work on any rim surface or color.
The Sano Lever is forged from 6061 aluminum and is available in small or medium sizes for maximum comfort. Hinged clamp for easy installation and a recessed bolt to protect your thumb from cuts.