Enclosed Forks
Prototype Samples
A lot of people have asked for more details on our Enclosed Forks that we featured a month or so ago. Well, we finally got our sample pairs in and were able to take much more detailed photos. The thing that separates our forks from our competitions female axle only dropouts are that the Shadow Enclosed Forks come with adjustable offset washers that allow for multiple types of offset.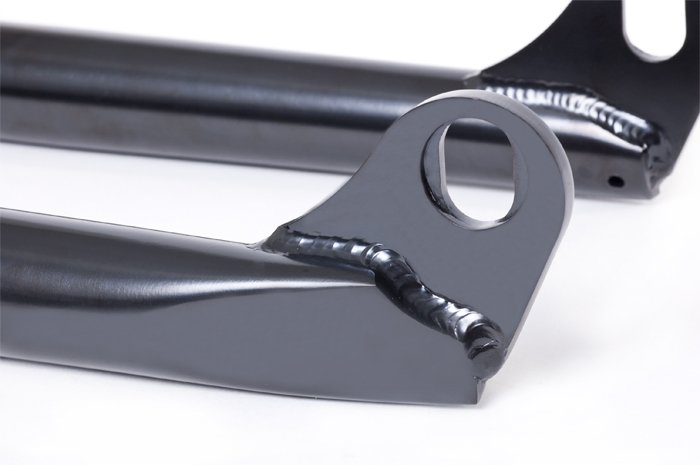 Enclosed dropouts without the adjustable offset washers.



Want a steeper fork rake? It's as simple as changing out the washers. 26mm/32mm, 28mm/30mm, and 29mm.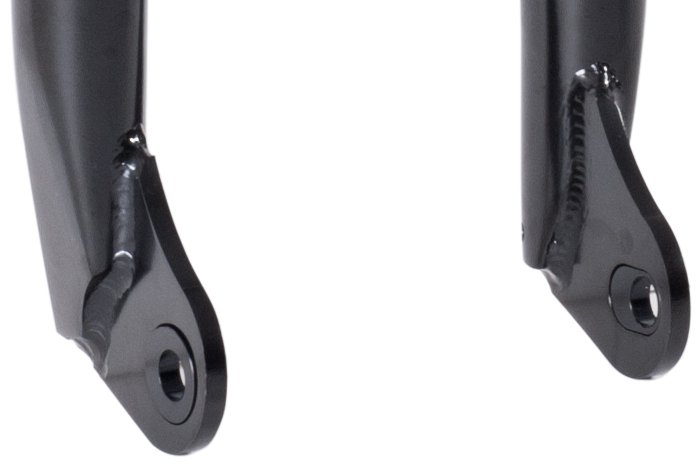 Simple and clean.


One fork, many options.