Eric Bahlman
Volume Motoman
Head on over to the Volume Bikes site now and get an up close and personal look at Shadow AM Eric Bahlman's OTHER bike, his 1977 Suzuki GS550. Eric has been working on this bad boy in between riding for a while now and it's ready for shredding. Give it a read and find out a little more about Wayne. There are some dope photos by Greg Molterno in there as well.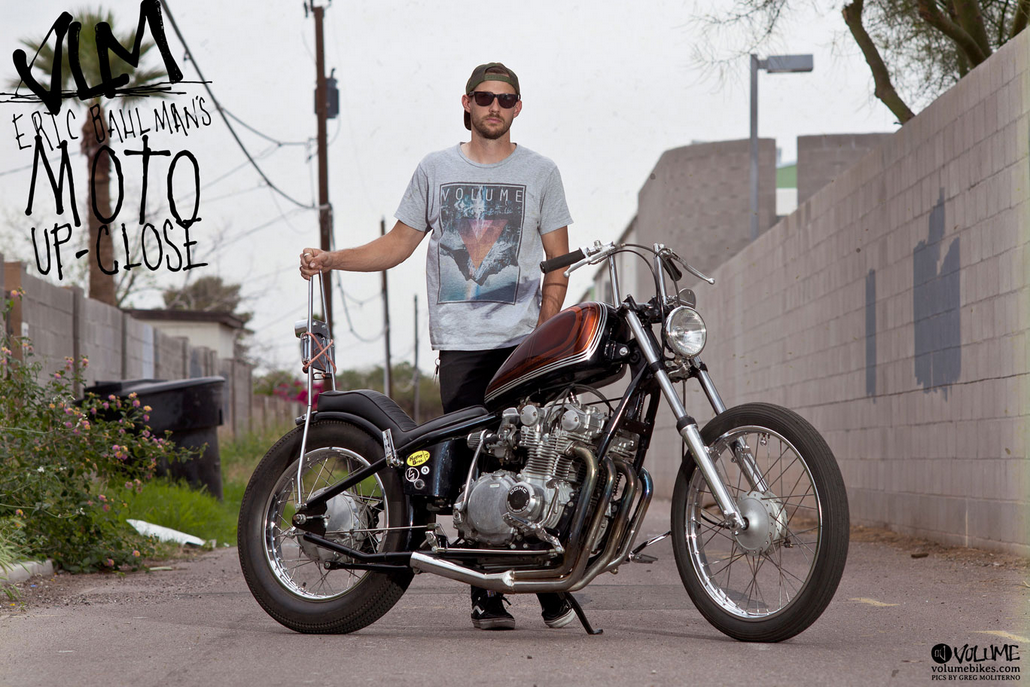 Always looking tough. Eric Wayne Bahlman, the official Shadow sunglass model.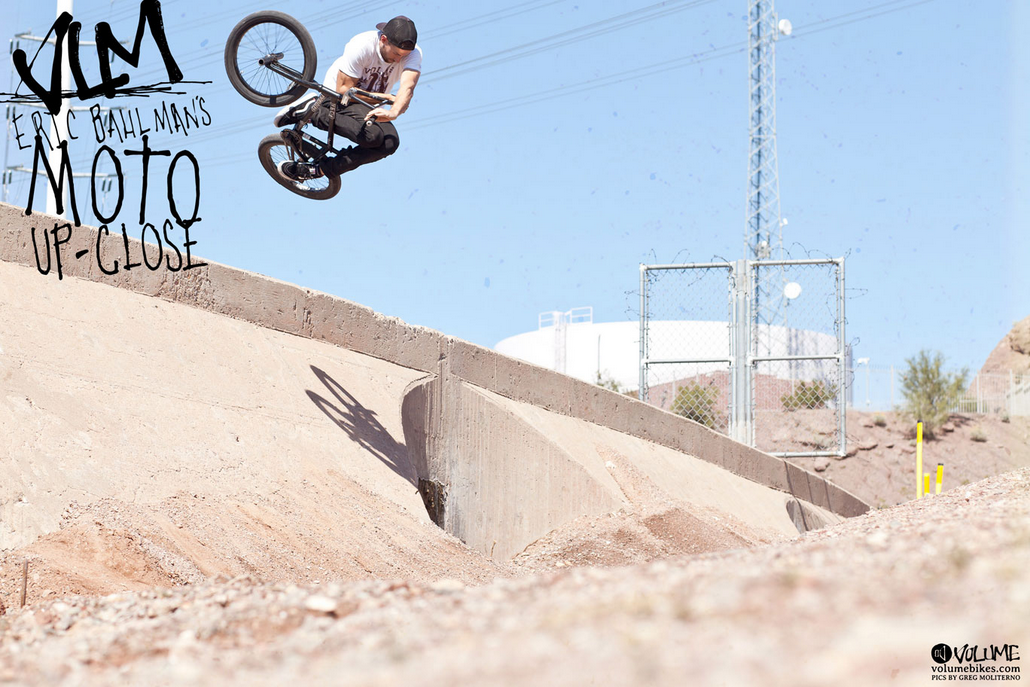 Tranny carve to tabes as picture perfect as could be. So dope!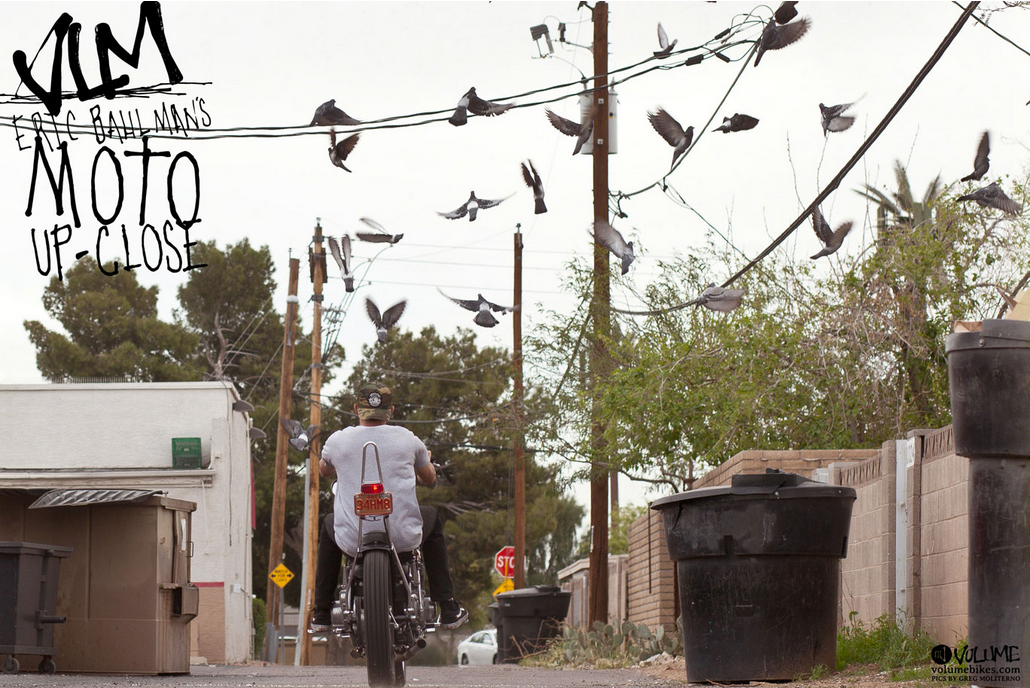 Grip it and rip it.