FLBMX CONTEST SERIES – SARASOTA PAYNE PARK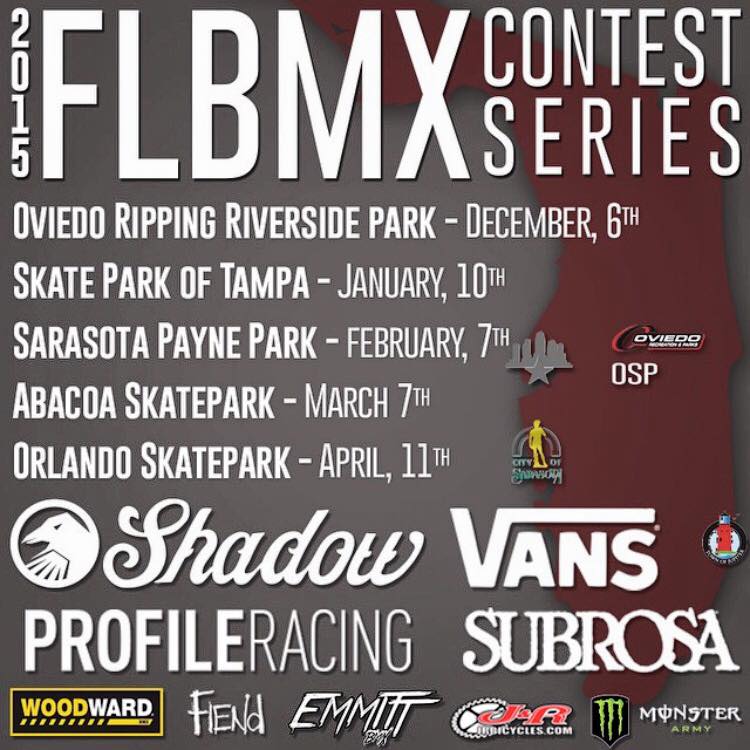 Join The Shadow Conspiracy crew on February 7th as they take the infamous Coffin ledge to Sarasota Payne Park for the 3rd stop of the 2015 Florida FLBMX Contest Series. Shadow has been a proud sponsor of the FLBMX Contest Series that aims to give back to the growing, incredibly talented Florida BMX scene.
Head to www.fl-bmx.com for more details.