Mike Tag
Help a friend in need!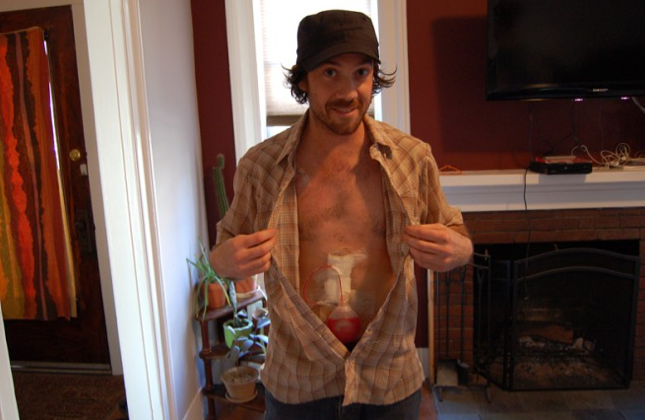 My first video ever was FBM's Albert Street and Mike Tag instantly became one of my favorite riders of all time. It pained me to hear that he has been diagnosed with cancer. Having no insurance, Mike has a rough path ahead of him and needs all the help he can get. Lucky for us, BMX is an amazing family and FBM has set up a donation on their website to help offset his medical bills. Click
here
to donate, my money is already on its way!