Introducing Nico Badet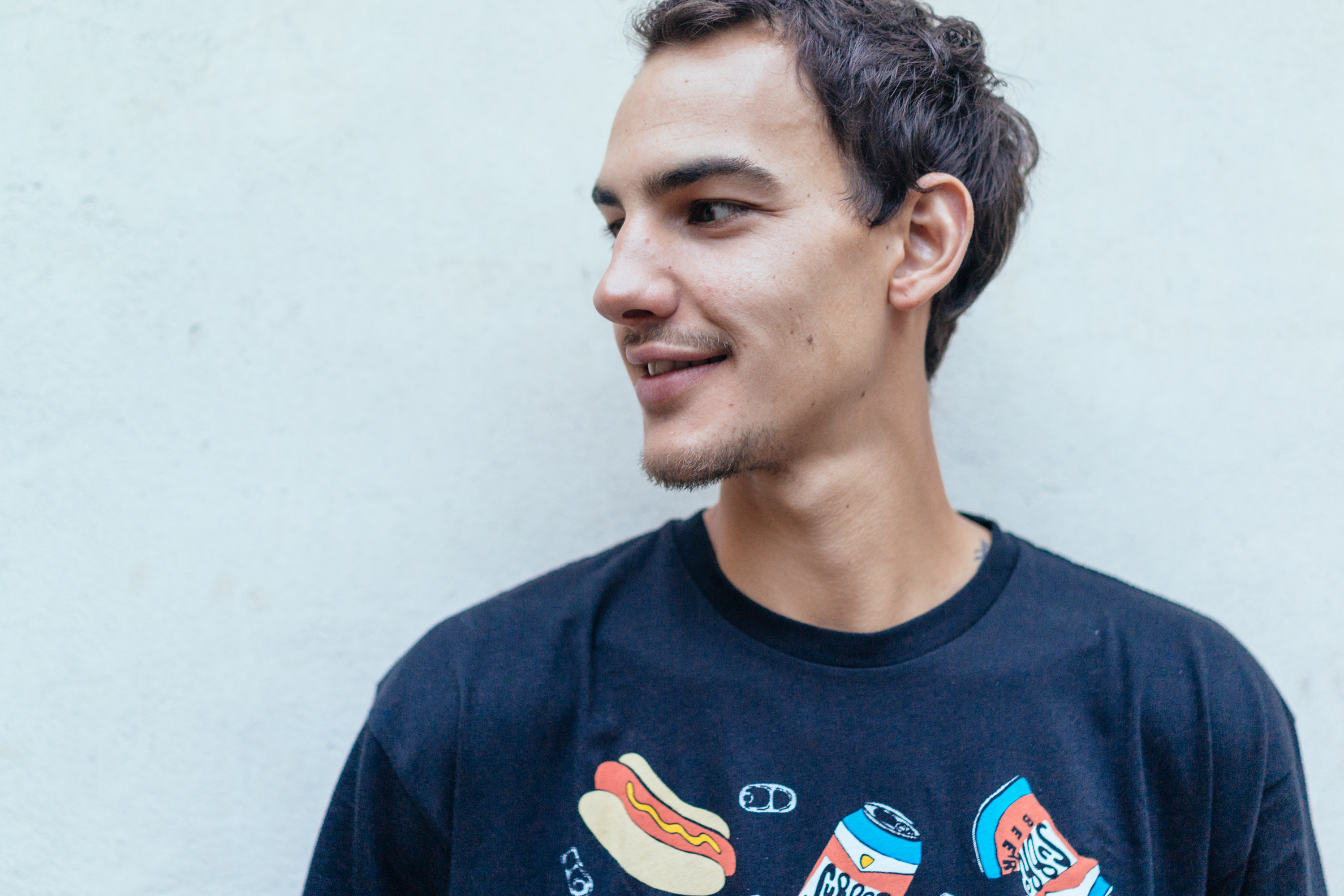 Shadow is stoked to announce the addition of Nicolas Badet to our Flow team. Nico has been a huge staple of the French BMX scene for years along with Shadow Pro rider and close friend Joris Coulomb. With his always creative, pegless, freecoaster style, Nico is a perfect fit with the rest of the family.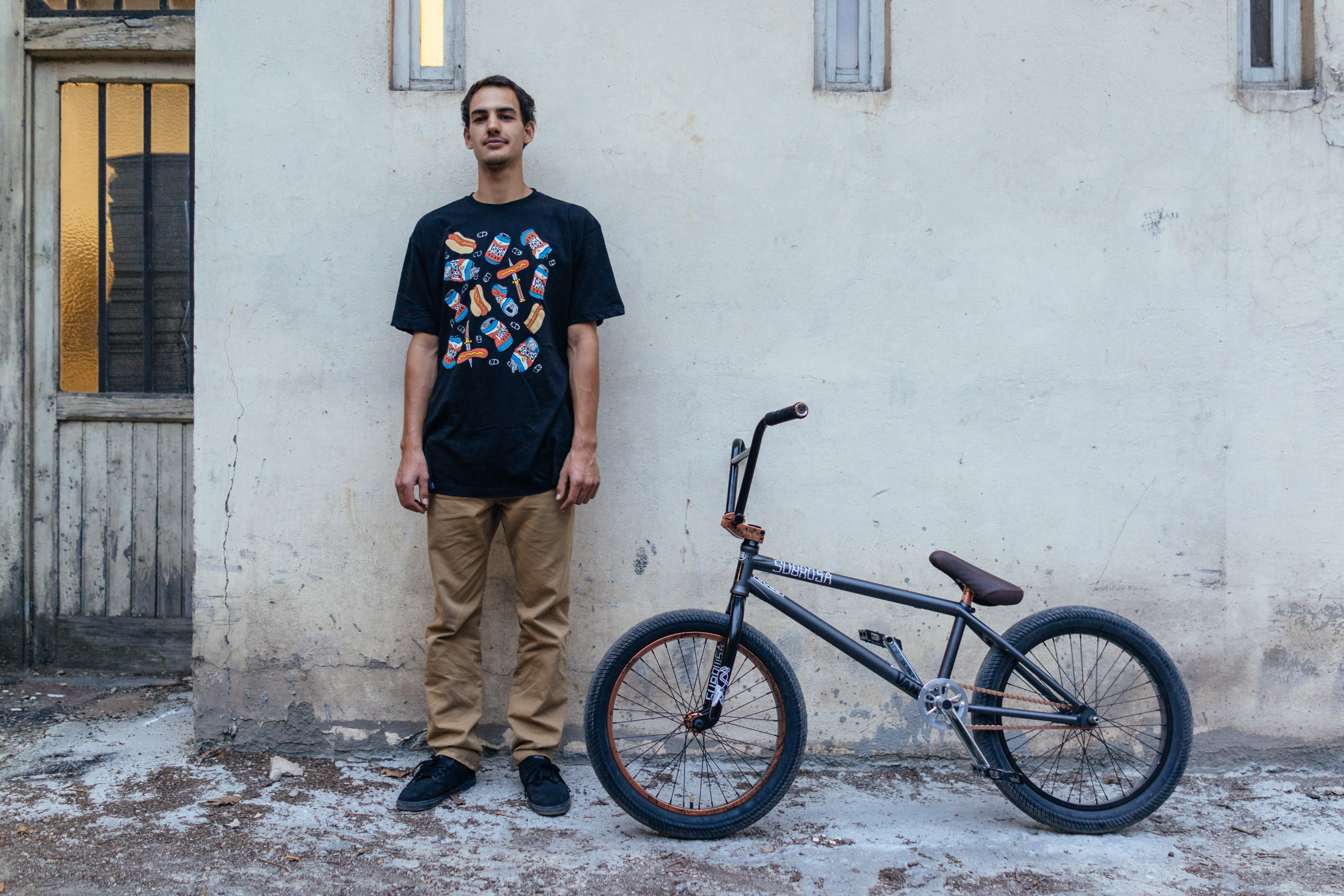 Subrosa Brand just dropped a bike check with his new ride decked out in Shadow copper tie dye parts. Click here to check it out and get stoked for his Welcome edit coming soon!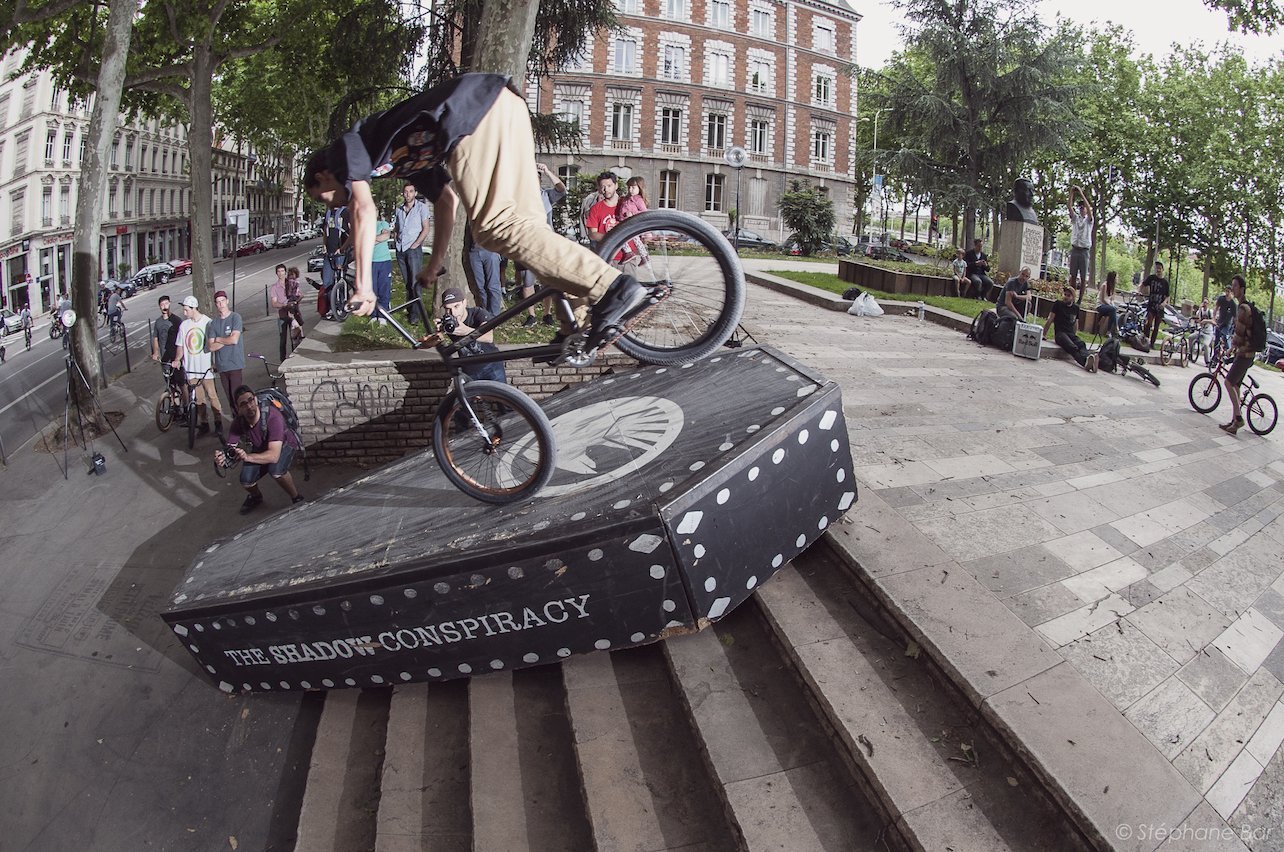 Photos: Arnaud Mauler & Stephane Bar