Jake Conard
Bike Check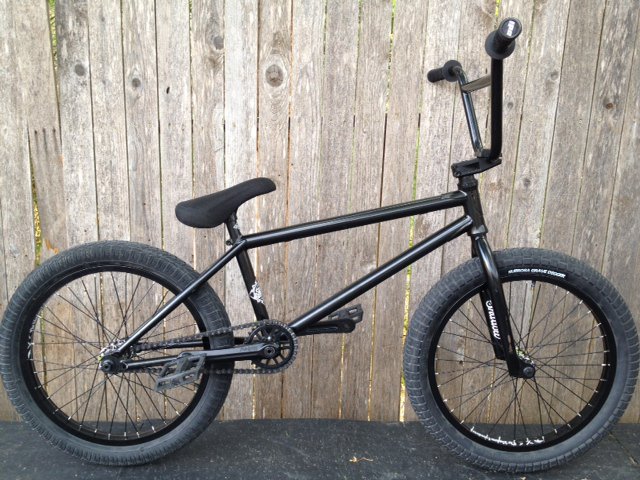 Black on black on black on black. So sick.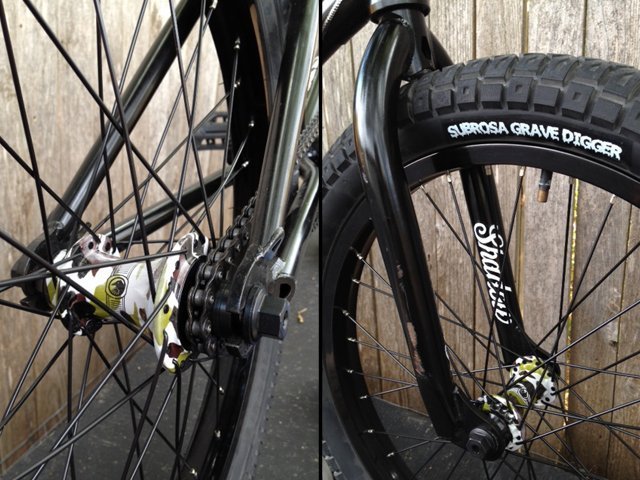 Custom camo painted BTR and Raptor hubs. Just a little something extra to say thanks!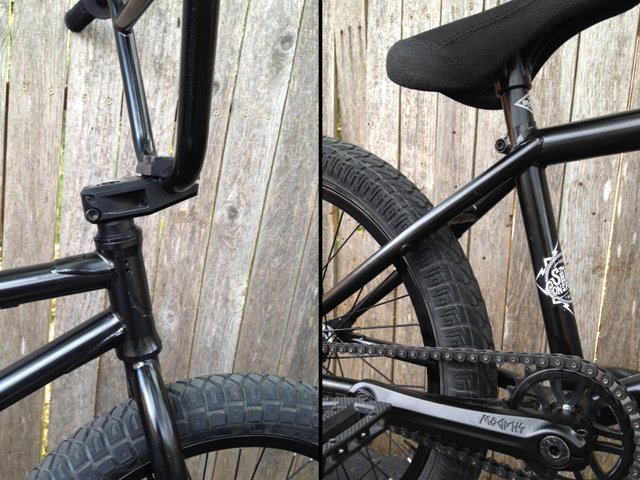 Ravager TL stem and Seth Kimbrough signature Noctis cranks hold this bike together well.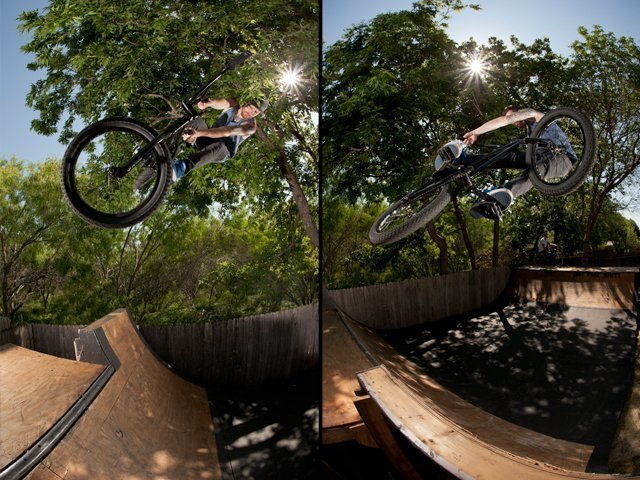 Jake is an absolute shredder too. Check him out on his backyard setup.
Photos shot by Davis James