Jason Watts
Haro Bikes Destinations: Sydney
Haro Bikes
just dropped an awesome feature on Shadow's newest recruit, Australian Jason Watts, called
Destinations
. Scroll down to check out a couple of our favorite shots then click on any of the pictures to head to their site to see the
full article
!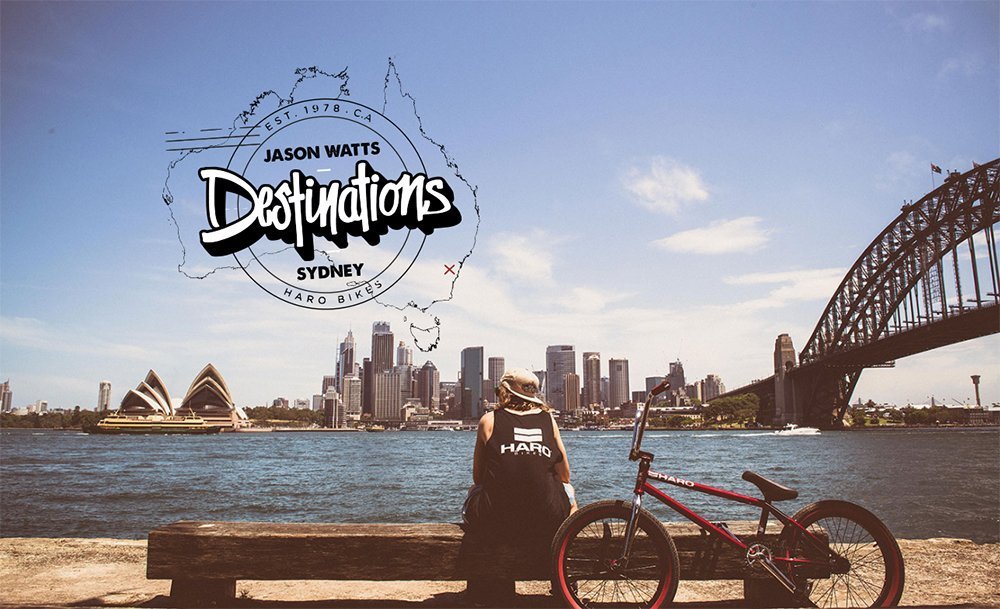 Head to Sydney, Australia with the latest Shadow recruit Jason Watts courtesy of
Haro Bikes
.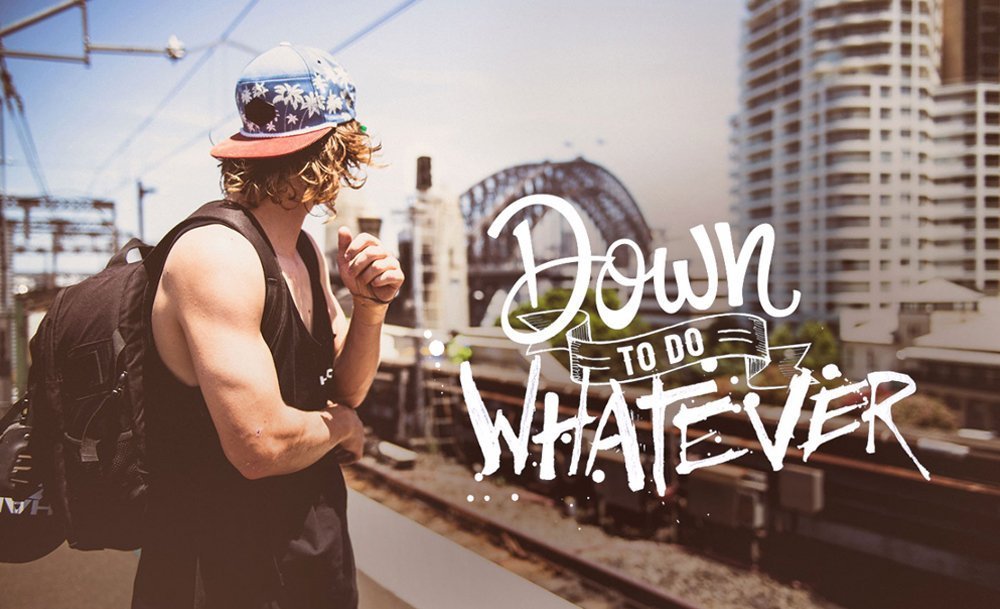 When we met Jason in Texas last year, we knew he was a care free dude and would fit in perfectly.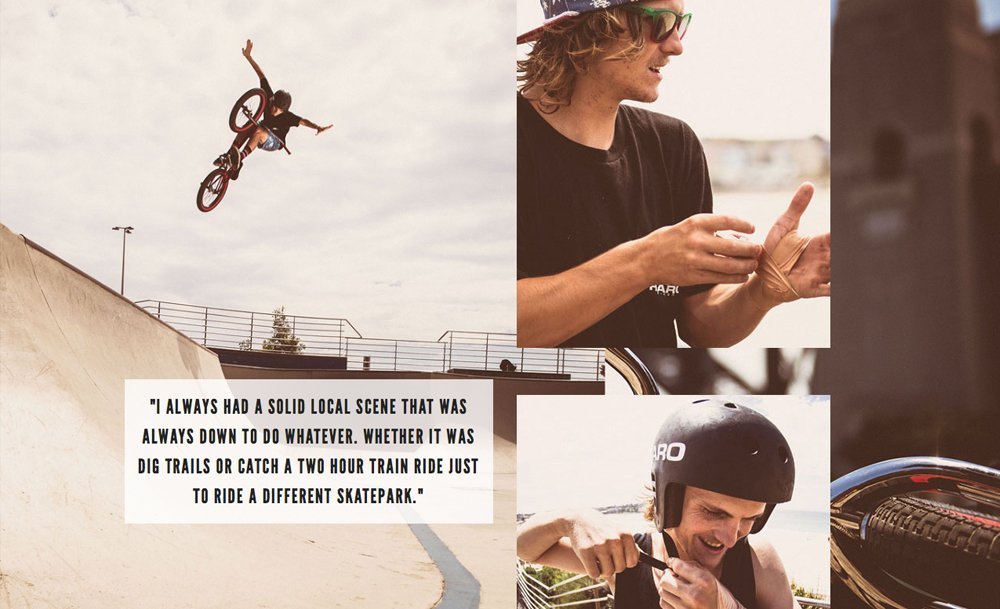 No wonder he became such a badass rider.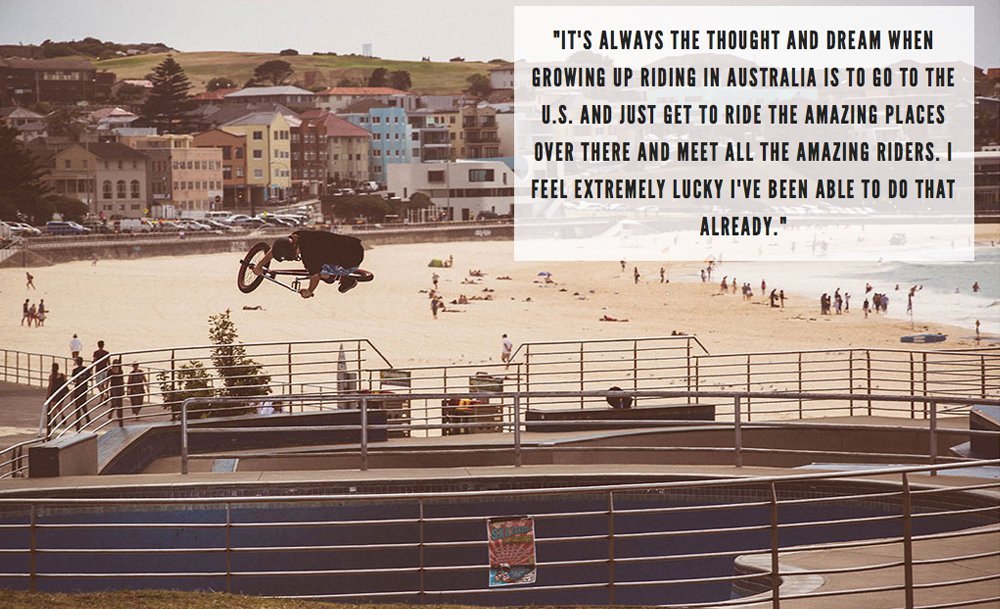 Beach side Euro with infinite amounts of style. Look for more of Jase in the near future!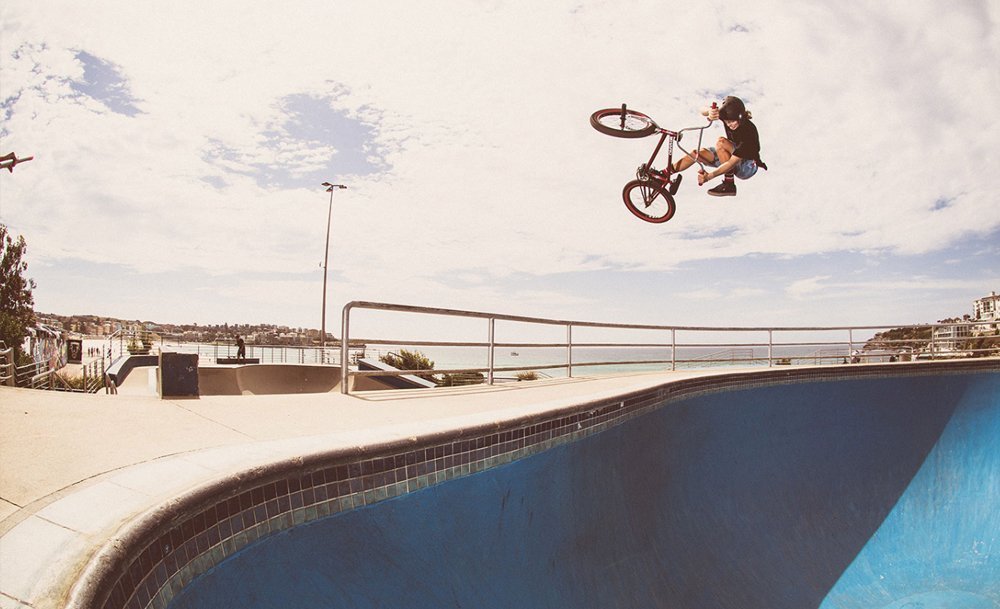 A bowl for a bowl dog. Home sweet home.
If you didn't get a chance to see Jason's latest Haro edit, stop what you're doing and hit play. Photos: Cam Pianta