Jason Watts
Haro Bikes Destinations: Sydney
Haro Bikes just dropped an awesome feature on Shadow's newest recruit, Australian Jason Watts, called Destinations. Scroll down to check out a couple of our favorite shots then click on any of the pictures to head to their site to see the full article!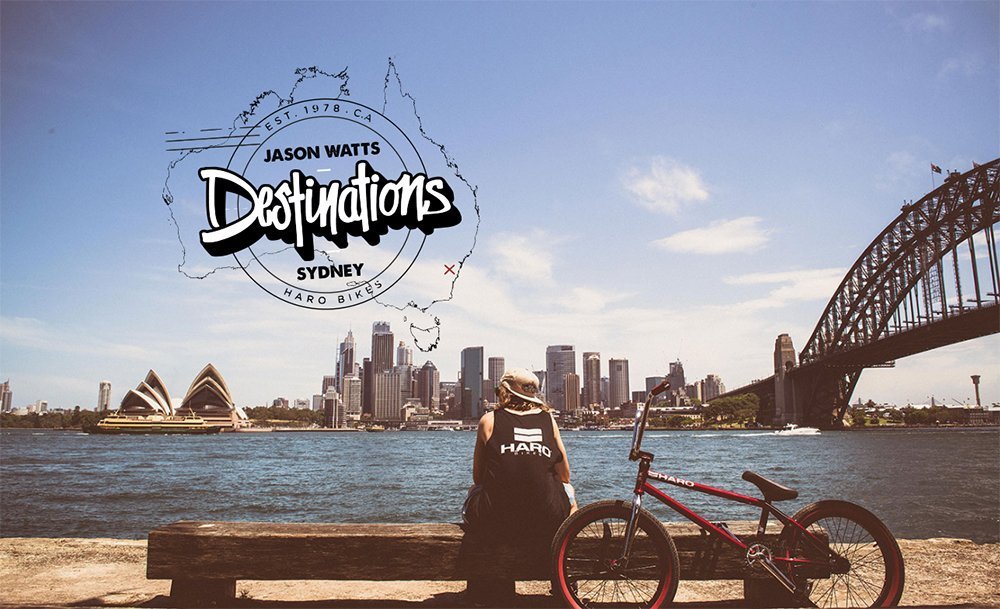 Head to Sydney, Australia with the latest Shadow recruit Jason Watts courtesy of Haro Bikes.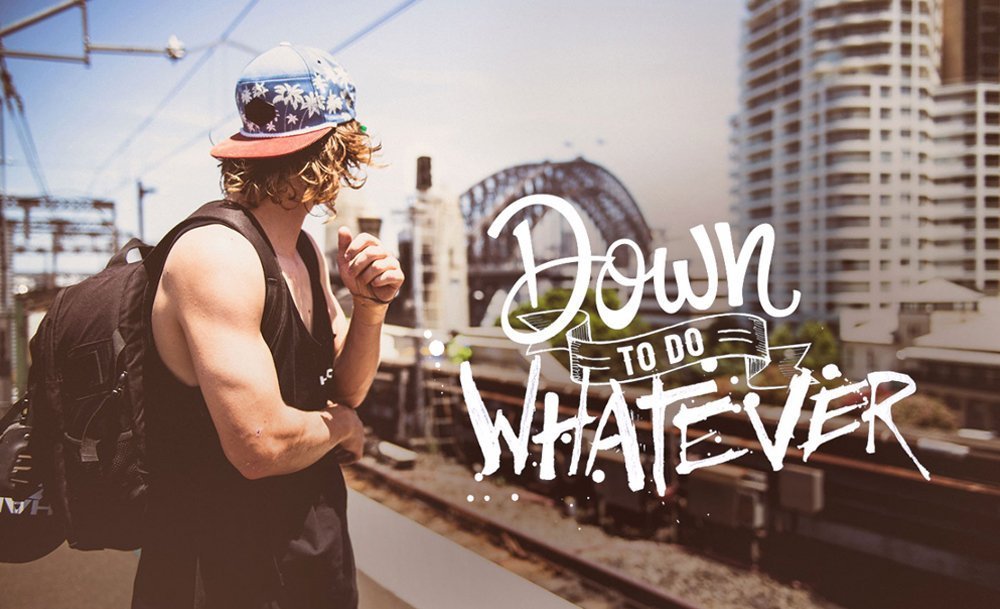 When we met Jason in Texas last year, we knew he was a care free dude and would fit in perfectly.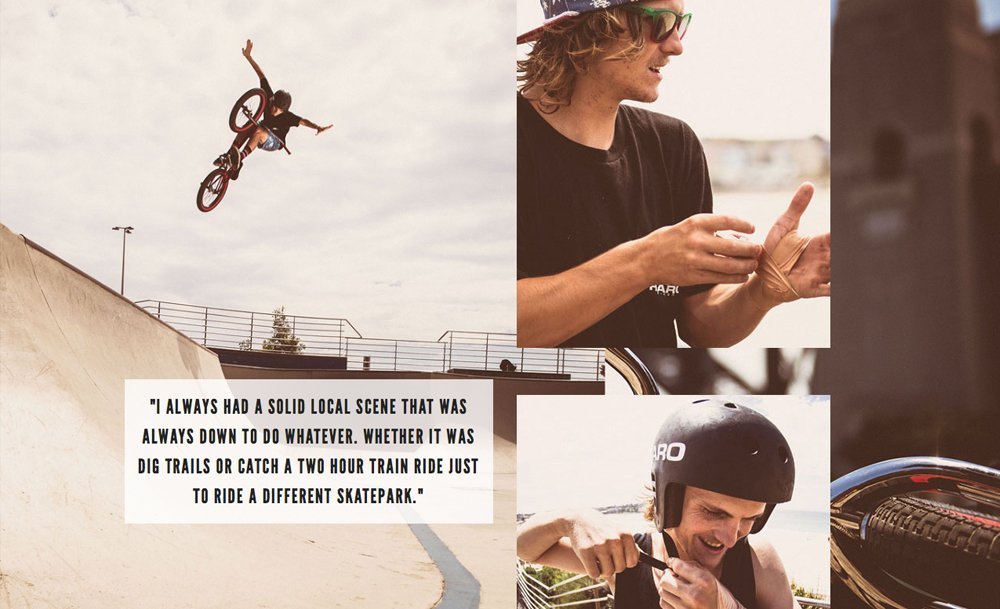 No wonder he became such a badass rider.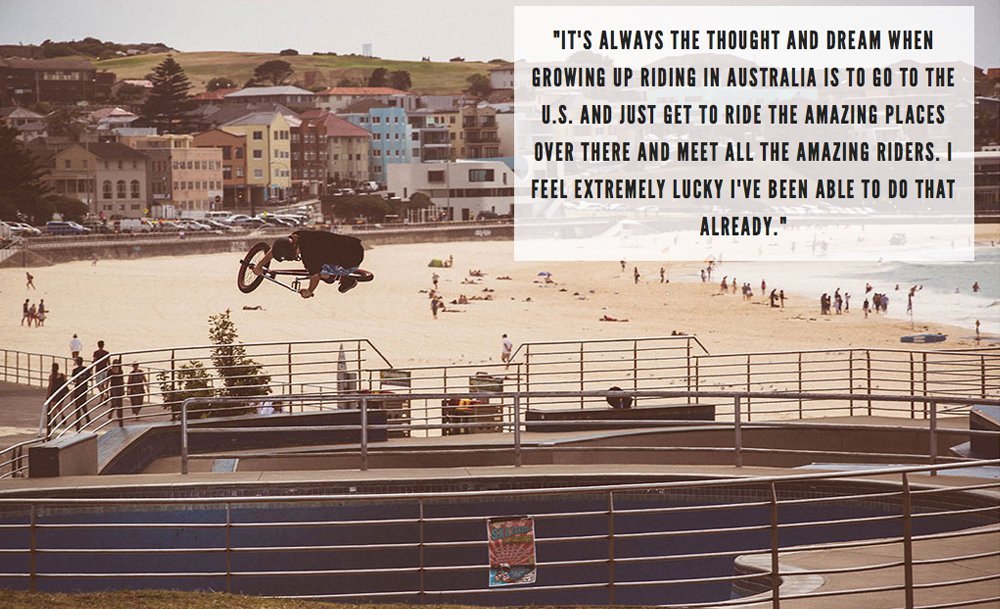 Beach side Euro with infinite amounts of style. Look for more of Jase in the near future!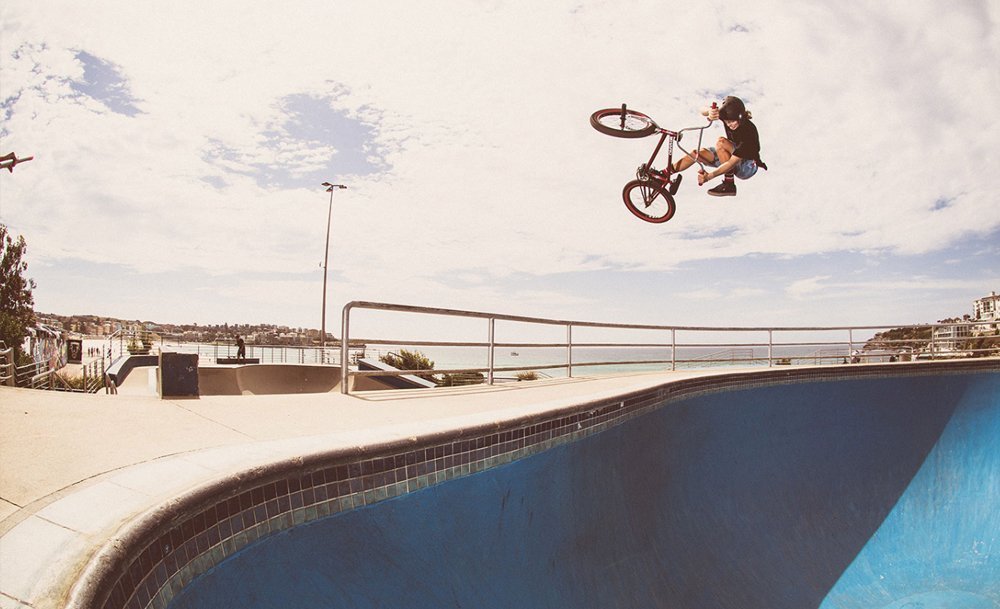 A bowl for a bowl dog. Home sweet home.



If you didn't get a chance to see Jason's latest Haro edit, stop what you're doing and hit play.
Photos: Cam Pianta