Johnny Devlin
Appalachian Adventure
"Well hello again friends! Johnny here from Appalachia. I don't know where to really begin with this update; it's been a pretty crazy year thus far. I guess I'll start with sharing that my partner and I (oh yea, I forgot to mention that I got married) have been living on our bikes/the road since March of this year."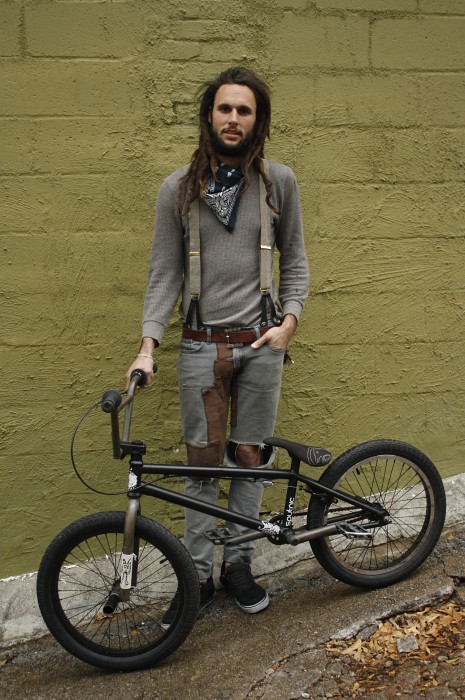 "We've been taking our time making our way up the east coast and have ridden about 1000 miles up to now. I've done most of our riding on a Fixed/single speed bike which was a bit rough in the mountains. Fortunately the folks at Surly hooked me up with a nice touring bike which has made the ride much more pleasant."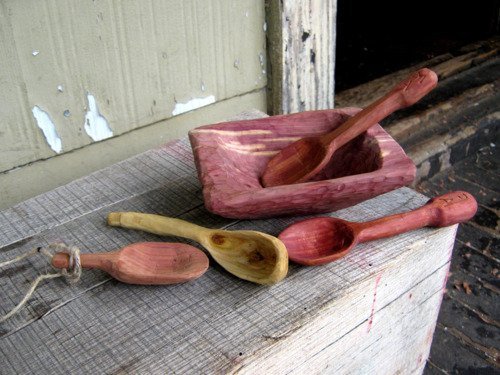 "We have spent the last couple months in Virginia working a little on a garden and a house with some friends who are starting an intentional community. Since we've been here my partner and I have also picked up wood carving as a new skill, and have mostly been carving spoons and bowls."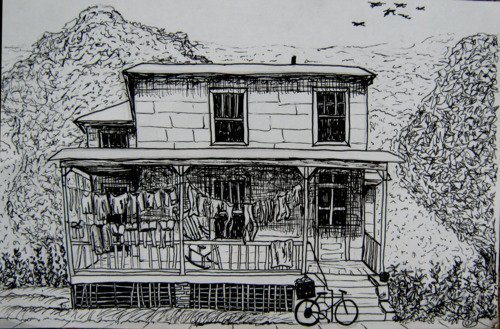 "Wood carving is surprisingly quite addictive. We've spent a significant amount of our time in VA on a front porch hanging with friends, drinking tea, reading, playing music, and watching lightning storms."
"This Saturday we will be pedaling further north towards Philly with a rough itinerary; stopping and visiting different communities and folks along the way, and hopefully finding a warm place (that isn't a tent) for the winter in the north east. I guess we'll see what happens. I think we will try to get in another 850 miles before winter. I will try to keep y'all updated along the way."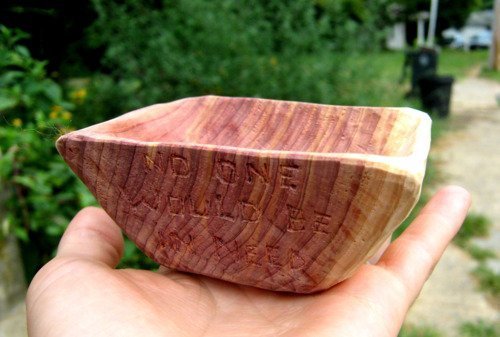 "My partner and I also have a blog called
http://criticalmustardseed.tumblr.com/
where we have put up a lot of our reflections, happenings and artwork from our travels, if anyone is interested in checking out."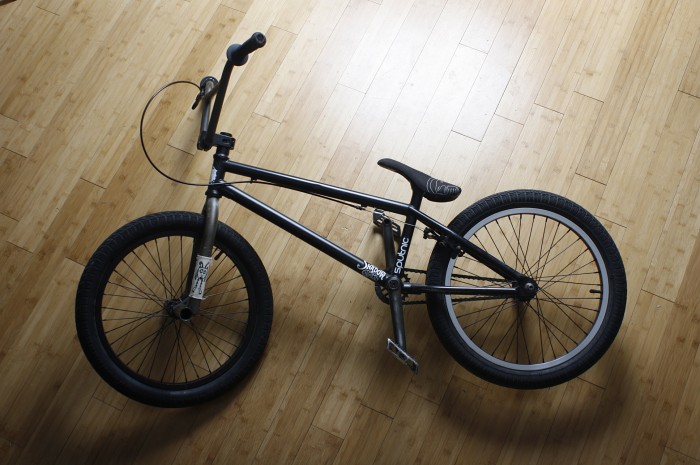 Johnny also sent a couple shots of his BMX.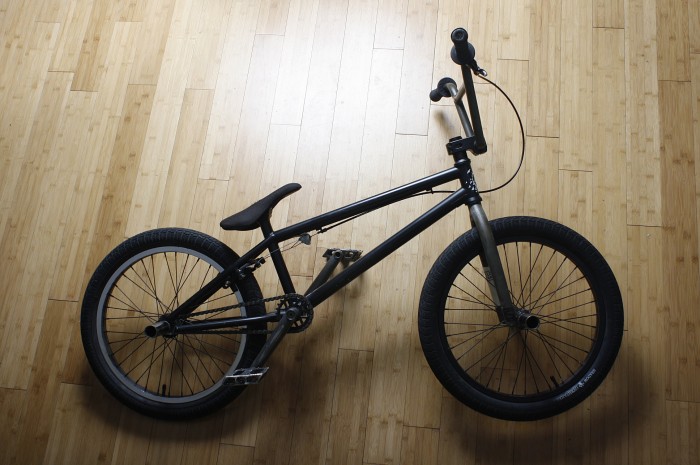 No doubt Johnny is still shredding just as hard.