Joris Coulomb
Subrosa Bike Check
Subrosa Brand just dropped a bike check with our French connection Joris Coulomb. Hit the jump to check out a couple of our new and prototype parts including the Raptor freecoaster, Align sprocket, and Trey Jones Killer cranks. Click any of the pictures to check out the full post.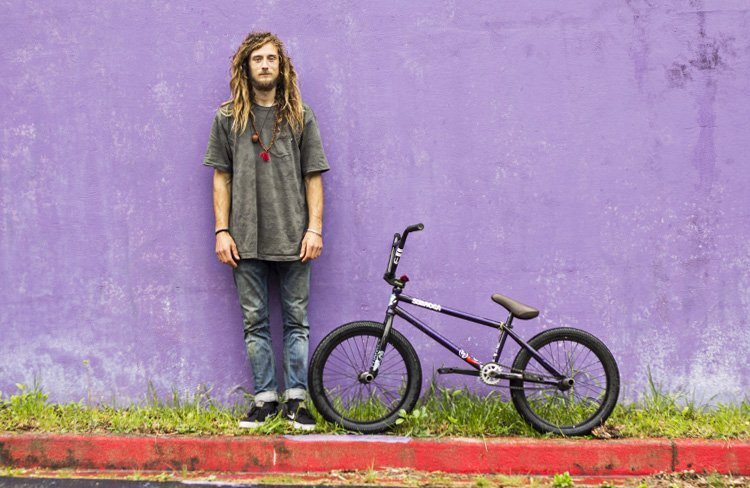 Joris Coulomb. Color coordinated.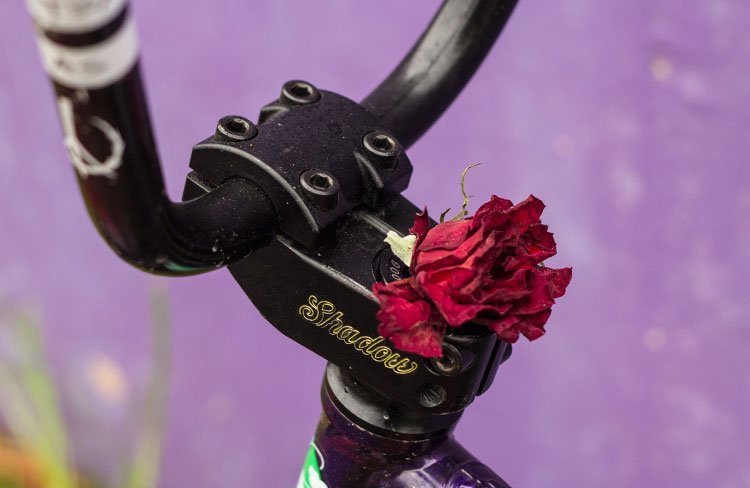 Lahsaan Kobza's signature Chula step topped off with a nice rose.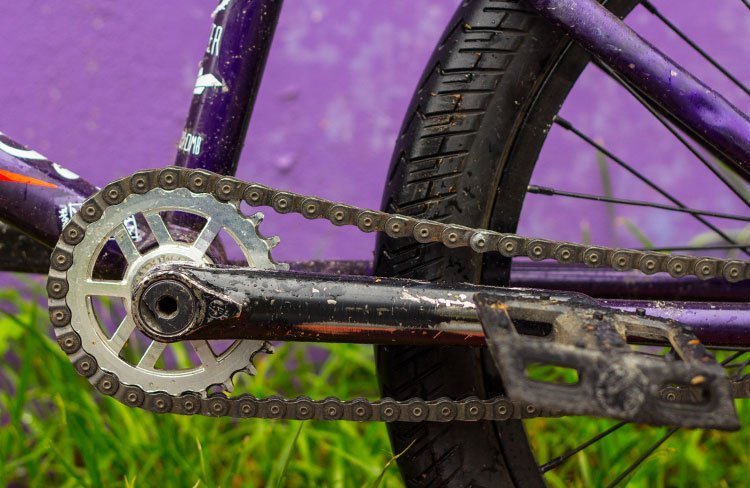 Our new Align sprocket and Trey Jones signature Killer cranks. Coming soon.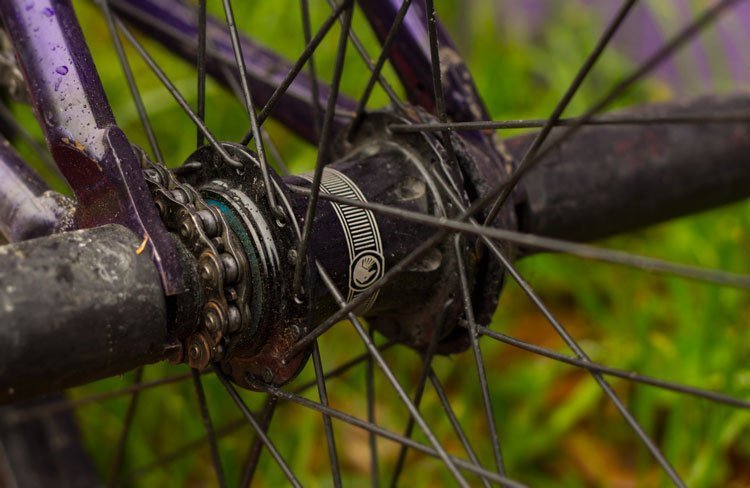 The highly anticipated Raptor Freecoaster. Joris Coulomb kickflip approved.