Keep It Local
East Coast Tour Photos
The Keep It Local East Coast Tour is over and boy was it a treat. We had some amazing times and met a lot of great people along the way. I can't thank everyone enough for making it out to the stops and making our time in the East an enjoyable one. Big ups to Van at 2x4 Store, Ed and Carol at Ed's Bike Shop, and Chris at Pennskate for doing the most for the team. Check out some of my favorite photos from the road below. For even more photos check out our Tumblr at
theshadowconspiracy.tumblr.com
!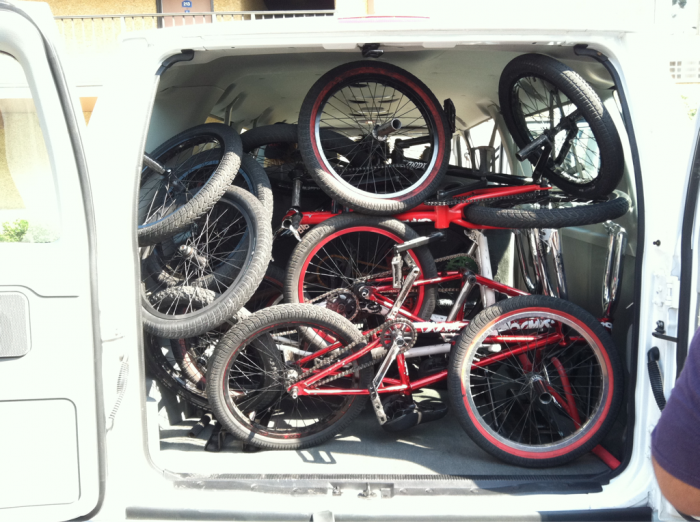 This is how NOT to pack eight bikes into a 15-passenger van.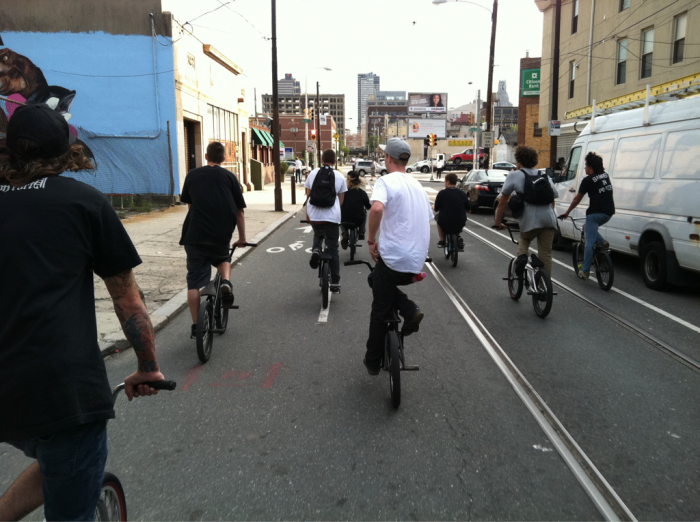 The heaviest of crews!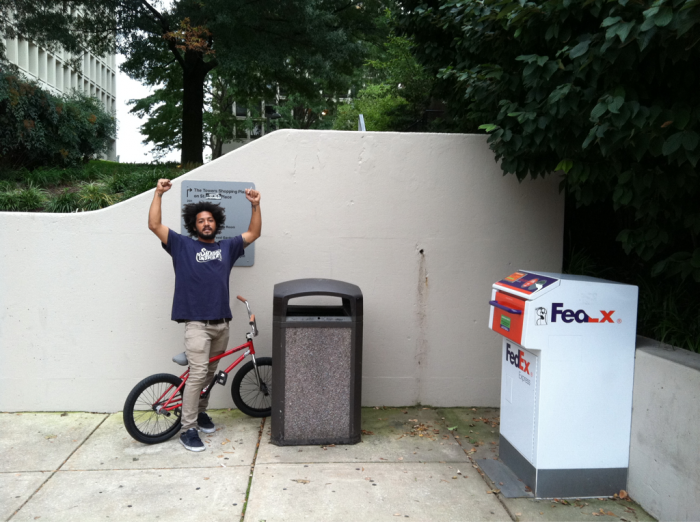 You gotta see this clip to believe it.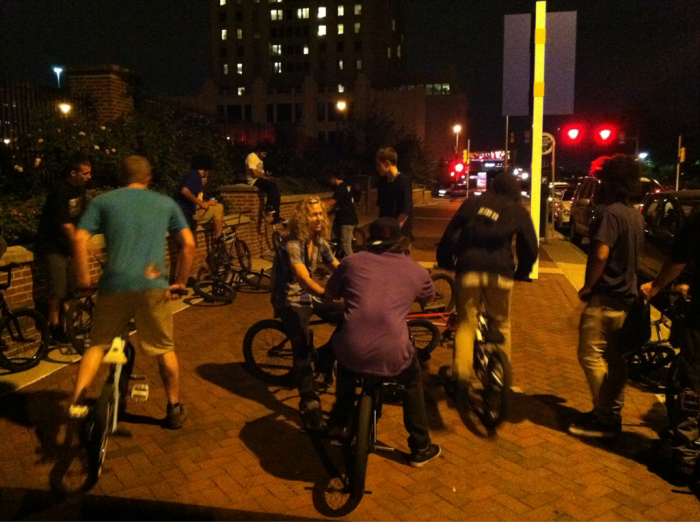 As the days went on, the crews only got bigger.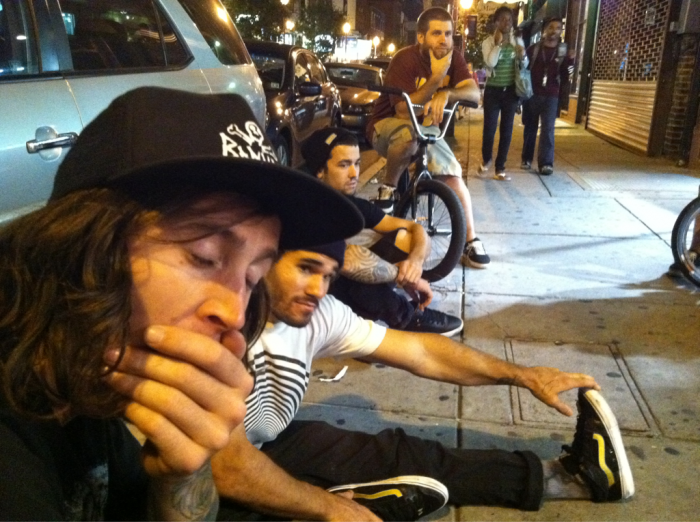 Shadow and Cult, bonding over some of Philly's best pizza.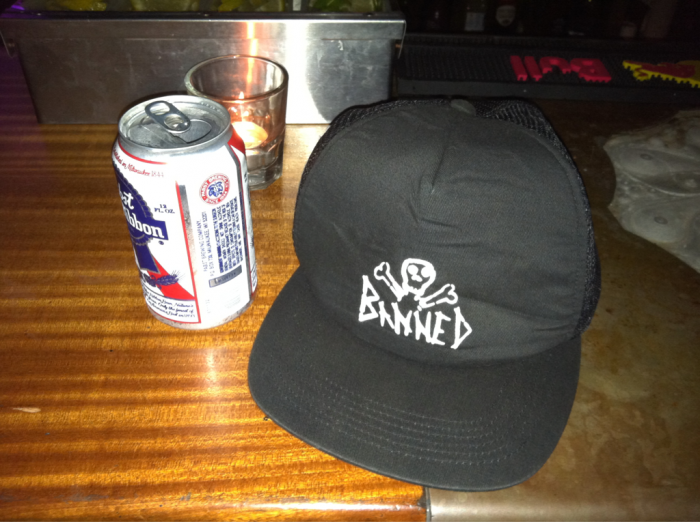 This one's for Rickey and Gary. Banned in peace.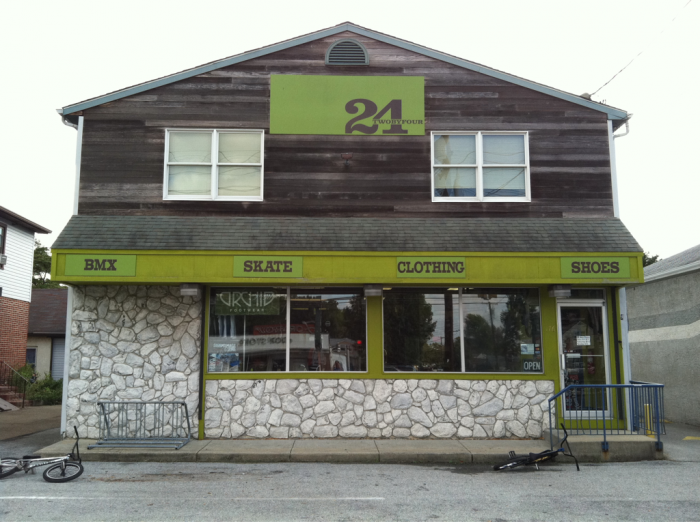 2x4 Store in Pennsville, New Jersey.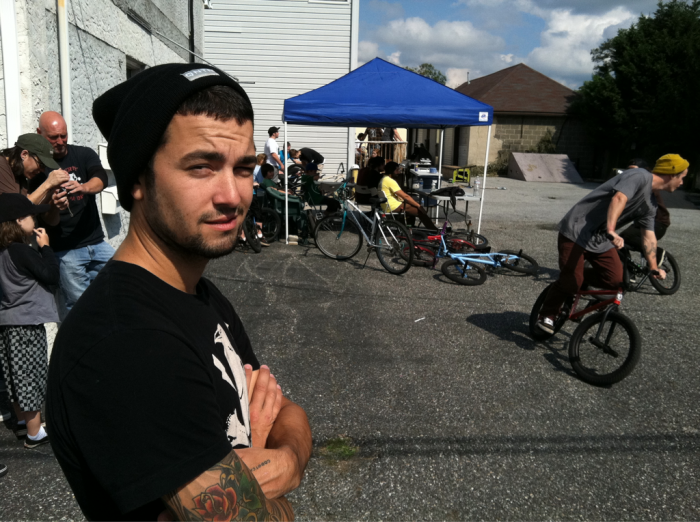 Ben Hucke waiting on hot dogs.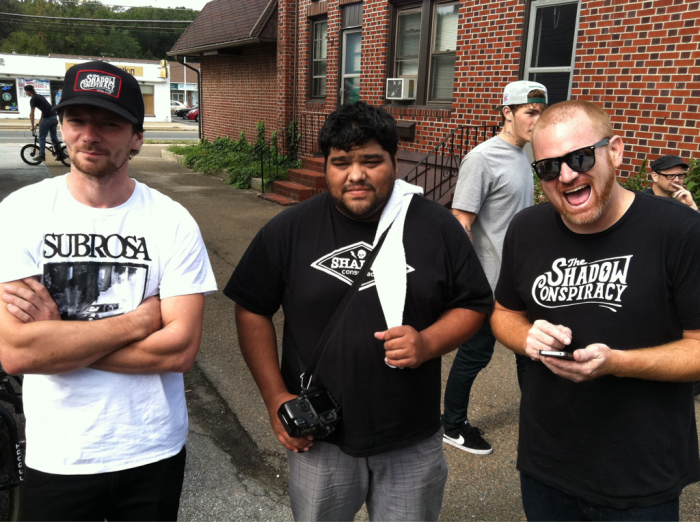 Shadow art guy, Arnaud Mauler, Shadow photog, Tristan Afre, and Shadow owner, Ronnie B.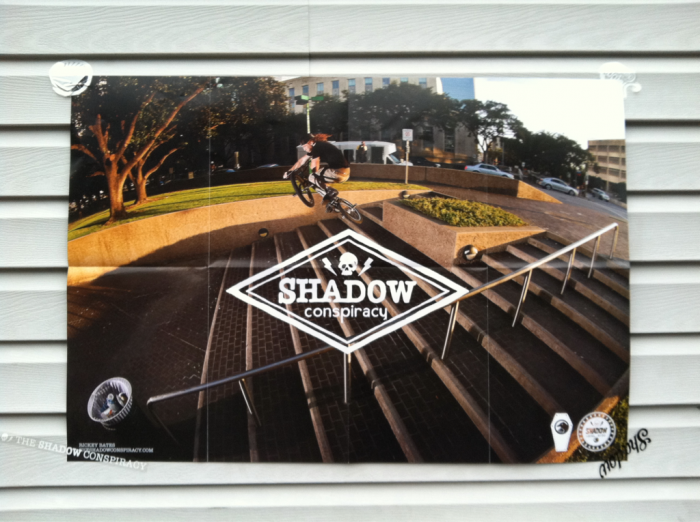 Rickey was with us at every stop.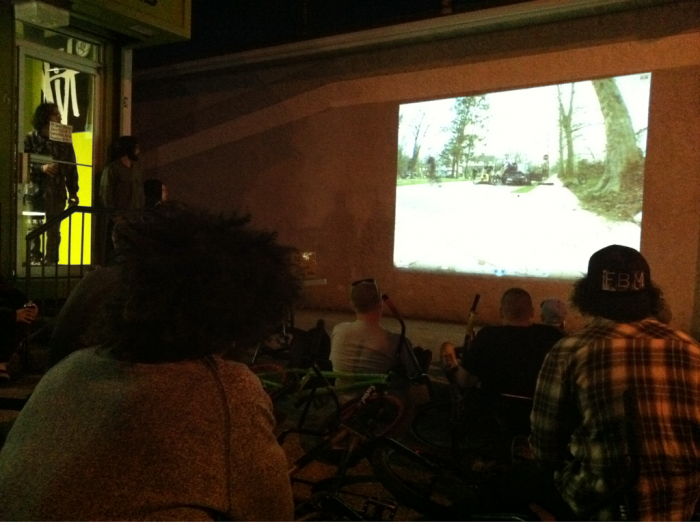 The FBM dudes premiered the beginnings of they're latest video adventure. Awesome!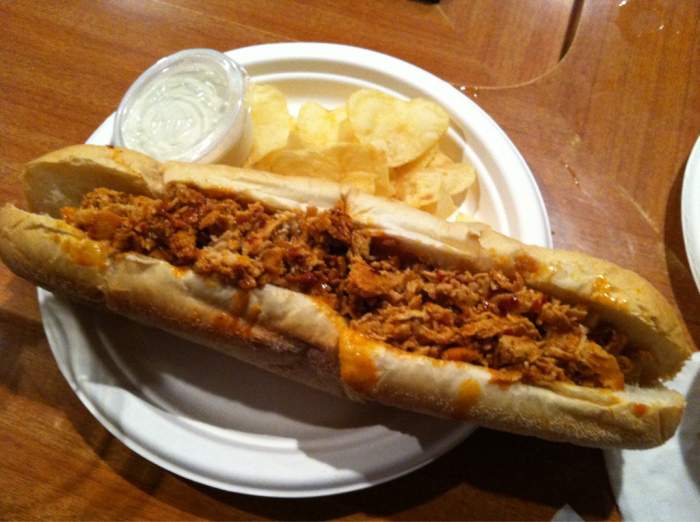 Buffalo Chicken Philly. *drool*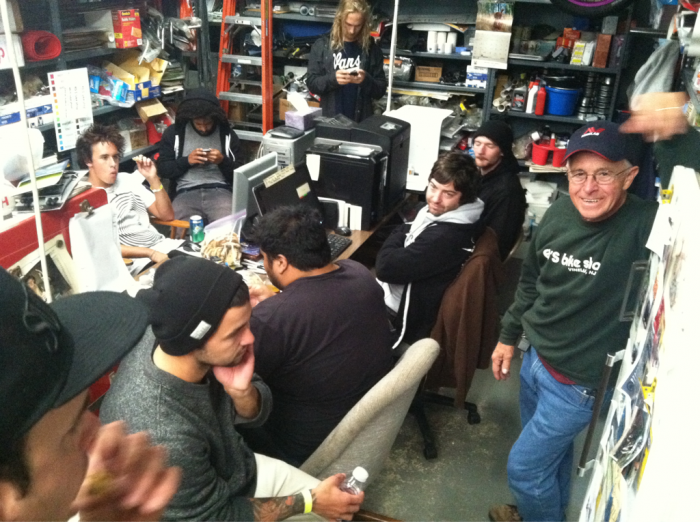 Ed and Carol are the best humans on earth. Treating us like kings!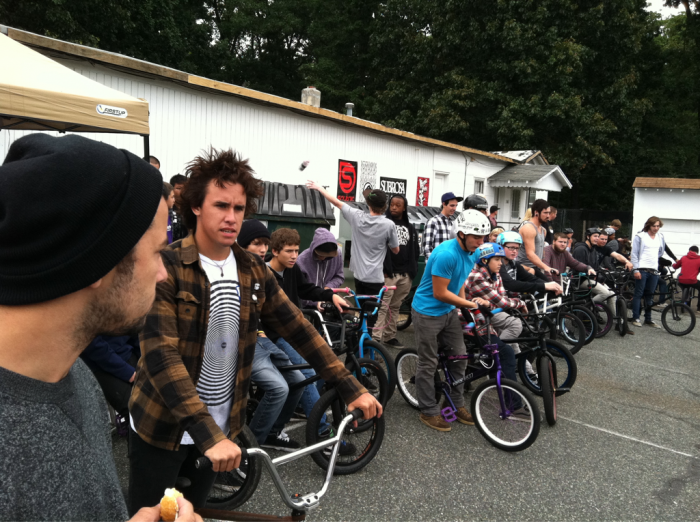 Trey and the children.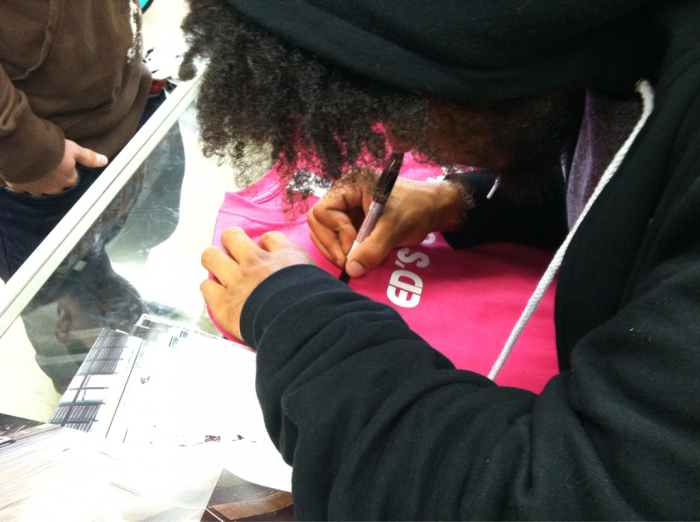 Laqueef Calloway signing t-shirts.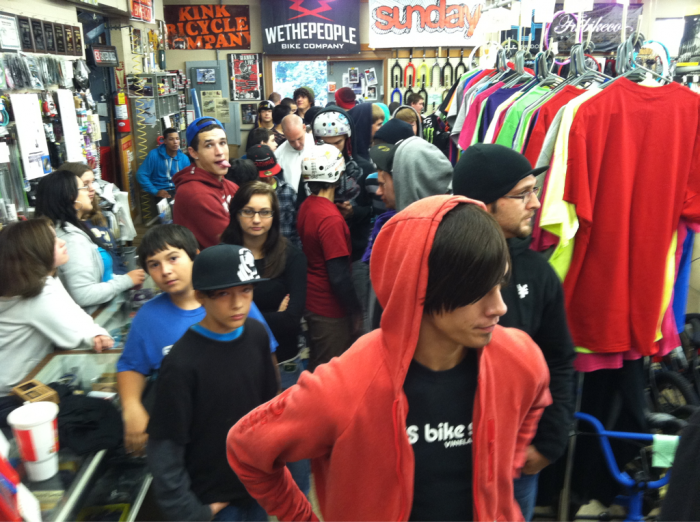 The autograph line for Ed's was out the door for about an hour.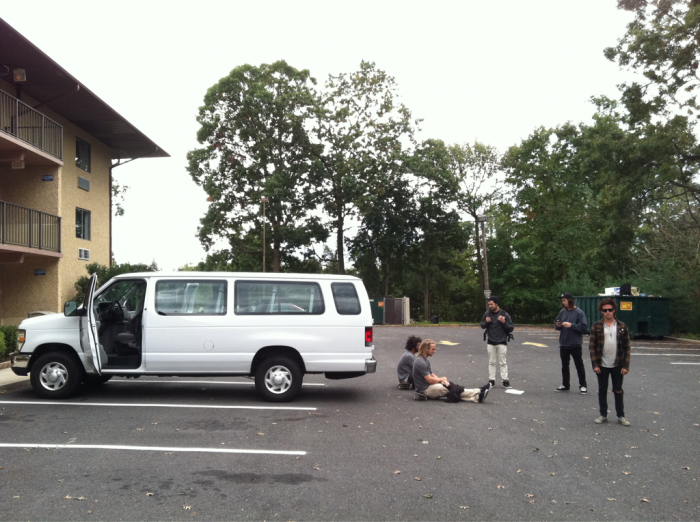 Ready to shred.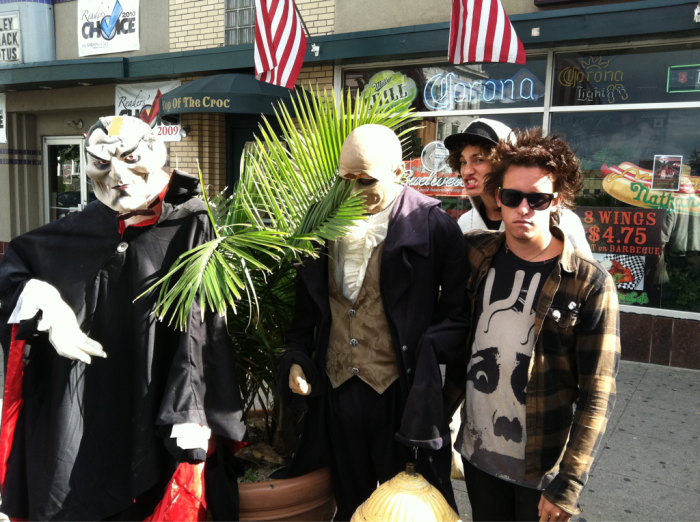 Trey and Simone and Dracula and Dracula?