Web Exclusive - Copper Vein Local Bars
Super limited edition run of Ben Hucke's Signature Local Bars in a one and done Copper Vein colorway. Supplies are super limited so snag 'em up while you can.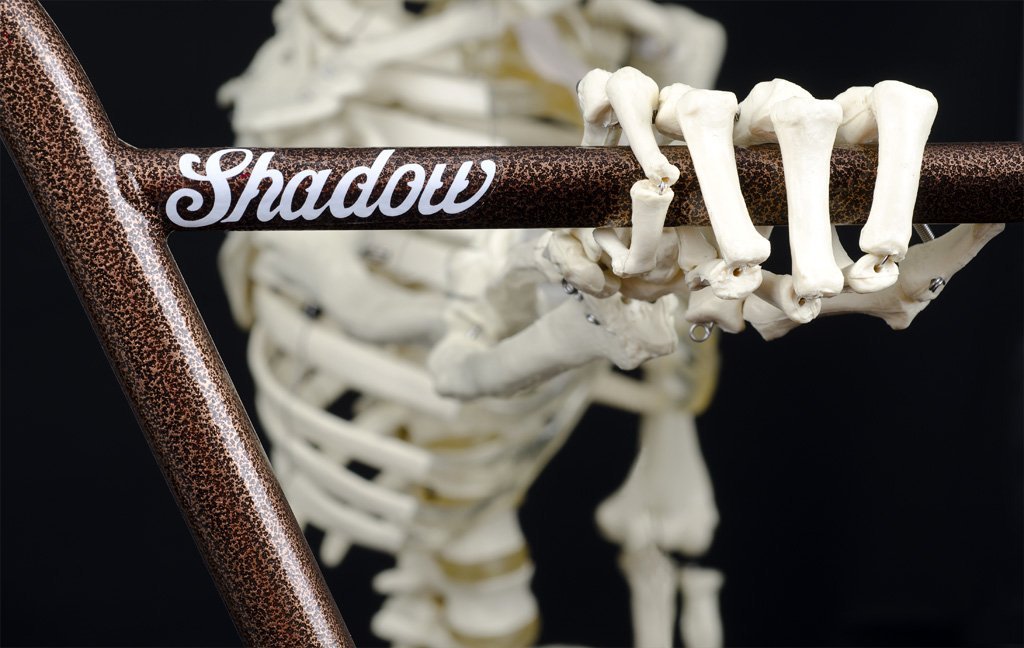 Ben Hucke Signature Handlebars Slim 14mm x 18mm Vultus tear drop crossbar 100% heat treatment after welding Anti-rust ED coating with masked knurling for better stem clamping Available in 8.5" tall x 28" wide 12º back sweep, 1º up sweep Weight: 27.7 oz
Get Yours Here!