New Shirts
In Stock Now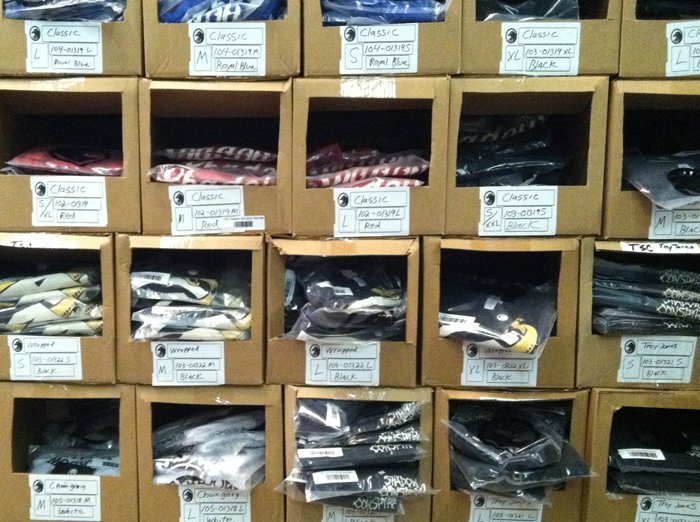 We just got a new shipment of shirts in and with that comes some new logos.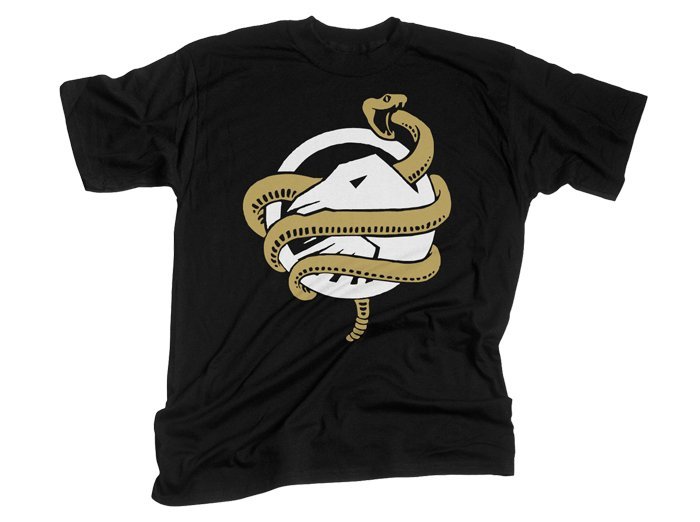 Wrapped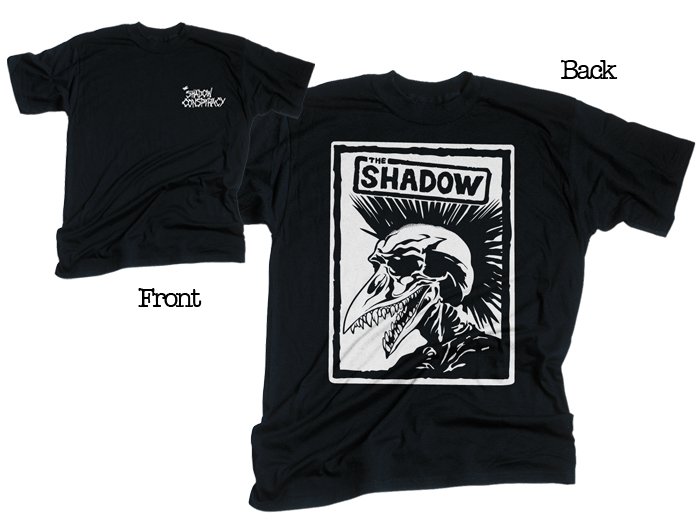 Trey Jones Signature shirt featuring the Exploited crow found on his Penumbra Seat.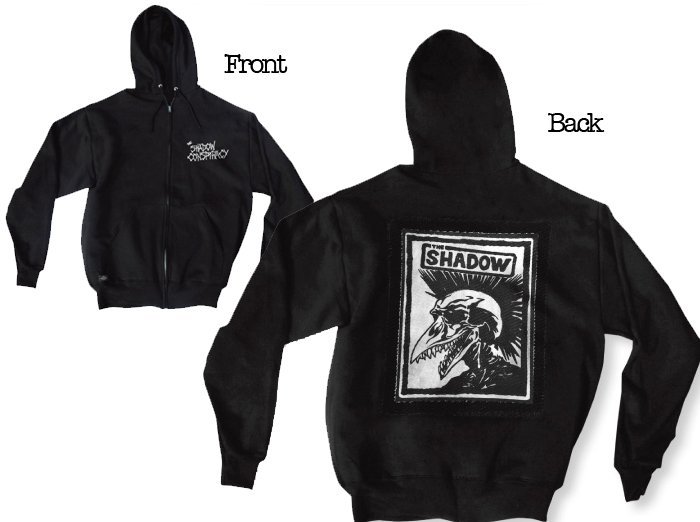 The Hoodie features the same logos but the back logo is actual a giant sewn on patch. Just like on his signature Penumbra Series seat. Sick!


Trey putting in a little extra effort and making sure your shirts are bagged right.