Nico Badet
Data BMX Bike Check
French Shadow rider and ultimate OG Nico Badet has a bike check over on our good friends Data BMX site. Check out his ride featuring a few custom mods that help him do what he does best.
Click on any of the pics to check out the full article!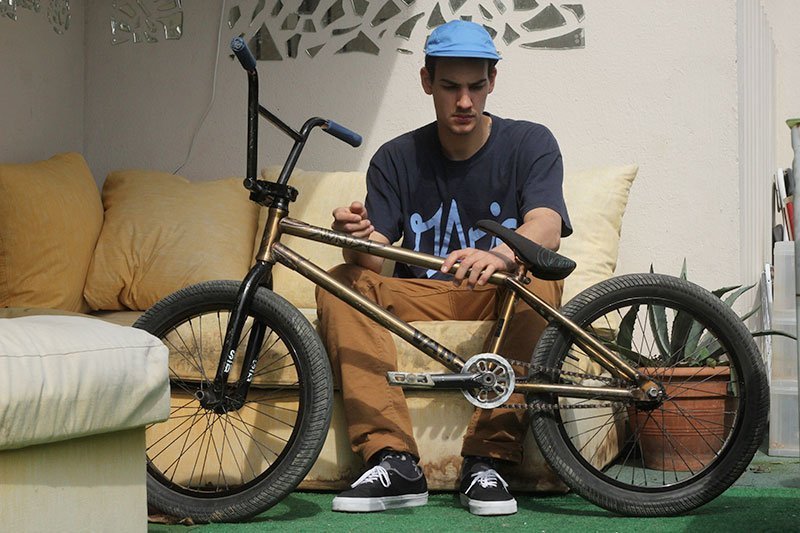 Bad Bad with his Simone Barraco signature Subrosa Brand Noster II.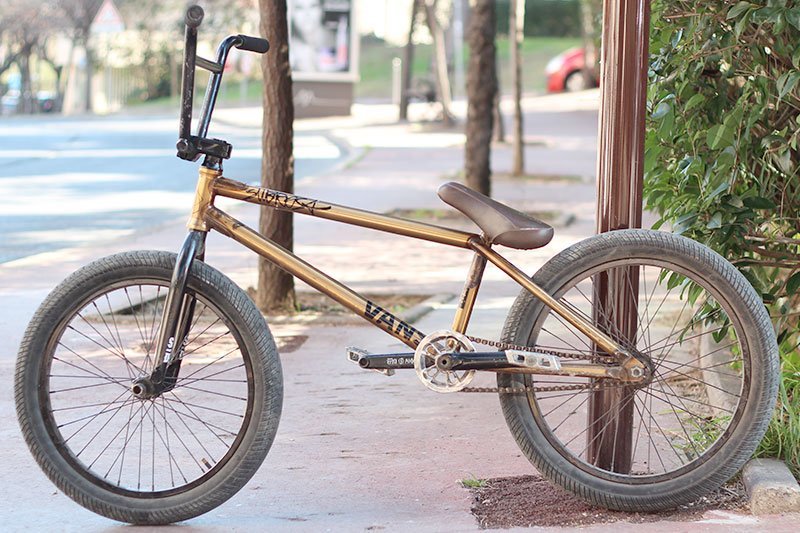 Simple and effective, just like Nico. That gold looks so good.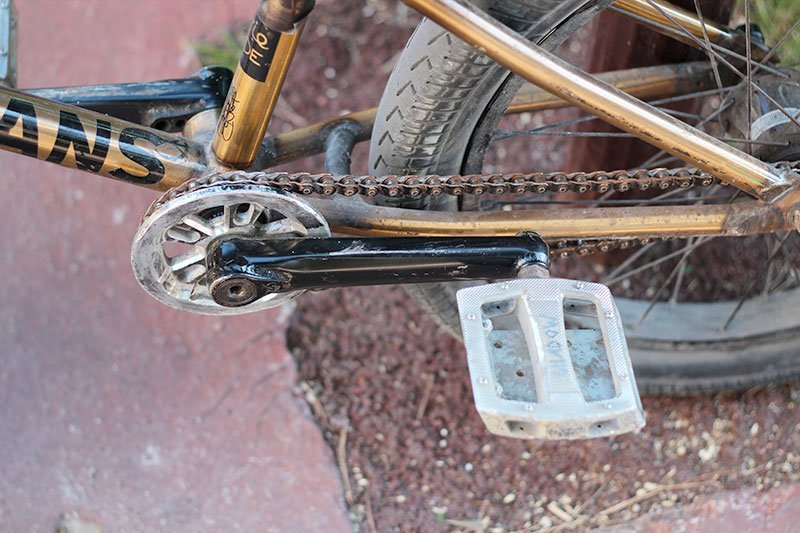 Nico Badet is a pedal slide master and his modded Ravager Alloy pedals help him get it done.


Keeping the front load alive with the Shadow Ravager stem.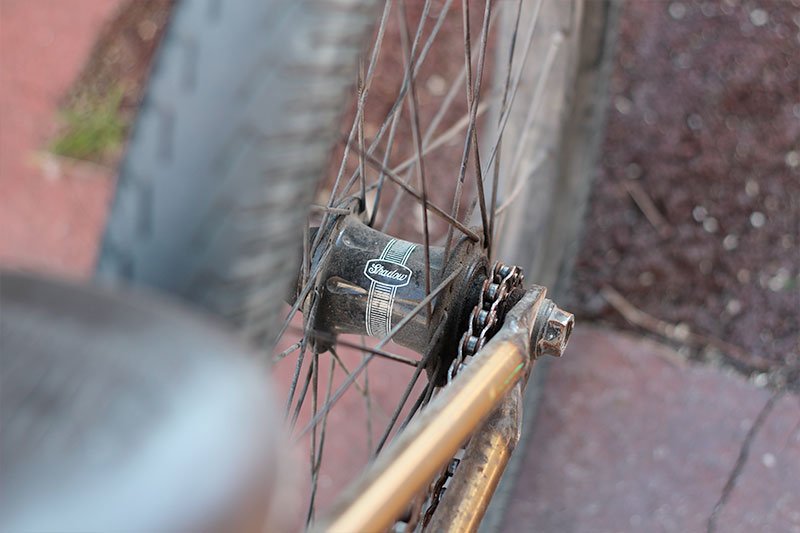 Button up the bike with a Raptor Freecoaster and you're set for some stylish and smooth street.


Hit play and check out Nico's welcome edit. You won't be disappointed.