Overtaker Tire Commercial
Ryan Sher and Caleb Quanbeck

Let Ryan Sher and Caleb Quanbeck show you how to use the Overtaker Tire.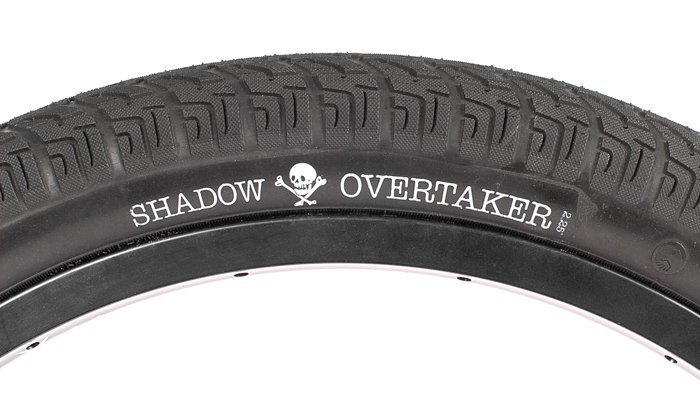 The Overtaker Tire is a wide, lightweight foldable tire that is 2.25″ wide and 17oz in weight.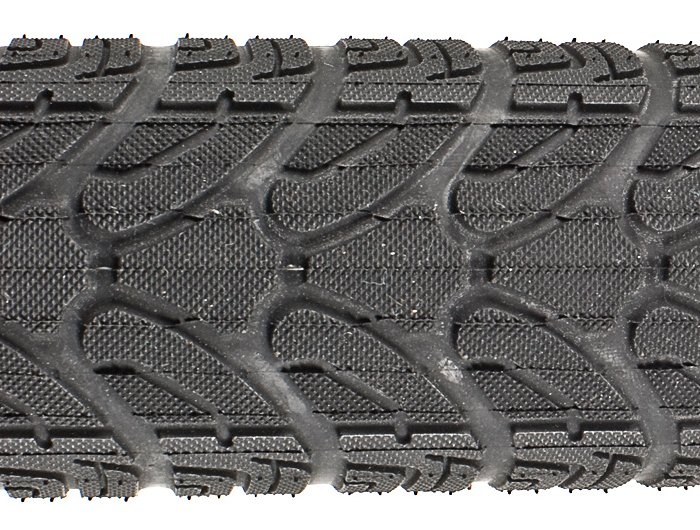 Featuring a grippy, durable rubber compound, the Overtaker can stand up to any type of riding.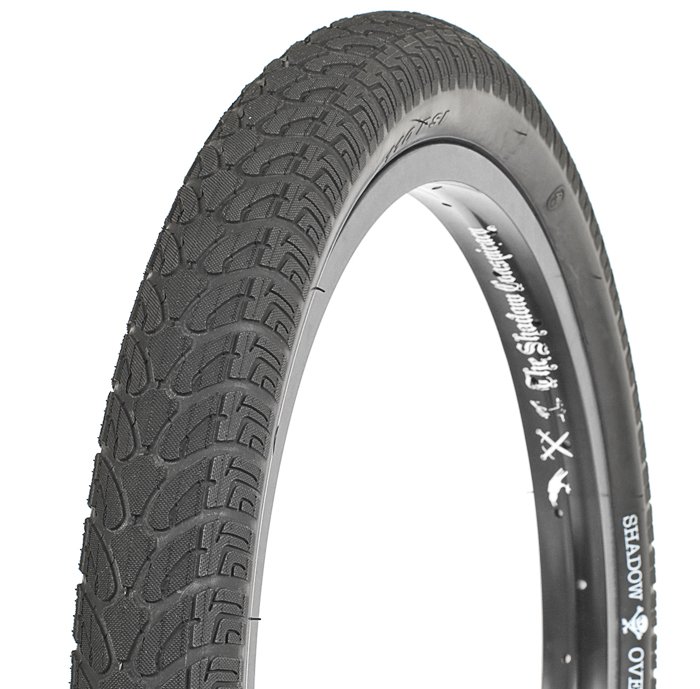 With a maximum tire pressure of 110 psi, you can fully inflate the Overtaker to rip around bowls or run it low and soft for big drops. Available wherever The Shadow Conspiracy is sold.