Owain Clegg
Albion Interview Extras
here are a few of our favorite photos from The Albion's Leftovers with Owain Clegg.
Click any of the pics to check out the rest over at their site.


Owain has an incredible knack for going off the beaten path and finding some incredible spots.


The man, the myth, the legend. Owain Clegg.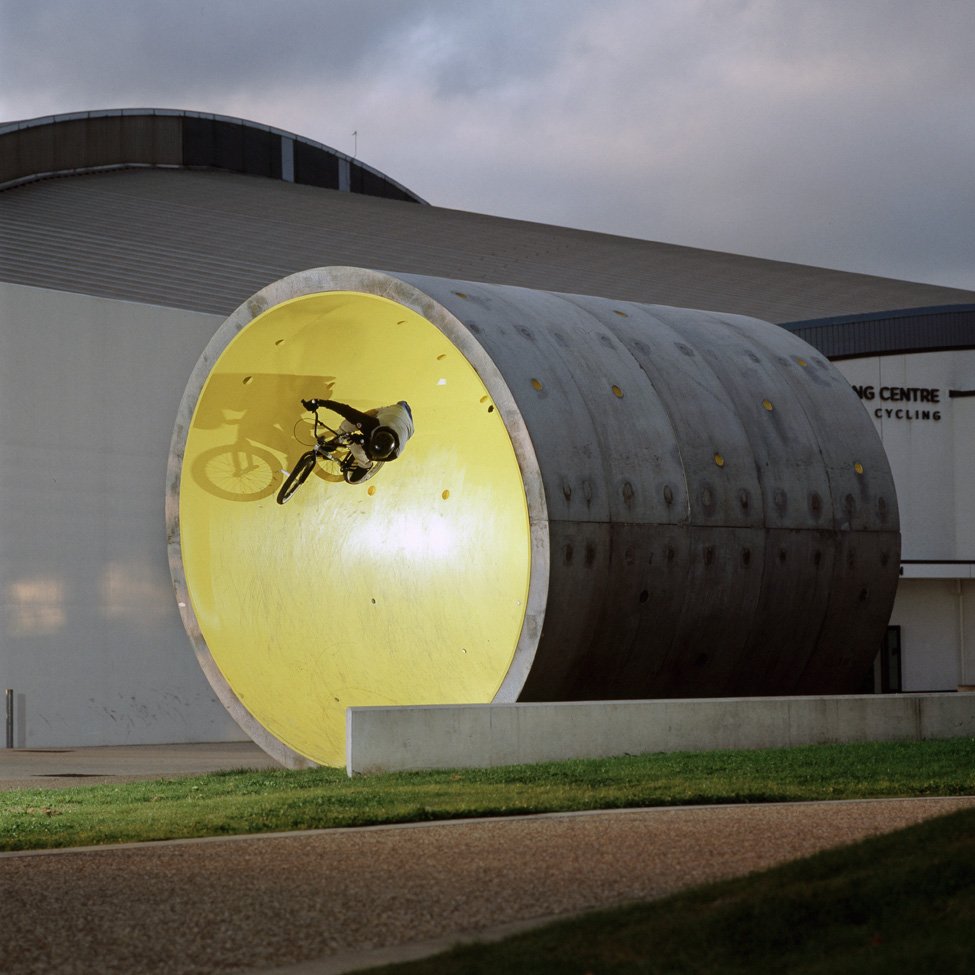 I don't know why this exists but my only thought could be for Owain to find it and shred it.