Paul Ryan
Bike Check
Check out the bike that helped Shadow pro Paul Ryan put a hurting on France during our latest KIL Tour. He's got everything from the brand new Trey Jones signature Killer cranks to our Valor tires in their new 2.2" size. It may be a little bike, but it's built for big moves.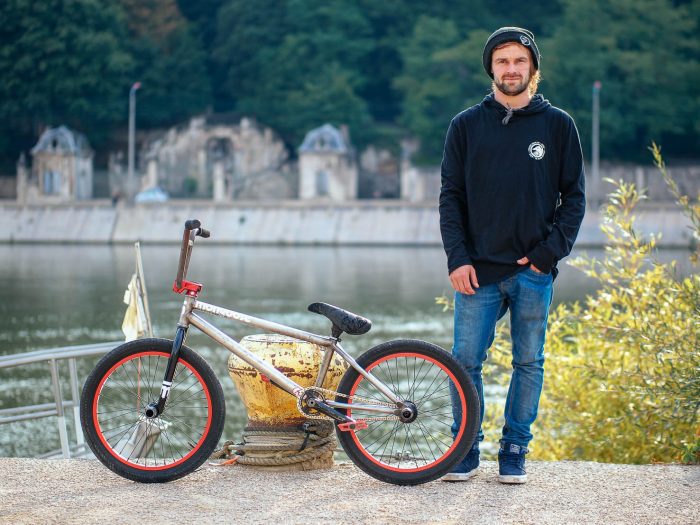 Frame: Mongoose Team 20" Fork:
Shadow Inceptiv
Bars:
Shadow Ben Hucke signature Local 8.5"
Stem:
Shadow Ravager front load
Grips:
Shadow Lahsaan Kobza signature Chula
Bar Ends:
Shadow Deadbolt alloy
Headset:
Shadow Stacked
Seat:
Drew Bezanson signature Penumbra Series V2 Mid Pivotal
Cranks: Shadow
Trey Jones signature Killer 165mm
Pedals:
Shadow Ravager plastic
Bottom Bracket:
Shadow Stacked
Sprocket:
Shadow Motus spline drive 25t
Chain:
Shadow Interlock V2 half-link
Tires:
Shadow Valor 2.2"
Front Wheel:
Shadow Corvus complete
Rear Wheel:
Shadow Corvus complete LHD
Pegs:
Shadow Scott Ditchburn signature SOD plastic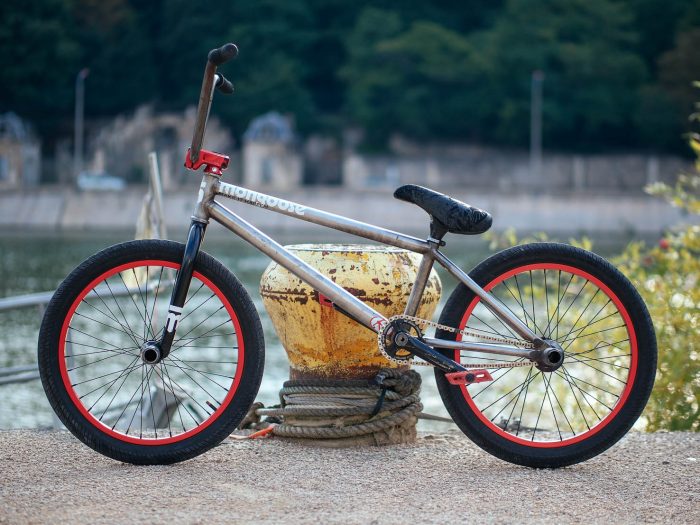 Photos: Arnaud Mauler