The Shadow Conspiracy
Photos from California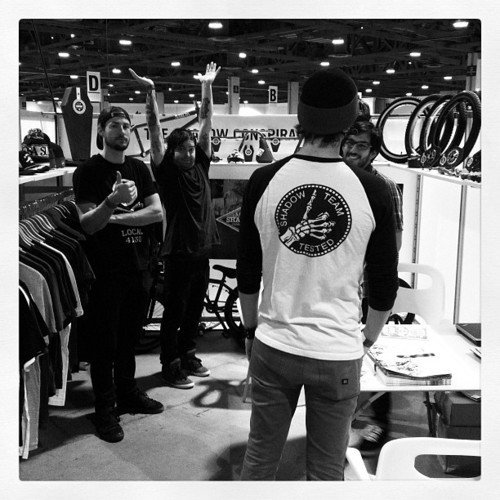 Ryan Sher and newest Shadow member Eric Bahlman checking out the Agenda Booth.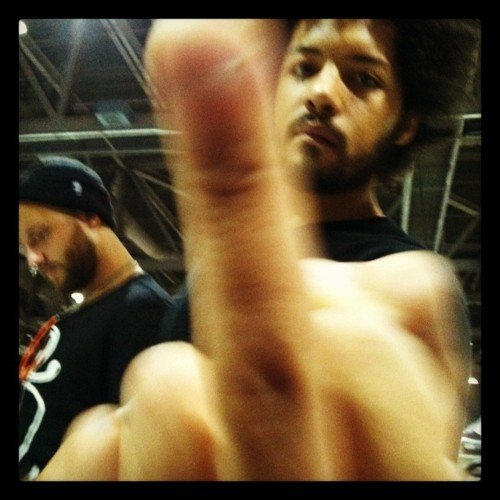 Lahsaan loves posing for the camera.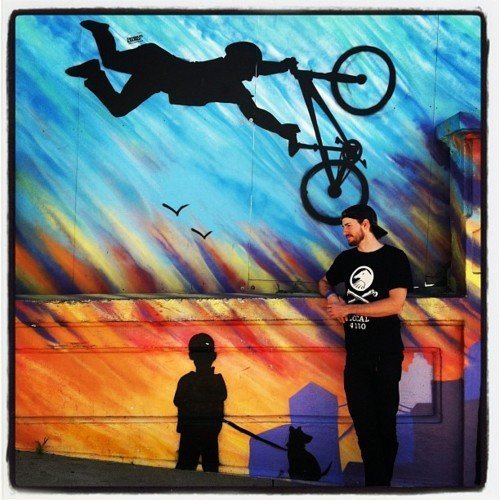 Eric getting some trick tips from a mural painted outside the LB convention center.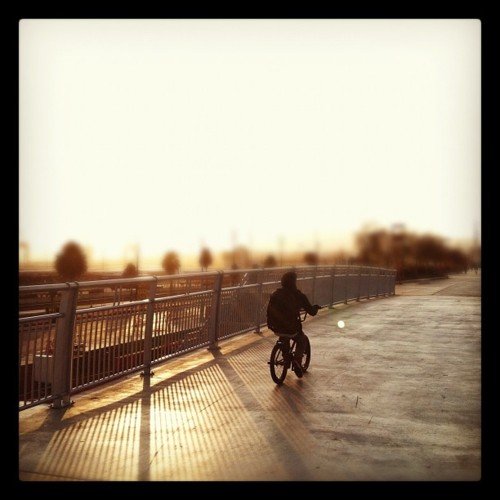 Ryan Sher is a lone wolf after a long day of street riding.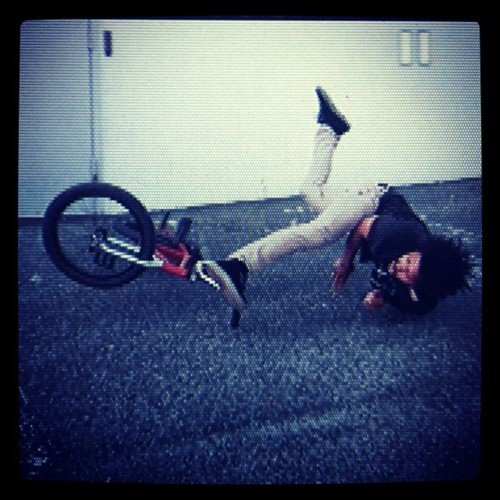 Did anyone know that Lahsaan Kobza is a break dancer?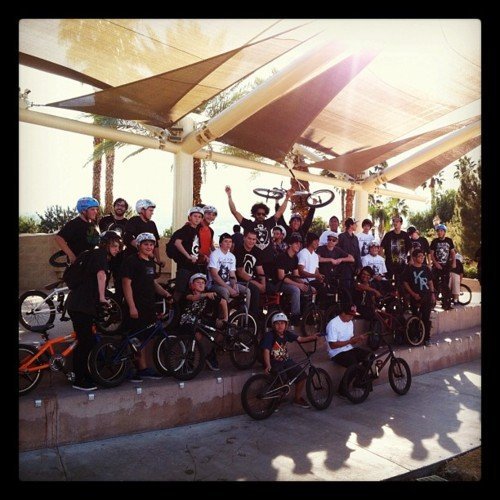 The kids were out in force for the Shadow x Subrosa x Kings Rideshop visit.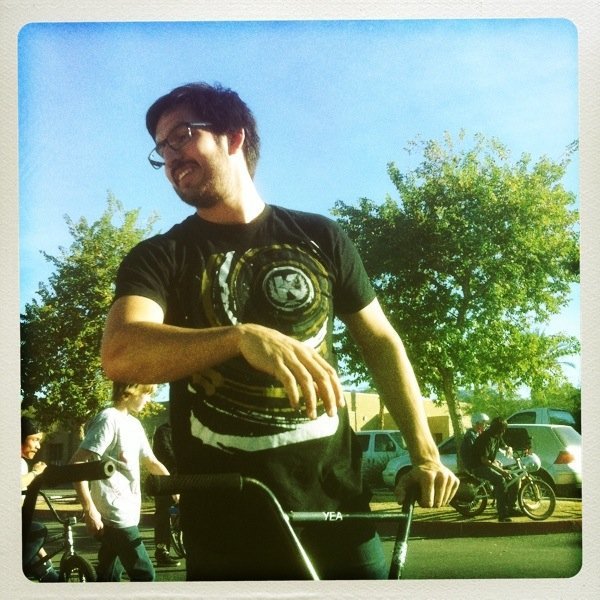 Albert hanging out during the ride along with the kids.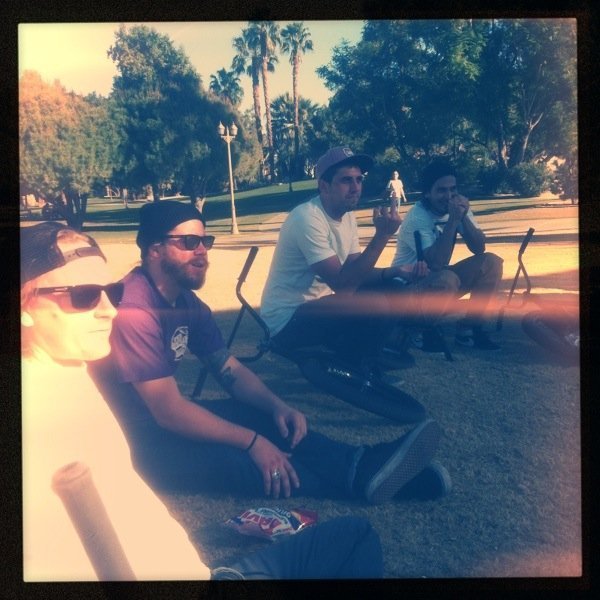 Even KC Badger showed up with some Arizona locals to surprise some friends on Shadow.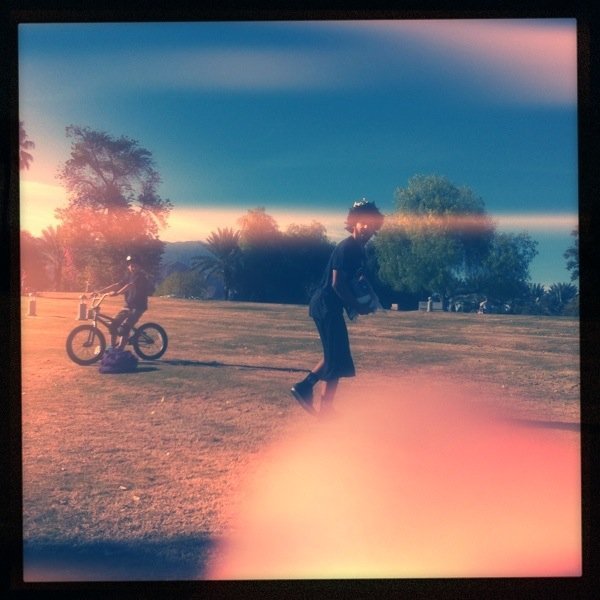 Lahsaan, the unofficial Shadow shop stop hype man. Check the crown!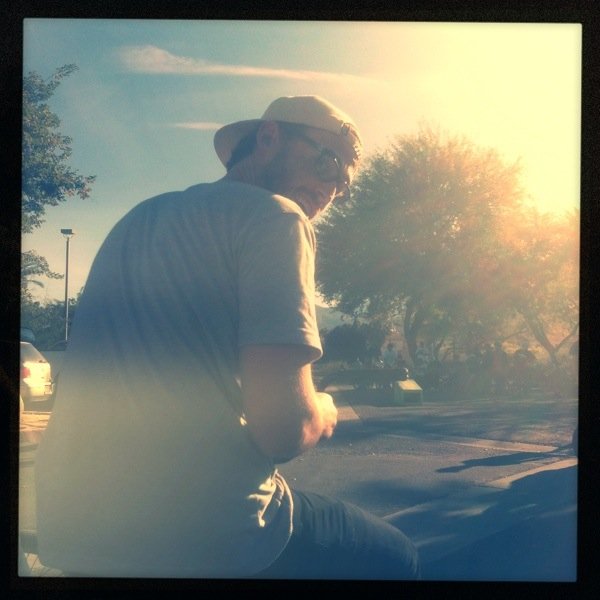 Working hard or hardly working.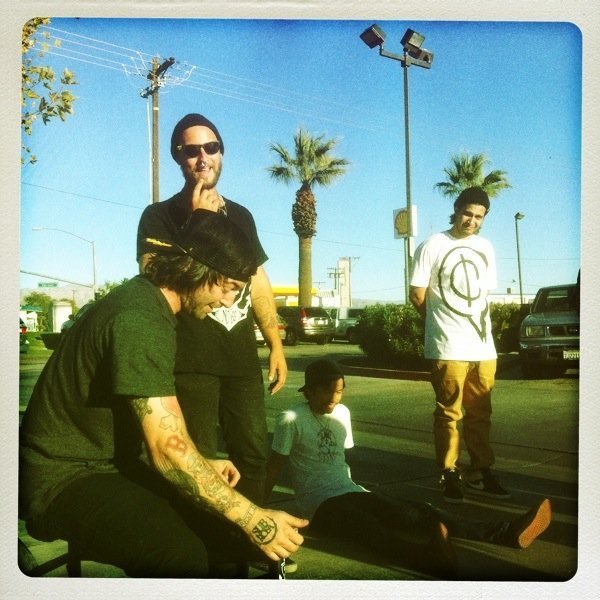 Can't forget about the Subrosa dudes. Hoang Tran and Kyle Hart in tow.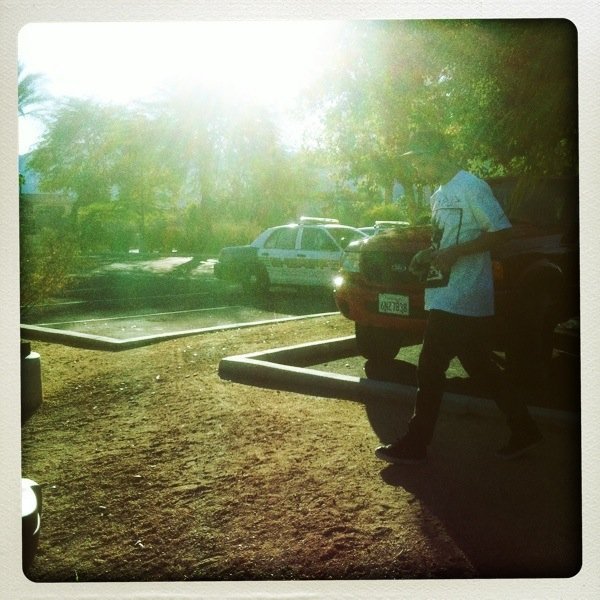 Then the cops had to come and ruin our parking lot session for the children.