Rebel Jam 2011
Art Show
"Last year I was asked to participate in the
Vans Rebel Jam Art Show
and I'm happy to hear that it has finally come together. When I was asked by Andy Zeiss to do a piece, I decided that rather than taking the usual graphic driven art most people use in custom shoe shows, I would come up with a scenario that could have happened while out wearing my Vans."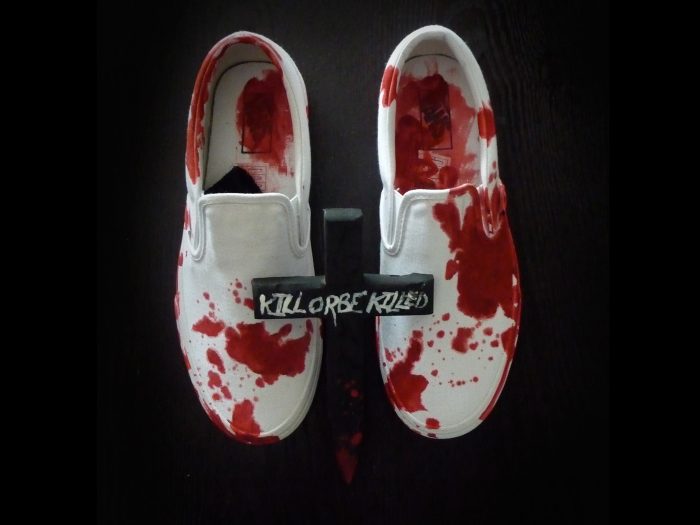 "This led me down the path of thinking, what if I was attacked?"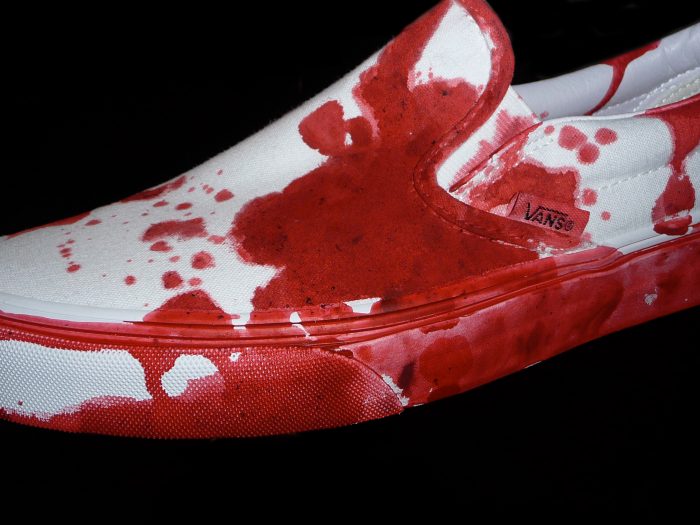 "So I took it to a funny level and thought, what if I was attacked by vampires?"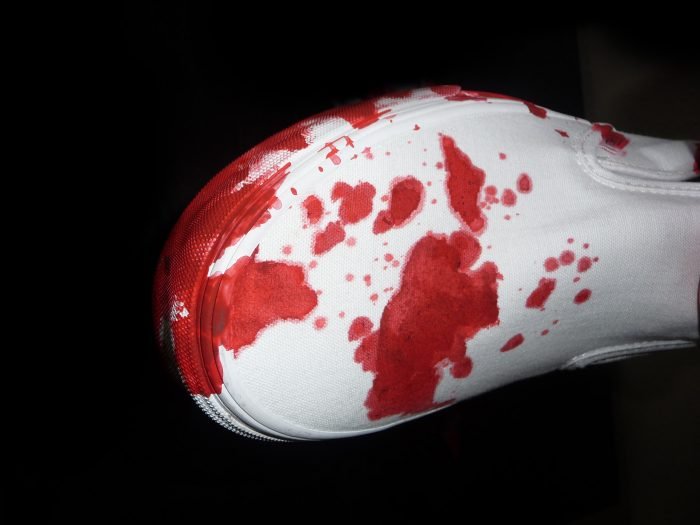 "And these are the result. I'm such a huge fan of Vans and I couldn't be more stoked to have been invited and able to participate in such a rad show with an amazing collection of BMX riders. Thanks a ton Andy, you rule!" - Ron Bonner