RideBMX – Eric Bahlman Bike Check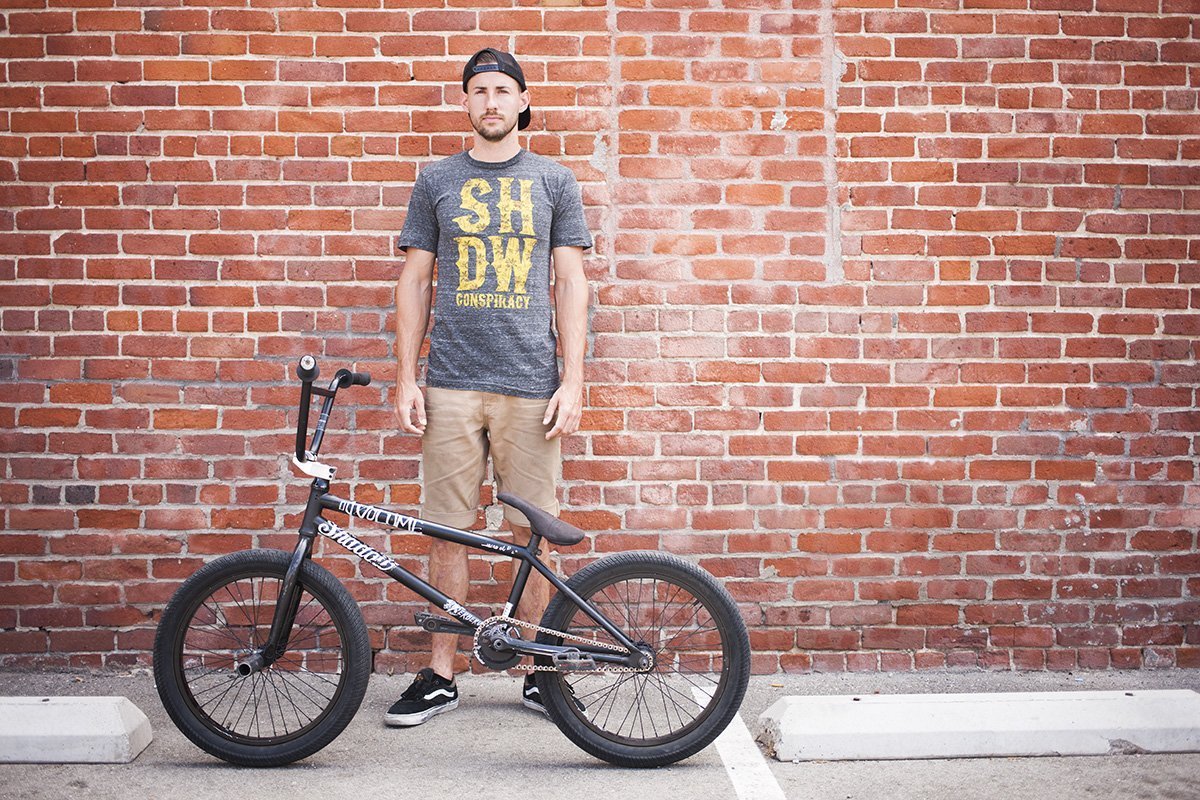 Ride BMX posted a new bike check with Shadow AM rider Eric Bahlman earlier this week. Below are a few of our favorite shots of his new Shadow parts including the Raptor Freecoaster, The Serpent Sprocket,
and the Disaster guard just to name a few.
Full bike check here.