Albert Mercado
Rider Update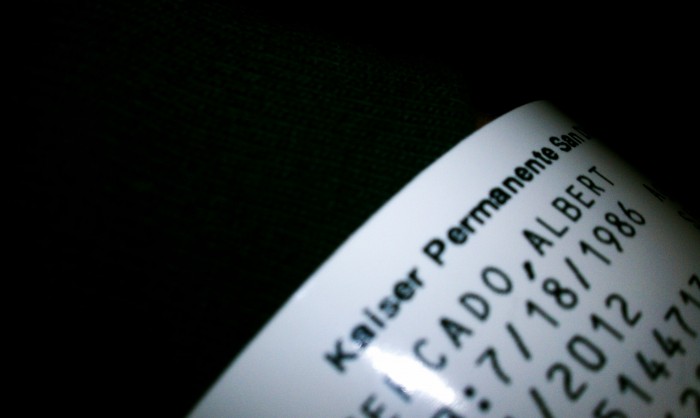 "Alright, let me start this thing off by saying it's been a weird few months. I've been injured pretty much going on three months now. This is a new thing for me, it's the first time in awhile I've had to spend this much time off my bike."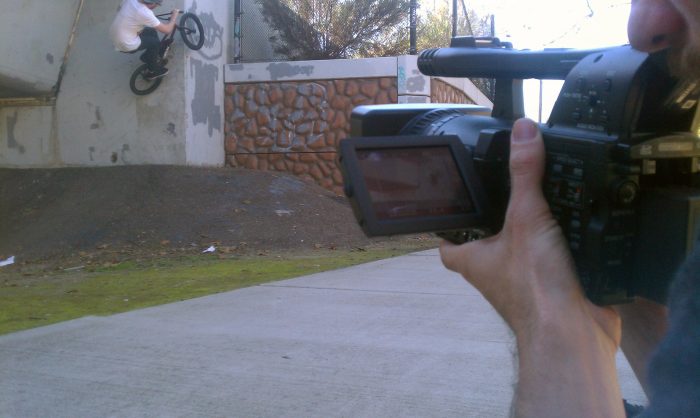 While still being a little sore from a shoulder injury in November, I went up to the Agenda tradeshow mid January in Long beach with Hoang, Kyle, and LK to meet up with Chadwick (smithstallwick), and Bahlman. We were there to check out the show, promote Shadow, and hit up Kings ride shop on the way back down to SD."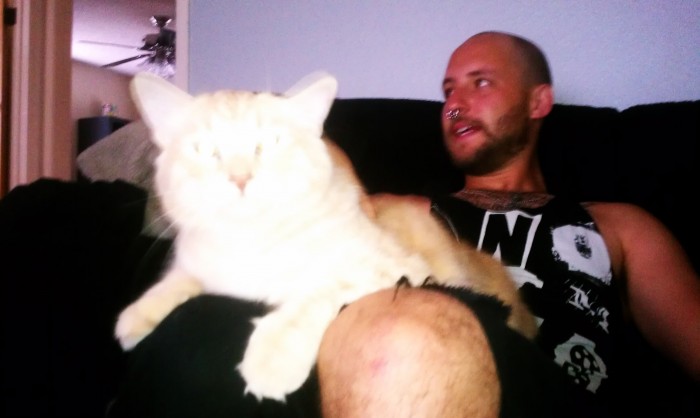 "Fast forward to after that trip and I'm back to work and riding. Just trying to get my shoulder in working order. With my luck, I end up going down again and breaking a rib. I am on the home stretch of healing on this rib thing and can't wait to get back to riding!"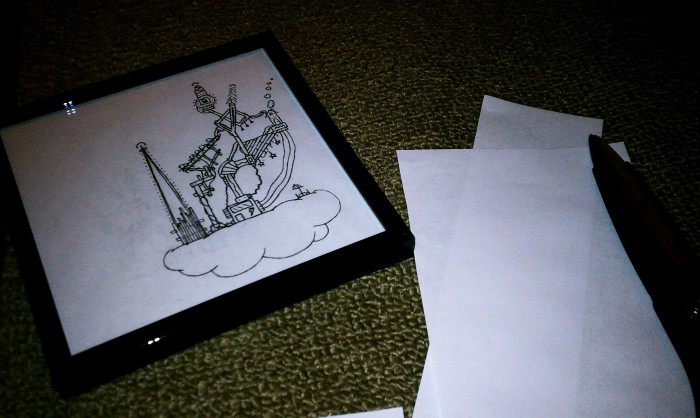 "In the mean time I've been keeping myself busy by building a new bike, getting some artwork/APT projects taken care of, bugging Kyle Hart and his cats, trying to make some music people like to listen to."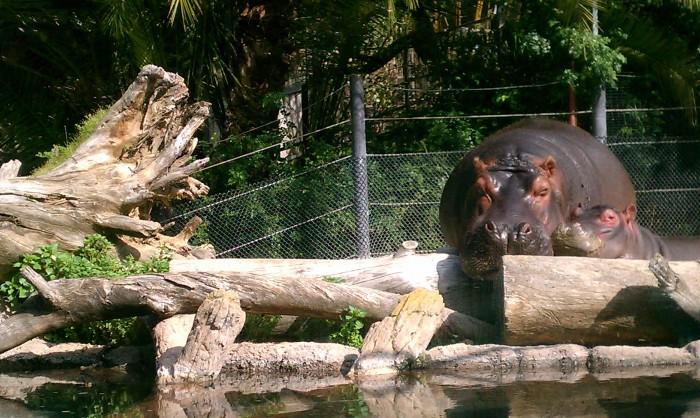 "I've also been spending plenty of time hanging out at the Zoo with the Hippos and Arctic Foxes. Like I said, it's been a weird few months." - Albert Mercado