Albert Mercado
Rider Update
"Howdy! Albert here, Stopping in to give you a little update on whats been going on lately."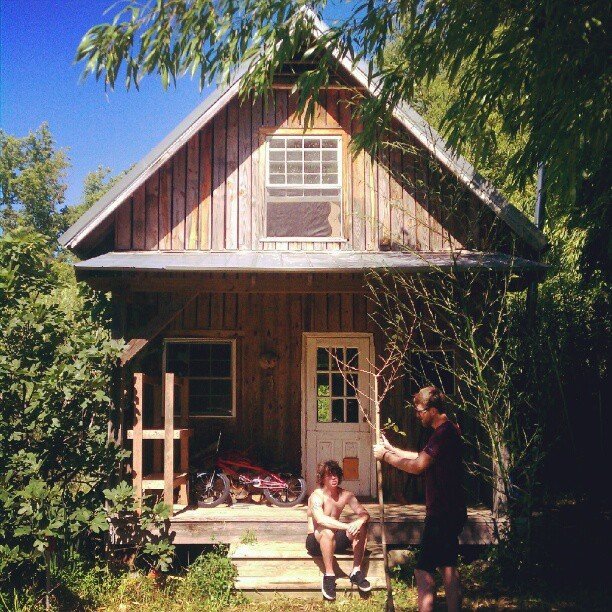 "A few weeks ago I was lucky enough to head out east with our trusty TM Chadwick, photographer Andrew White, Seth Kimbrough, and Scott Ditchburn to meet up with Johnny Devlin so we can romp around North Carolina. Johnny was nice enough to let us stay in a spare cabin on the property where he lives."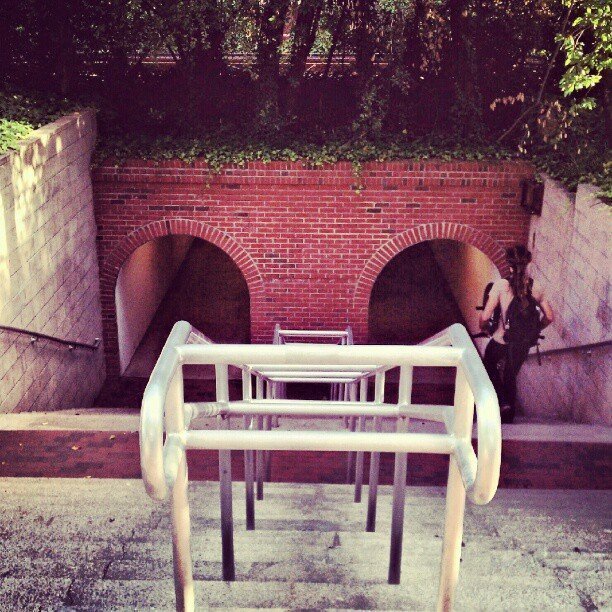 "He was also an amazing tour guide. It was my first time getting to spend time with Johnny and he is a great human and stands out as one of the nicest people I've met in a while."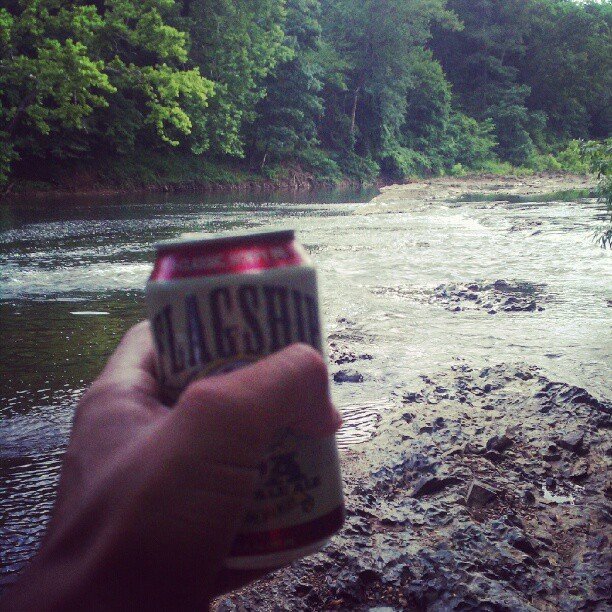 "Pooping in a bucket and drinking by the river. North Carolina was a great time with great people."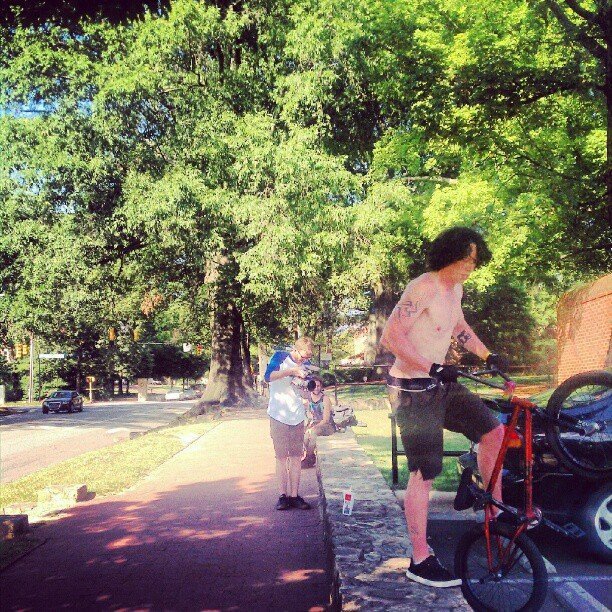 "We pretty much rode spots every couple feet. It's insane how much stuff there is to ride out there."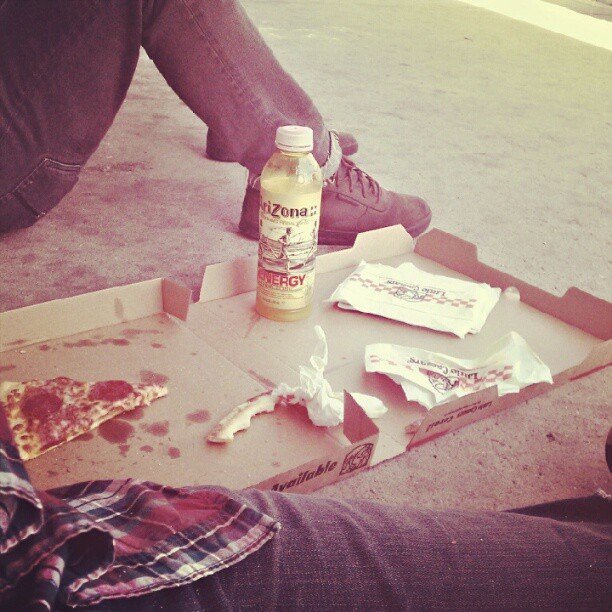 "Fast forward back home and its back to business. Parking lot $5 pizza parties with Tom Perry."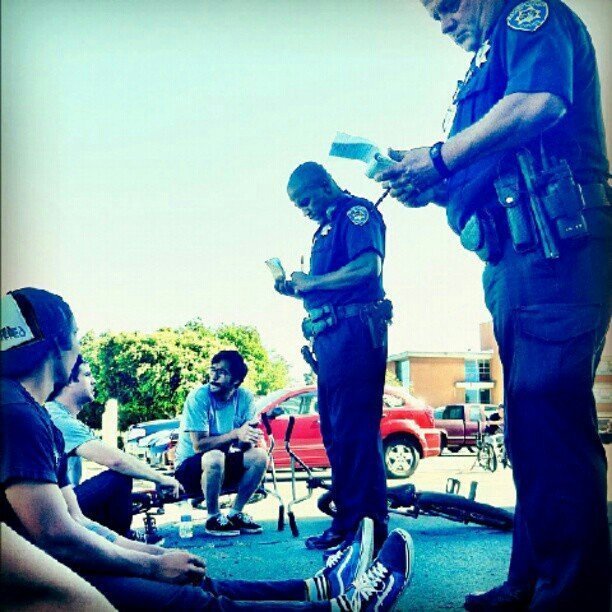 "Getting in trouble by those lovely California police for riding a manual pad."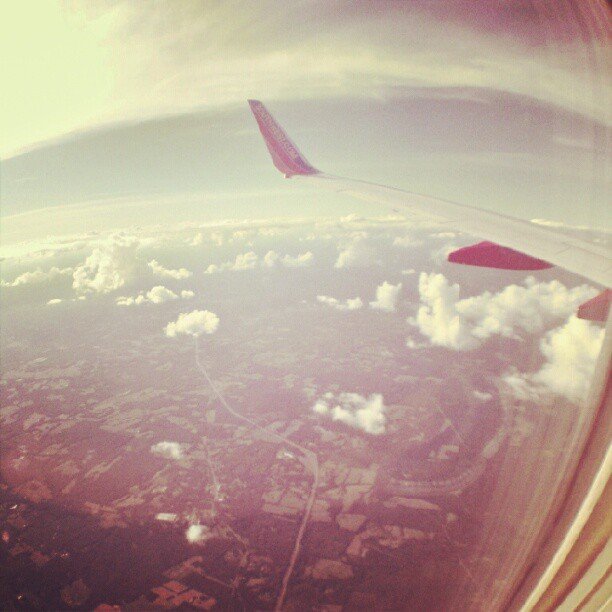 "That's about it for the most part. Hope all is well in BMX land dudes!" - Albert Mercado You can search #ShadowNC on Instagram to see more photos from Albert and the rest of the crew.