Ryan Sher
Mellon Bike Check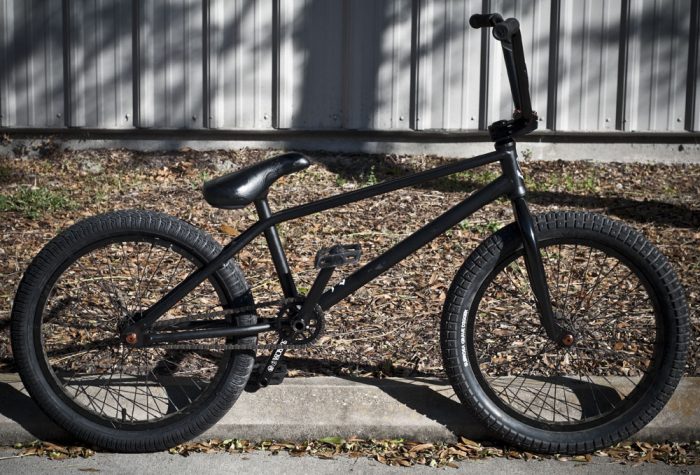 Ryan Sher just built up a new ride and it is chock full of some brand new and prototype Shadow and Subrosa parts. Mellon BMX did a bike check so click here to check out all the details and scroll below to see the new gems from Shadow.


Trey Jones NEW signature 138 Grip. Low, thin, and flangeless. Grip it and rip it.


Ryan's signature mid Penumbra seat. See it and the rest of the seats here!


Ryan is also testing out our new rear Raptor hub 3/8″ female axle conversion kit.


The tried and true Shadow Interlock V2 chain. Don't buy the imitations, get the OG.


A sticker from Trey's new zine he's about to release called RATS! More info soon.