Scott Ditchburn
Data BMX Bike Check
During our KIL Tour in France, French freestyle blog
Data BMX
hooked up with our English rail destroyer Scott Ditchburn and asked him a little bit about his current set up. Check out a few of our favorite shots by our very own Arnaud Mauler and then head to
Data BMX
for the full run down!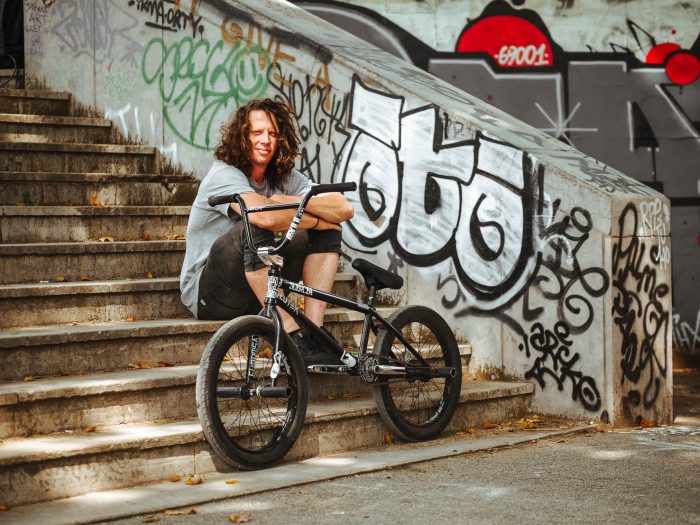 "My setup is rugged. I dunno, I just like to have a more ghetto looking bike that rides exactly how I want it to. It may look shitty but she's a dream rider!"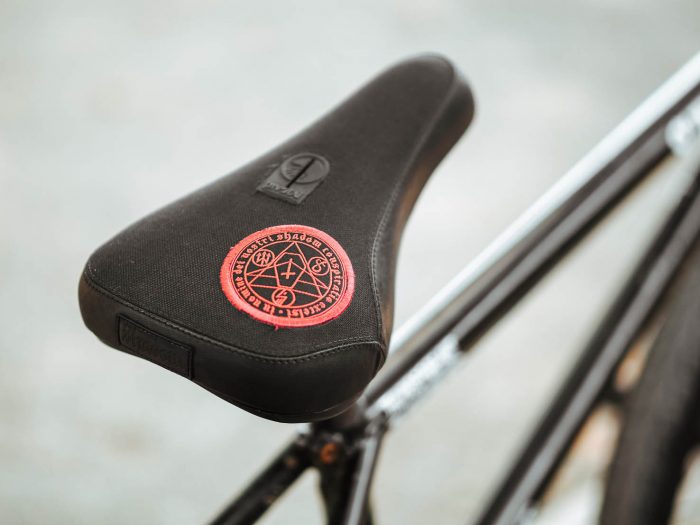 "My signature Penumbra seat is out real soon and I've been working on a plastic set of hub guards, so keep your eyes peeled."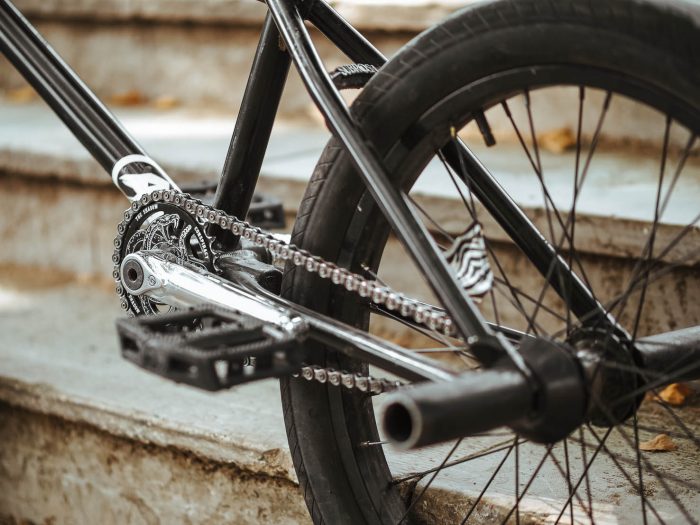 Scott's got one of the more finished samples of our new Supreme chain. You can bet with all his grinds, he's definitely testing this thing to it's limits!
Trey Jones signature Killer cranks on Scott's signature Subrosa Thunderbeast. What a match.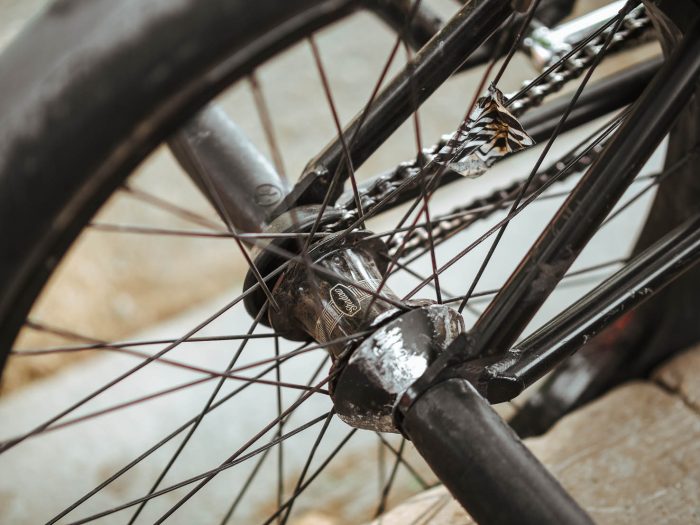 "I love my SOD pegs. They are my finest accomplishment in life. So thankful to Ronnie at Shadow for letting me design my own peg and having the whole design team back me up! Shadow rules!"