Scott Ditchburn
Ride BMX Bike Check
After seeing this
Ride BMX
bike check with Scott Ditchburn, there is no doubt the man rides his bike hard. Check out his four pegged, mangled mess featuring prototypes of our new SOD pegs and the Interlock Supreme chain. Click the pics to be taken to the
Ride BMX
site and get the full run down.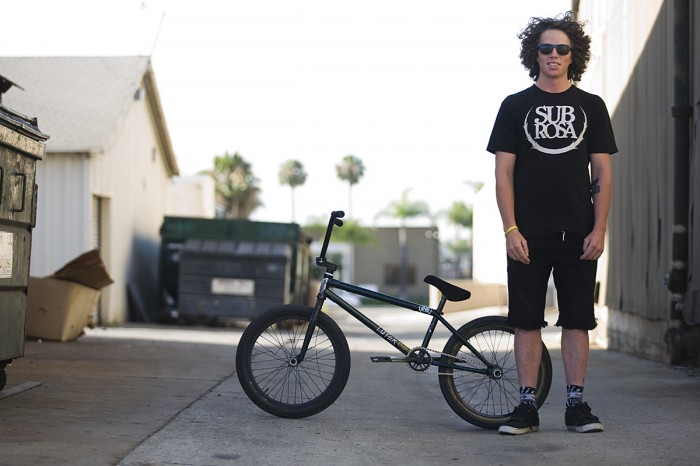 Scott may as well be a California local now!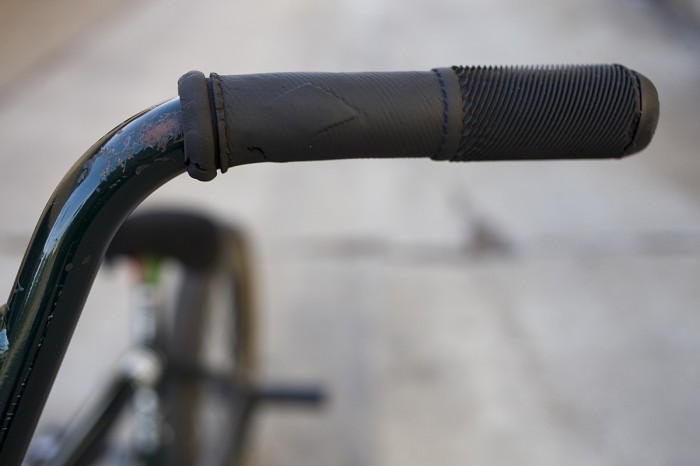 Lahsaan Kobza signature Chula grips. Rider tested.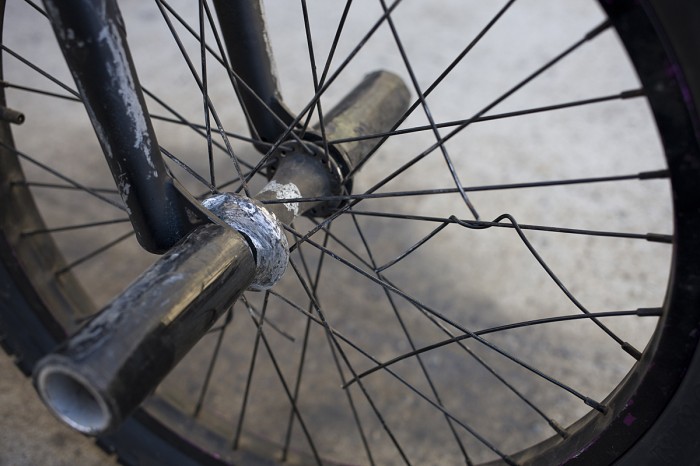 Even with this many missing spokes, the Stun complete wheel still rolls hard.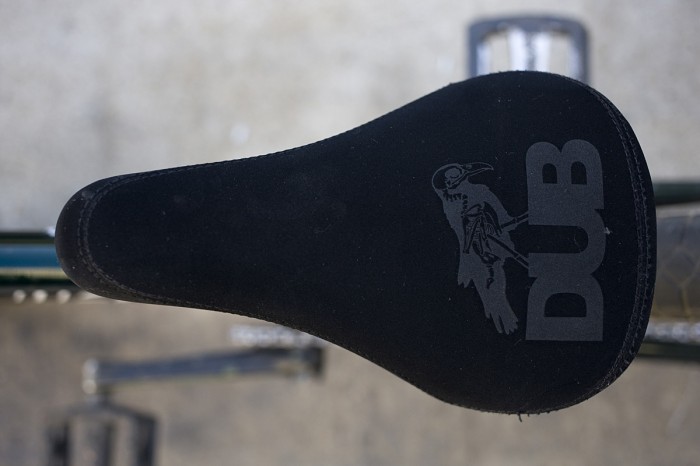 DUB X Shadow Conspiracy colab Solus seat in full effect.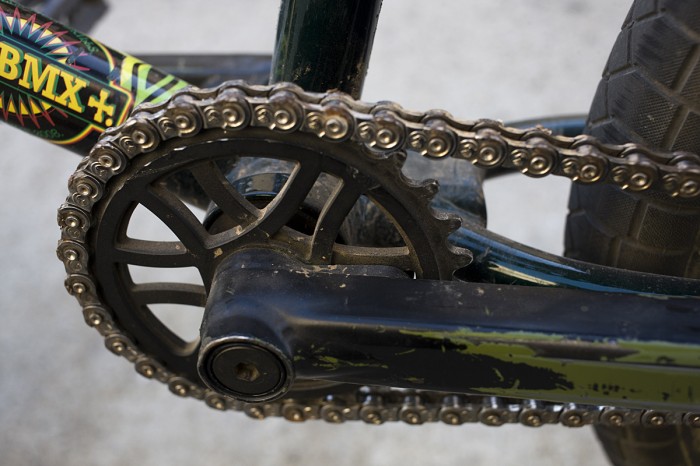 Interlock Supreme chain going strong as hell. With four pegs it's given the ultimate test.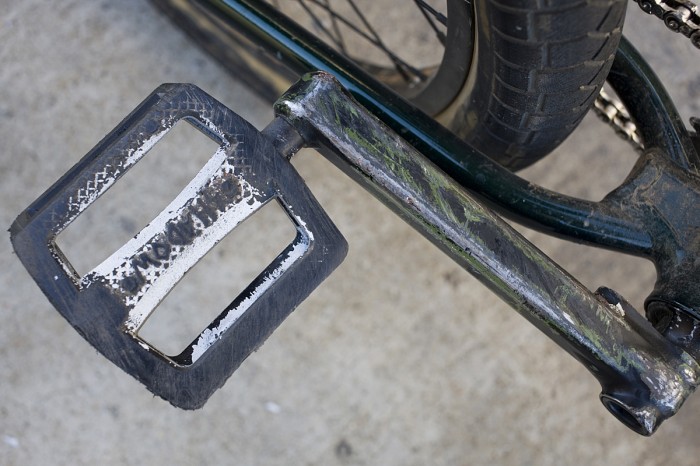 Scott's pedals may as well be 6th pegs. Luc-e and Un-luc-e's for days.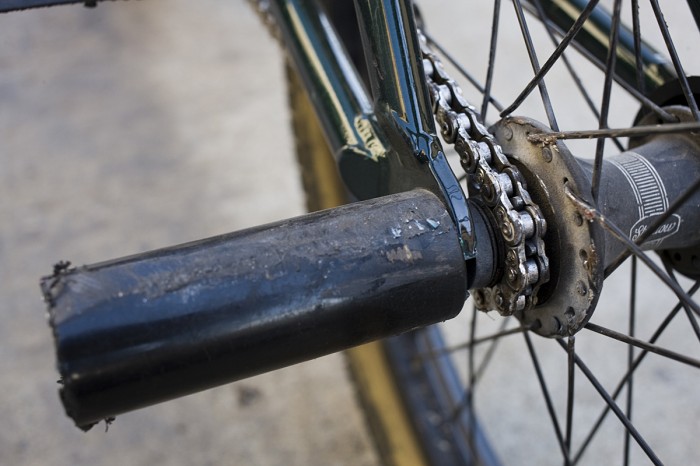 Shadow Scott Ditchburn Signature Slide or Die pegs coming soon.