Seth Kimbrough
The Union Bike Check
The Union
just dropped a small little bike check/interview with Shadow rider Seth Kimbrough. Click on any of the pictures to see the article where Seth goes into his new ride, how much he loves the new Shadow Raptor Freecoaster, riding his GSXR, and everything in between.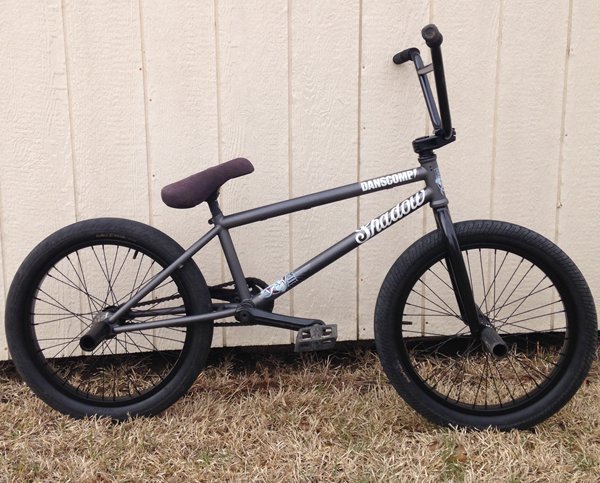 "Everything stock. I'm stoked on Shadow and Hoffman because I can throw it all together and completely love it from the ground up."
"Freecoaster's have been a thing coming for a while. I can't believe how long it has taken to catch on! I love seeing guys that hated on the coasters for so long now running them! Also with a much higher demand for them now, means more options when it comes to choosing a coaster, and of course better quality!"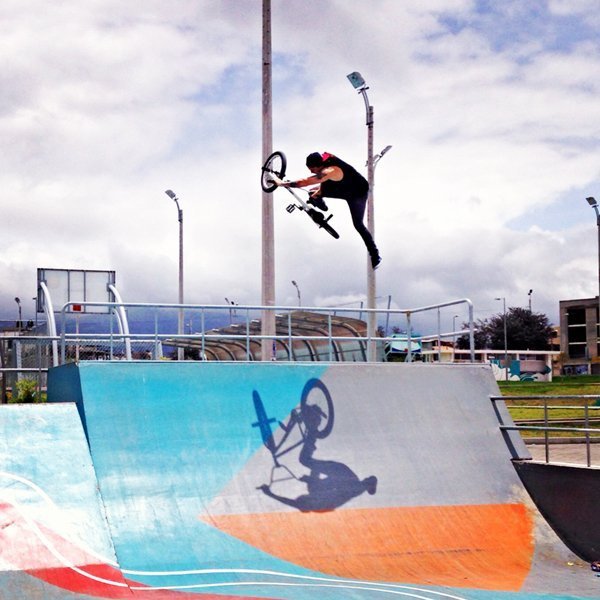 "Things are awesome with Shadow! As they have been from day one. The parts only get better, as well as the whole Shadow family! From the team guys, to everyone sitting at the office putting in the long hours to make the brand as amazing as it is. And as for trips… It's going to be a busy year! We are filming for a DVD that is planned to drop at the end of the year, so yes, a lot of trips!"