Shadow 2012 Headwear
Available Now
The full line of Shadow Conspiracy 2012 headwear is now available wherever fine Shadow products are sold. Scroll down and get a closer look at the collection, then hit up your local shop, mail order, or order through our
Online Store
and get a new lid today!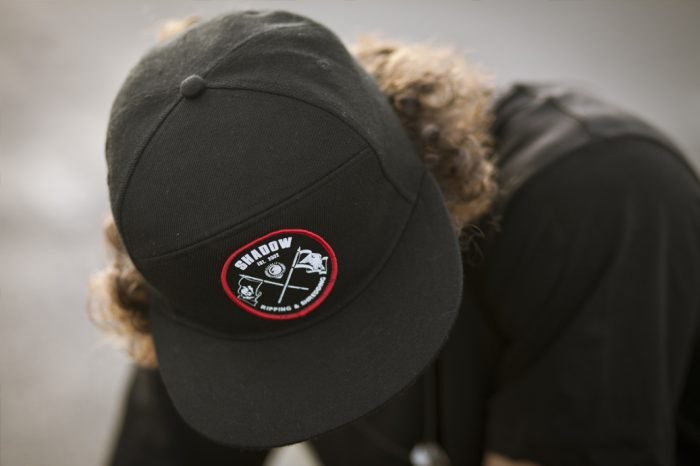 The 6-panel
Flagship Hat
with screen printed patch and printed inside panel.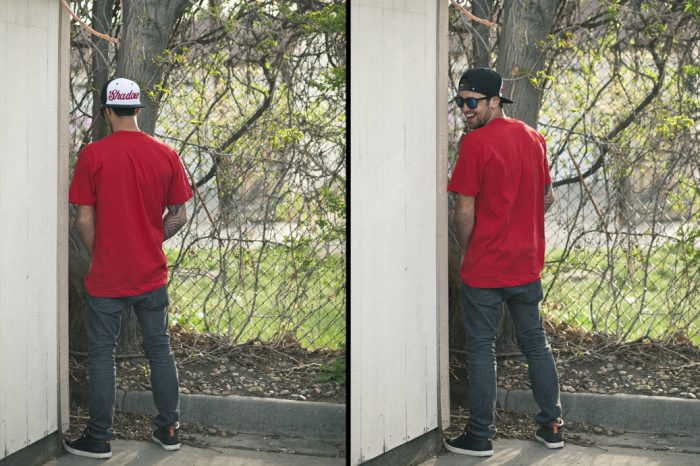 Hucke really showing how classy the new
Classy Hat
is. Available in Black/White and Black.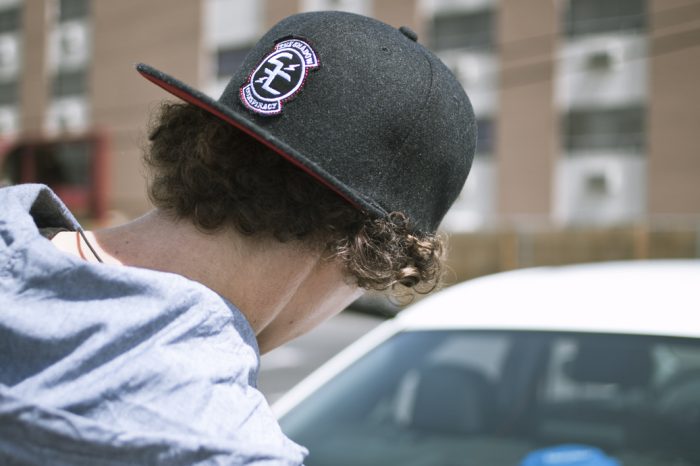 The
Tracker Hat
comes complete with woven patch and labels on a dark wool like material.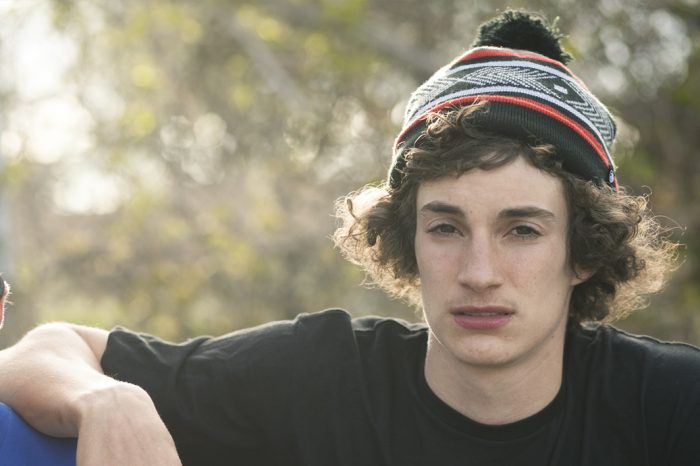 Simone's favorite, the
Mesa Beanie
, featuring a custom Shadow pattern.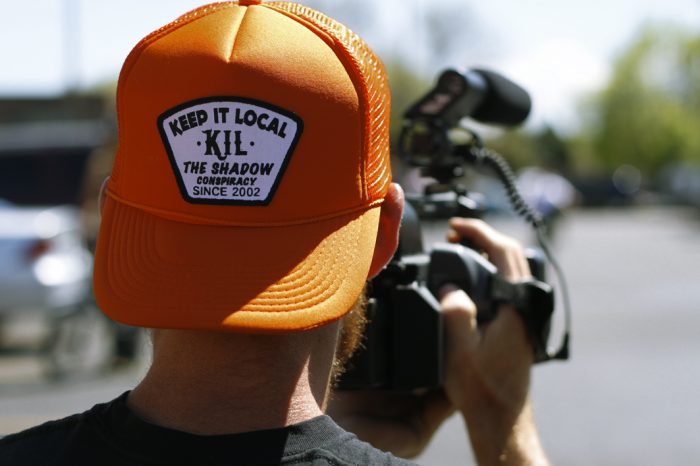 The
KIL Trucker
is available in a wide variety of colors. Hit the link to see the full line up.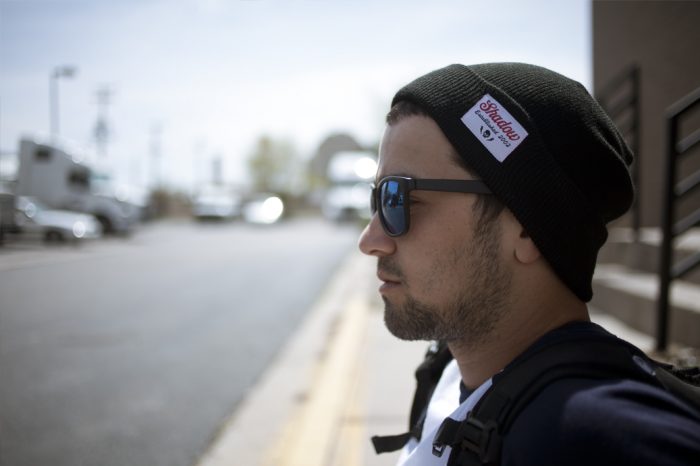 Our
Proles Beanie
. So simple, yet so effective.