Shadow Conspiracy 3/32″ Kit
Chain, Sprocket, and Driver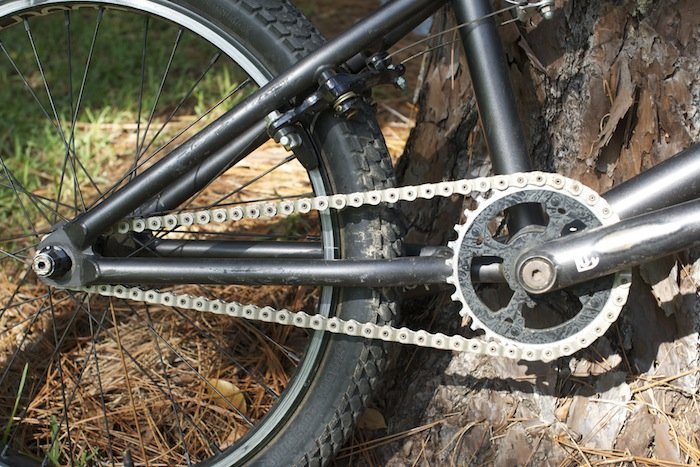 The Shadow 3/32″ Drive Train kit was developed with trails riders and racers in mind. It is a stronger, lighter alternative to most 3/32″ drive set ups and will be available in the coming months.


The 3/32″ Interlock half-link chain is a thinner, lighter version of our original Interlock chain and features the SAME tensile strength as it's big brother. Extra strength for snapping gates or cranking at the first set. A 3/32″ sprocket AND driver MUST be used in conjunction with the chain.


The 3/32″ driver is our aftermarket, replacement driver for our Raptor cassette hubs and will be in stores soon. It allows you to easily ride the 3/32″ Interlock half-link chain.


Along with the driver, we will also be releasing our Ravager and Scream sprockets in 3/32″ models. They are easily differentiated by the silver teeth on all 3/32″ versions.