Shadow Conspiracy
Fan Art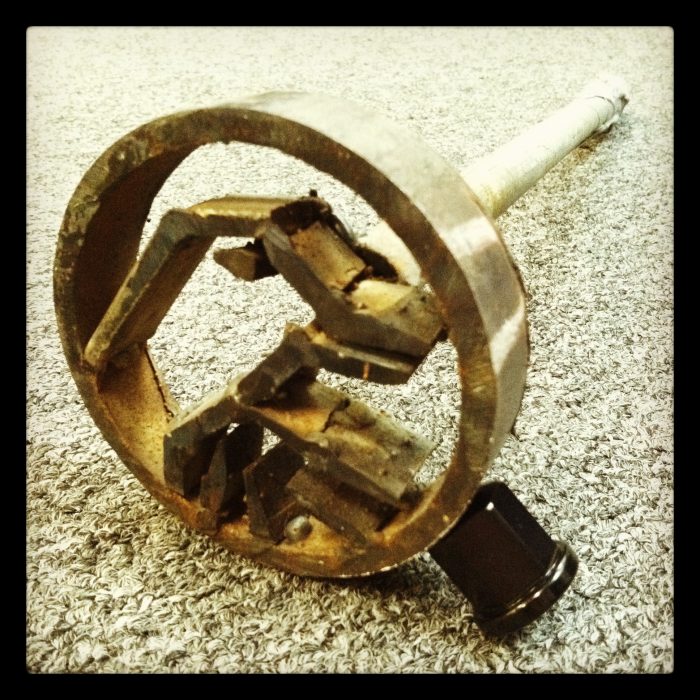 One of the most ridiculous things ever sent to us. A real life branding iron sent to us by Coleton Williams. He's definitely getting something special for this.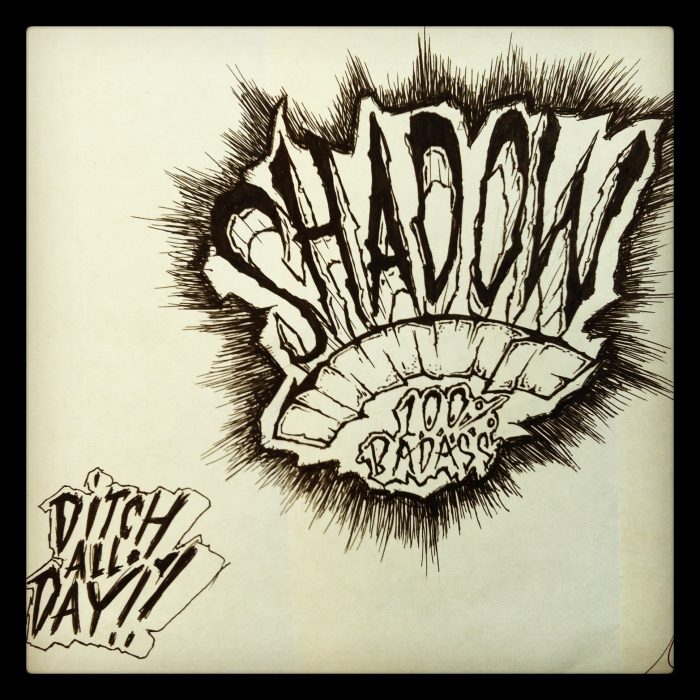 Shadow x Ditchset colab? You never know.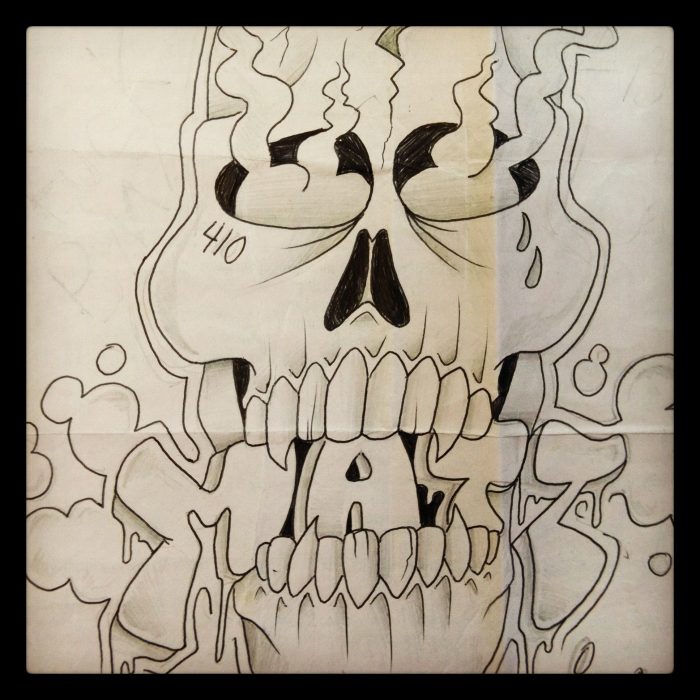 The art doesn't even have to be about Shadow, we love it all!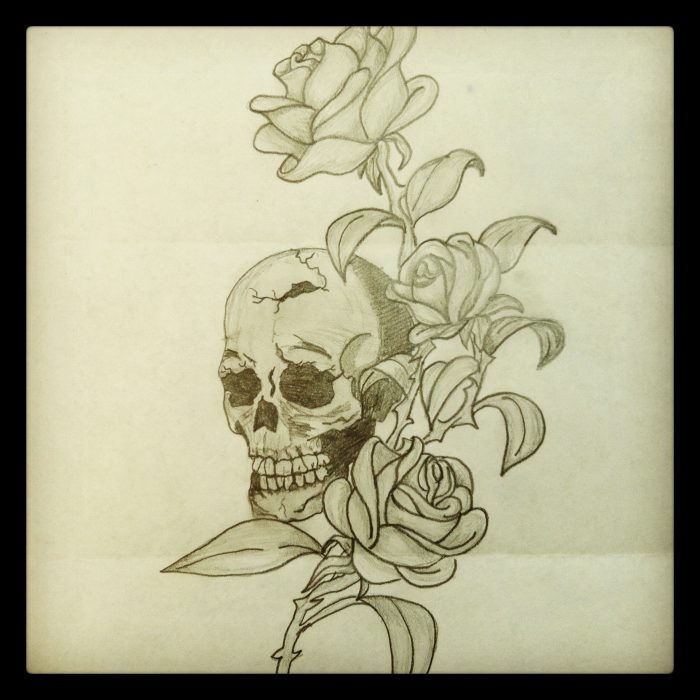 Waiting to see someone get this tattoo'd on em.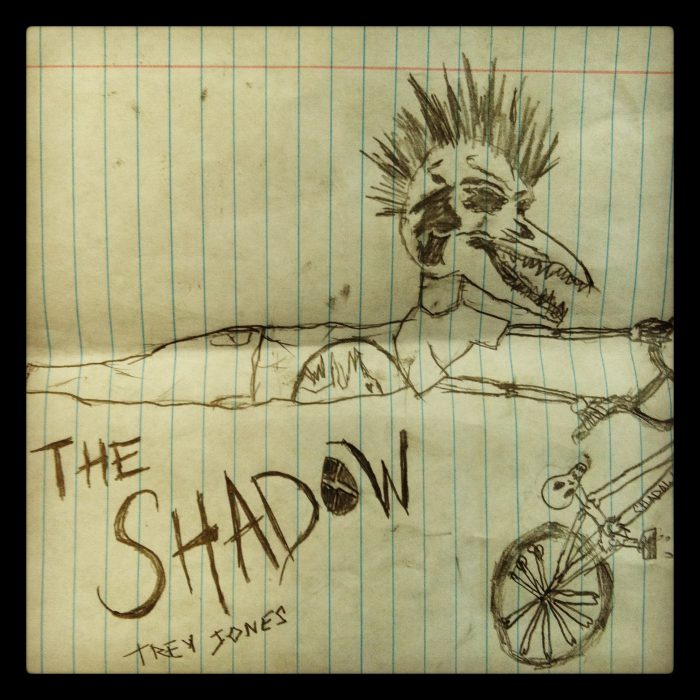 I'd say this is a spitting image of Trey Jones.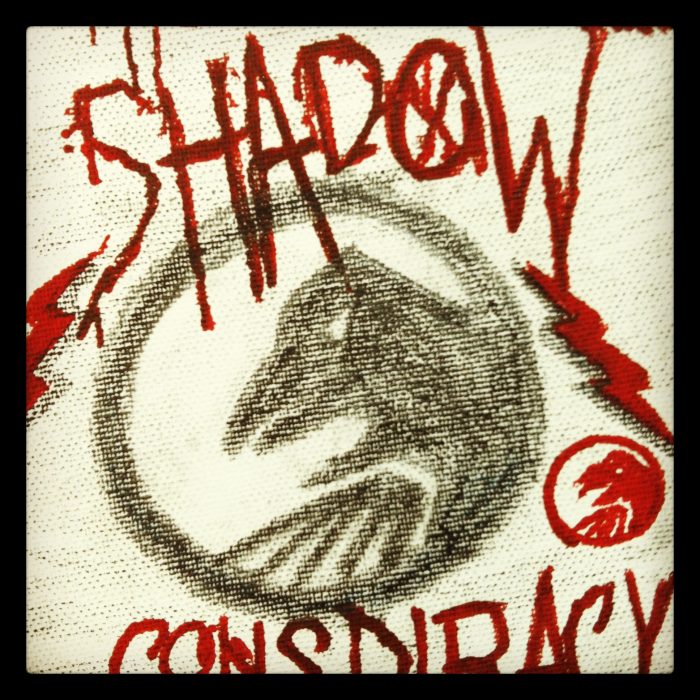 If you would like to send us YOUR art, contact info@sparkysdistribution with the subject "Art for Stickers" and we'll let you know where to send it.