Shadow Crew Making Moves
Seth Kimbrough, Trey Jones, and Eric Bahlman
This past weekend has been good for the Shadow Conspiracy crew with multiple sponsorship changes and new opportunities. Scroll down to check out the news and stay tuned for more.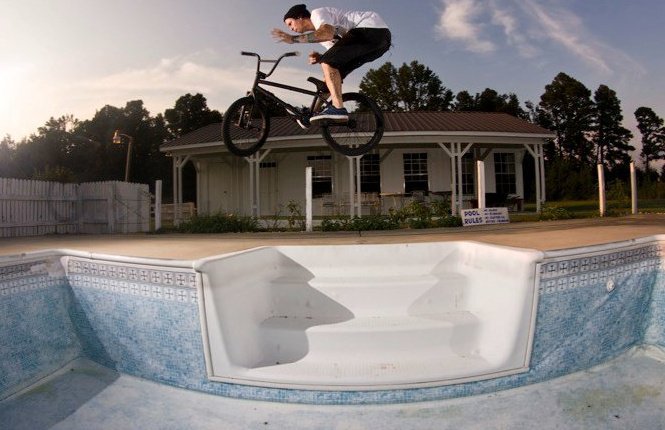 Seth is now a member of the Dans Comp Pro team alongside good friend and teammate Ben Hucke.


Alongside Seth and Ben, Trey Jones is now on Dans Comp Flow.


Newest Shadow member Eric Bahlman, has left GT Bicycles for the technicolor pastures of Stranger. A welcome edit should be coming soon! Congrats to everyone on their new opportunities.