Shadow Crow Sprocket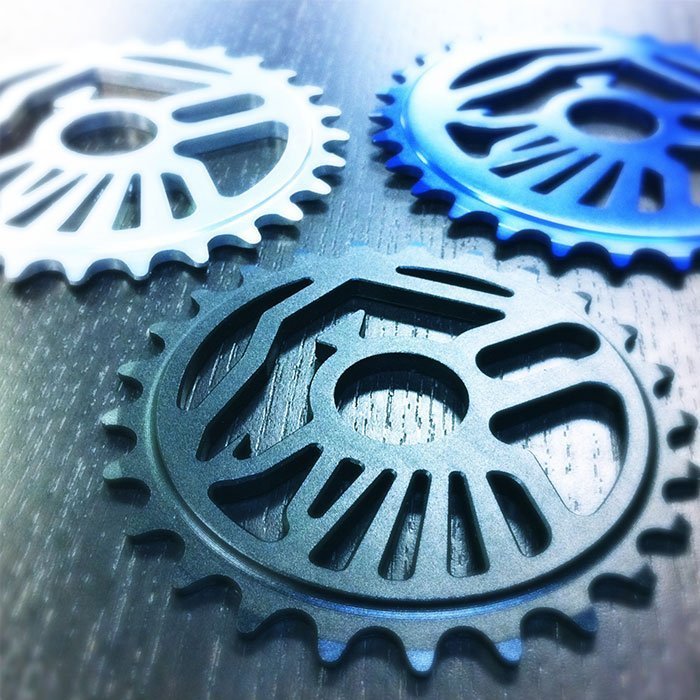 Check out our new CNC finished Crow Sprockets. Made out of 5mm thick 7075-T6 forged alloy, they're spec'd to take whatever you can throw at them. Available in 25T, 28T and 30T in Black, Polished, Perma Blue, Crimson Red, Matte White, Purple and everybody's new fave Copper.
Pick one up today from your favorite local shop or mail order.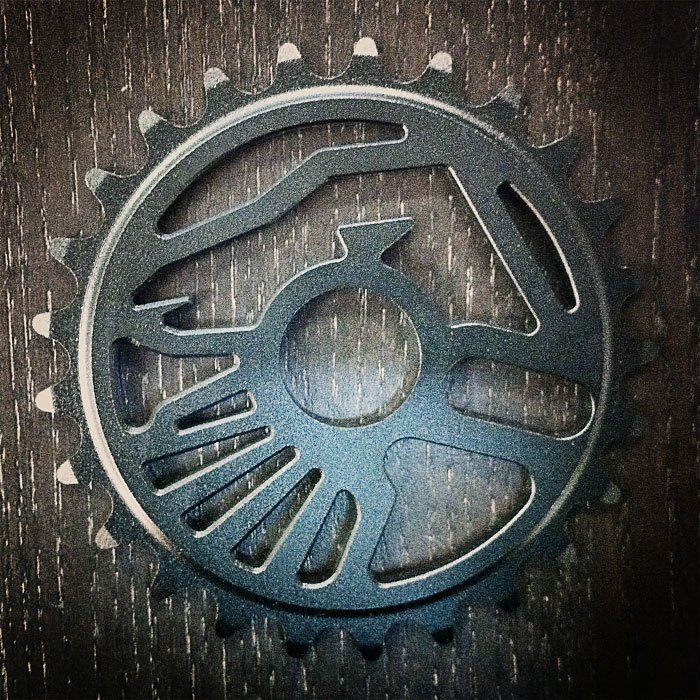 Shadow Crow Sprocket – Black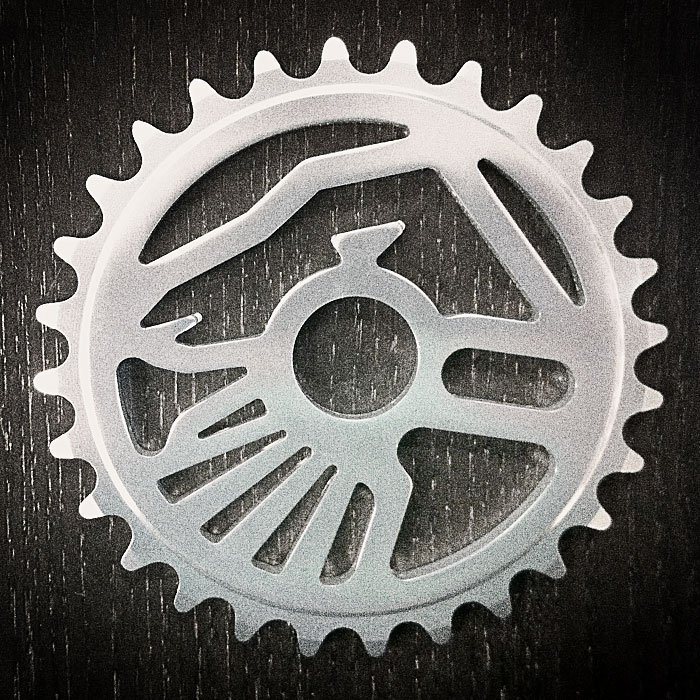 Shadow Crow Sprocket – Polished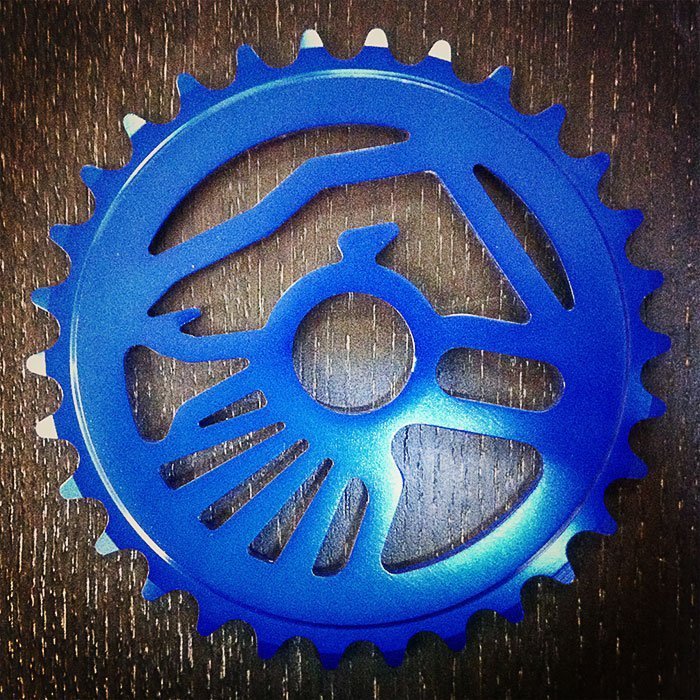 Shadow Crow Sprocket – Perma Blue