European Road Trip
The Shadow Crew is over in Europe hitting up spots in England and then heading over
to Germany this coming weekend for a series of shop stops.
Follow all the action on Instagram using the hashtag #shadowsavesthequeen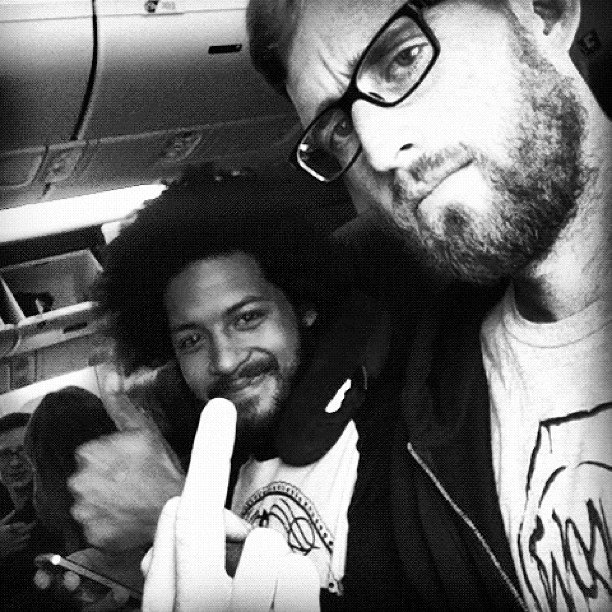 Lahsaan Kobza and Chadwick heading to Europe.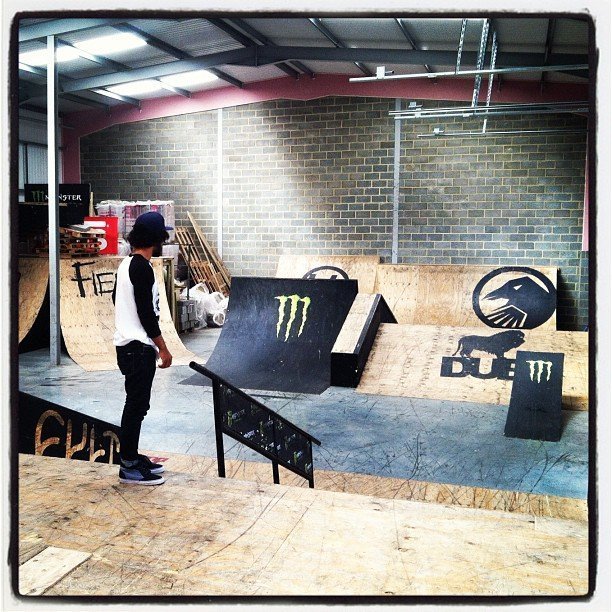 Our house ramps!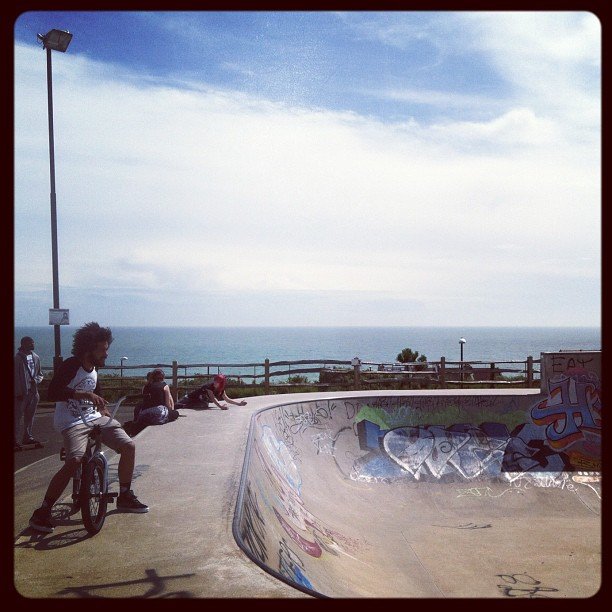 Nothin like a skatepark by the ocean.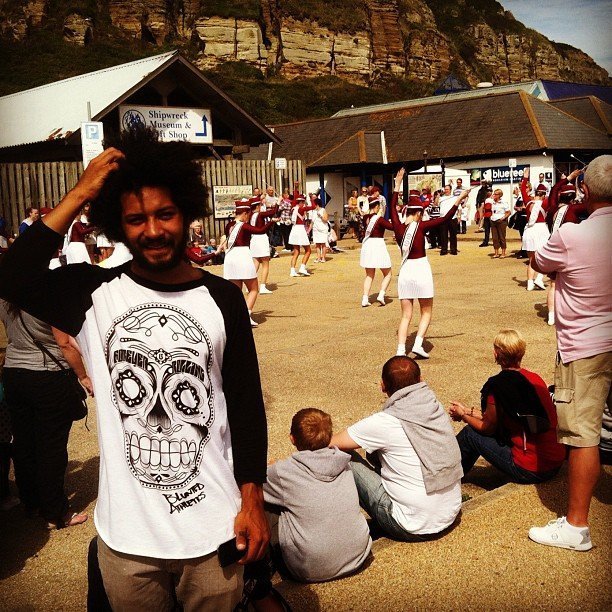 Sometimes you gotta watch some twirling. And sometimes you have to look really confused.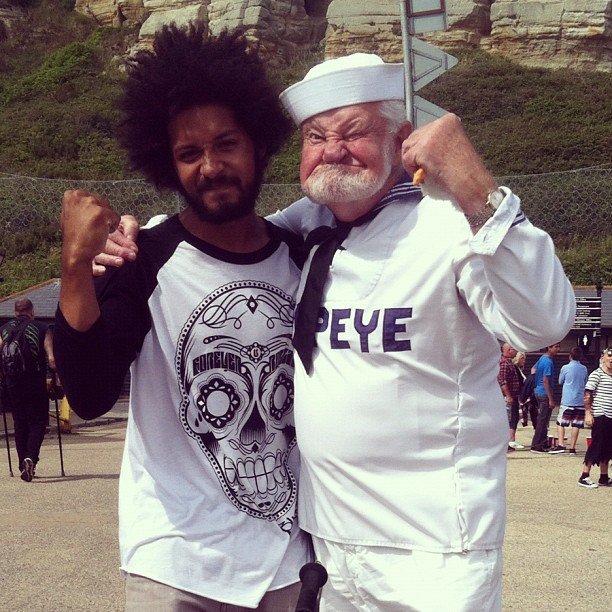 Lahsaan And Popeye?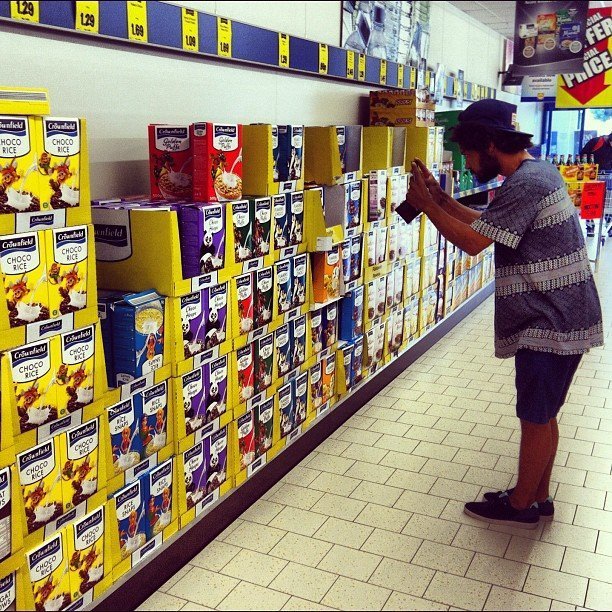 Never seen someone geek out so hard on cereal.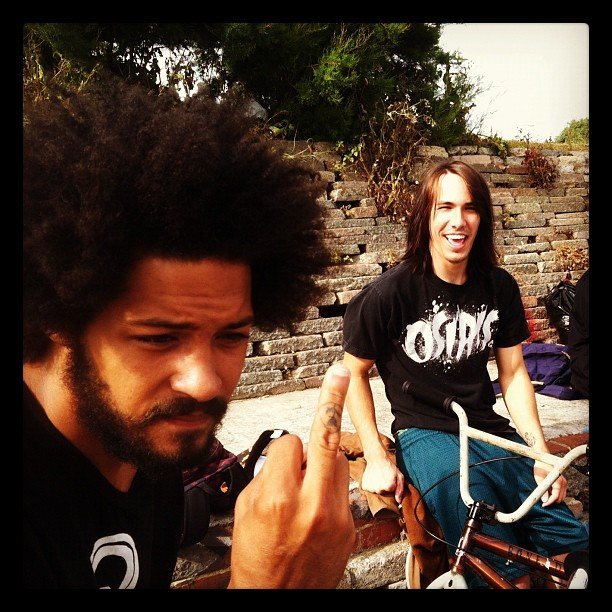 We Found Colt Fake.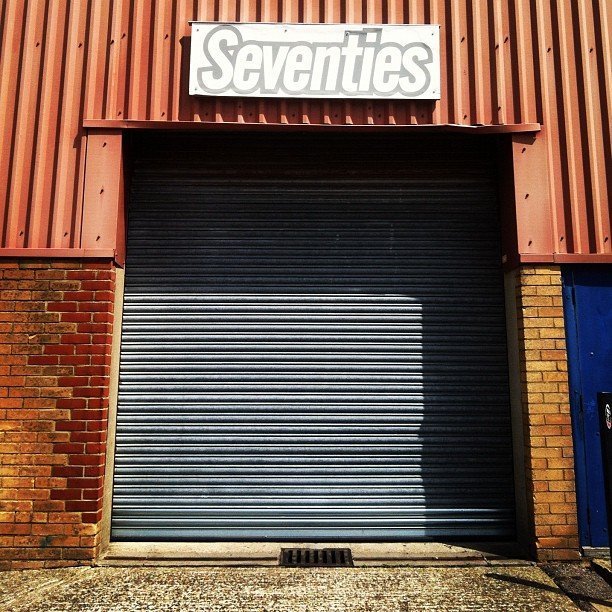 Where European BMX Dreams Are Made.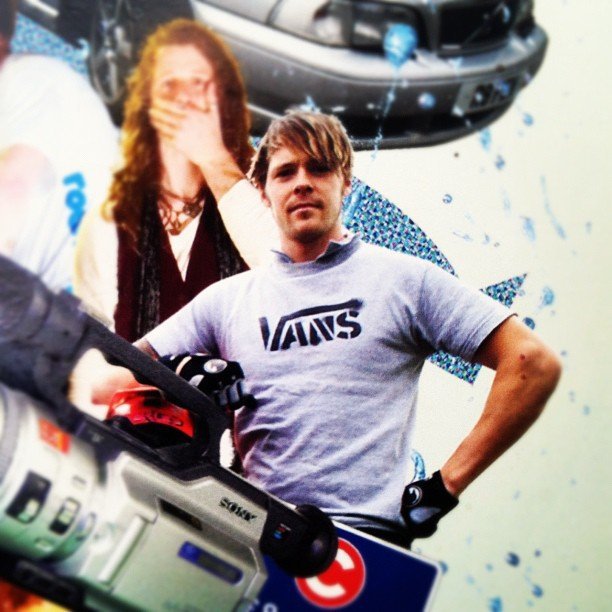 HavvvveeeeItttttttt! @alistair13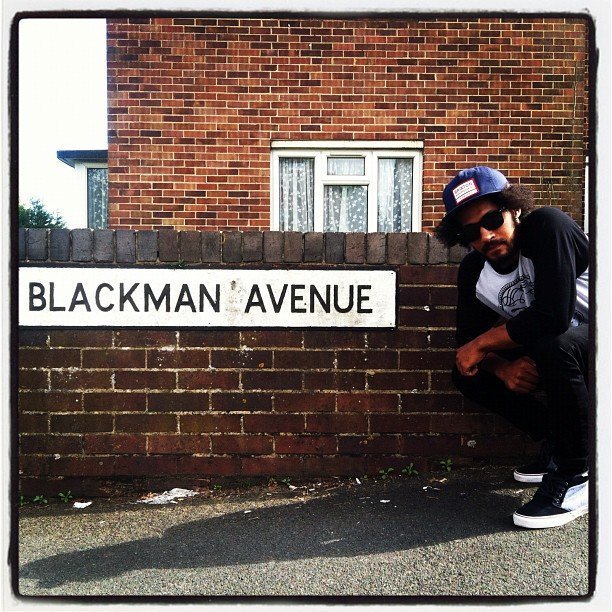 No Caption Needed. @lahsaankobza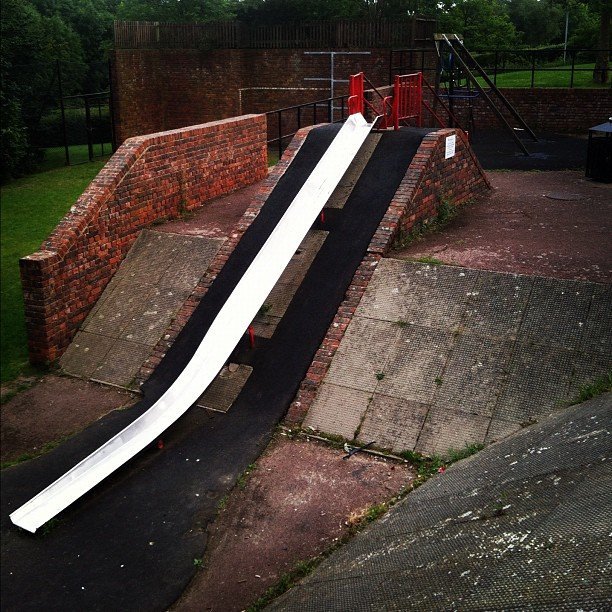 Lahsaan Kobza So Pumped.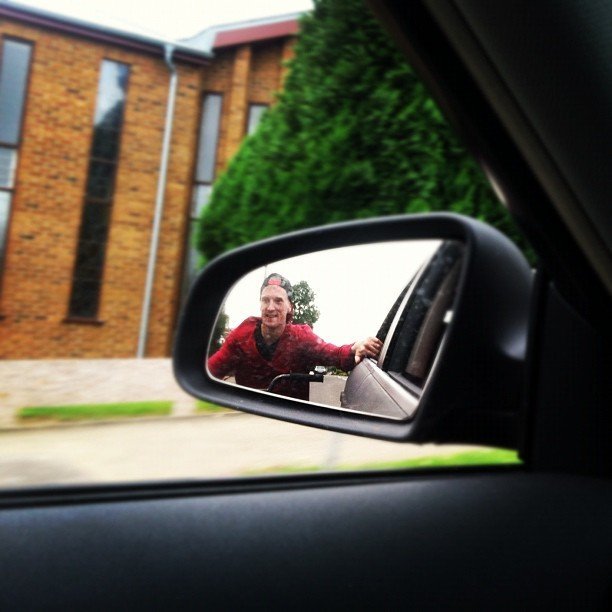 Dan Lacey Doesn't Do Hills.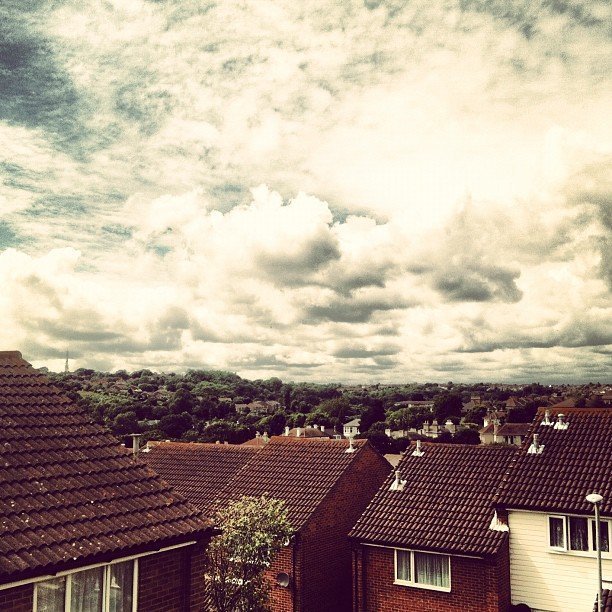 Hastings.