Shadow KIL France
Day 3 Update
The Shadow France KIL Tour keeps rolling strong. Starting the day off with the usual coffee and croissants, we headed out to shred some classic Lyon street. A couple of good handrails and a wildly massive kinked ledge later, the crew was clipped up and feeling good. Next stop was an insanely slick out ledge. Joris Coulomb was first to get things rolling and managed to get an awesome move done. Nico Badet was up next, but wasn't as lucky as Joco. While bailing on a manual, Bad Bad managed to actually credit card himself on his frame. It was an insane sight but he managed to make it out ok. Check the picture to see what we mean! After the Nico scare, Simone figured out something he'd like to make happen and after a few tries got a banger. Look for it in the Shadow DVD in the works! After the out ledge we pedaled to the local University where we found a few jibs and a spot straight out of a skatepark. Tired, everyone just goofed around until it was time for dinner and we hit up the local joint The Crock n' Roll. Stay tuned for Day 4, 5, and 6 update tomorrow with shots from the Bros. Bike Store shop stop/skatepark session and our first day in Montpellier! Follow
@theshadowconspiracy
and
@sparkysfrance
for more updates from the road.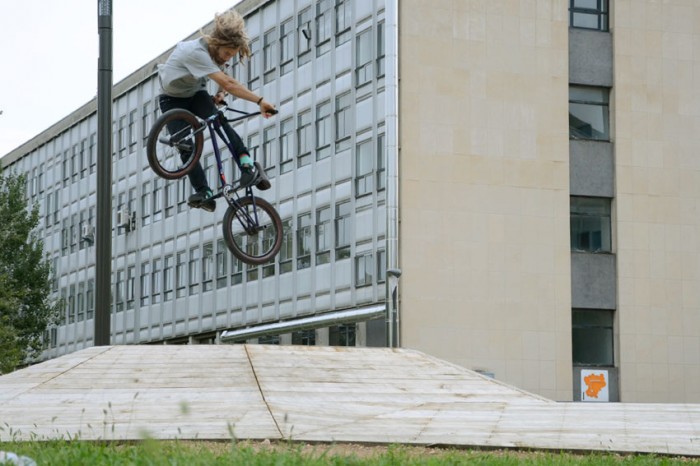 Joris Coulomb turning it down at the University on a wooden sculpture that might as well be a skatepark.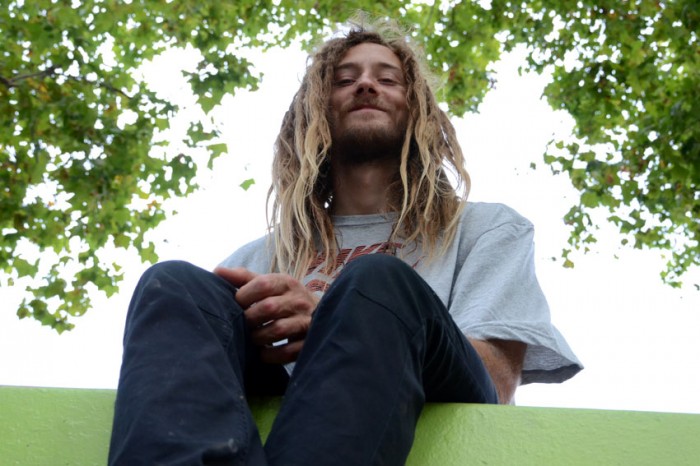 Joco: all smiles, all day.
A little decoration on Joris' Chula stem.
Ditchburn warming up for something a bit bigger. It didn't end up working out but we liked the photo anyway.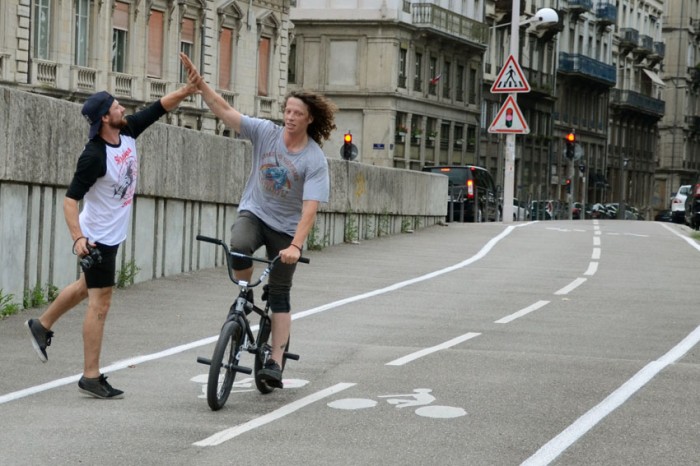 Scott and Shadow art director Arnaud Mauler celebrating after Ditchburn put down the heavy maneuver.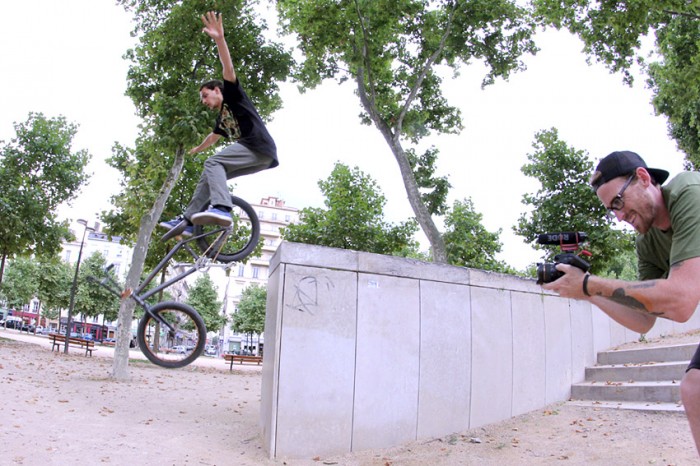 Nico Badet got himself into a bad situation on this Pedal to Manual but managed to make it out alive!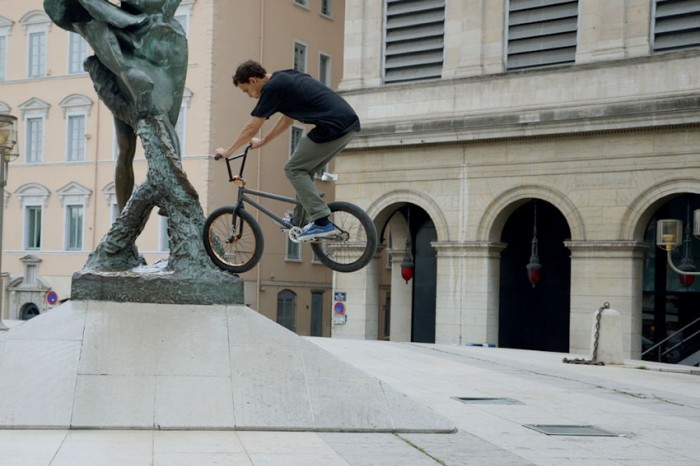 Bad Bad with a nose press 270 on the statue in a plaza full of break dancers. What an awesome scene. Photos: Lilian Conry